Lexi immediately debunked the claimed and said that she would never sleep with a fan.
The fan then apologized and said that for him, it was only a joke and that never expected people to take it seriously. 
Fans of different well-known personalities tend to do things to be noticed by their idol or to be connected to them one way or another.
While there is nothing wrong with wanting to have an interaction with a person you admire, this one Filipino fan of a famous adult film star named Lexi Lore took it to the next level.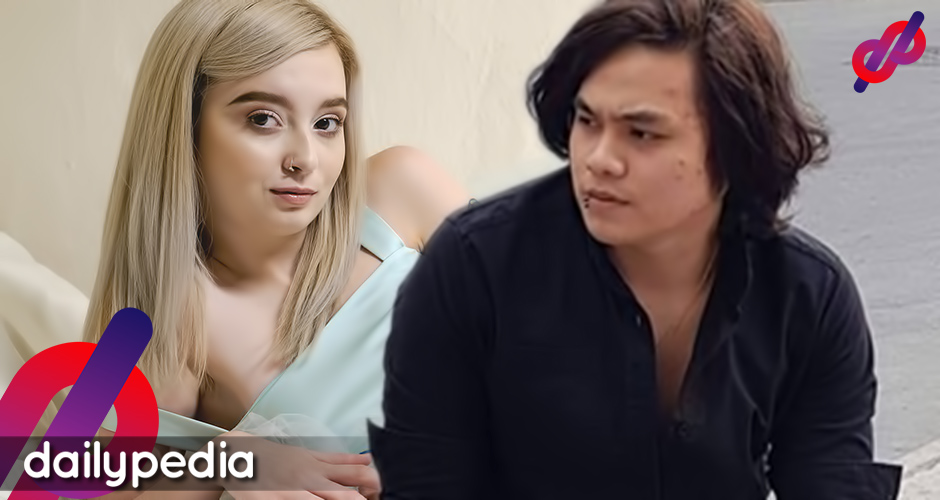 Facebook user Mec Mec claimed that he was going to film a scene with Lexi. This drew follower support to his account as Filipinos expressed their support and encouragement for him.
Lexi and Mec Mec's said future video became one of the most talked-about topics on the platform.
But recently, the adult film star denied Mec Mec's claims of a future video and said she will never sleep or be an escort to her fans. She also said that she will not be collaborating with other people and that she doesn't even have a Facebook page, as there are a lot of people pretending to be her.
"It's not true that I'm having a scene with a Filipino fan," she stated.
"My inbox is flooded. This is fake. I would never f*** a fan. And I don't have a Facebook page either."
Mec Mec immediately posted an apology to Lexi and the people he fooled online.
"I know that my sorry is not enough. First of all, sorry Lexi Lore. And a public apology sa mga kababayang nadismaya ko. Appreciated pa rin ang suportang pinakita niyo," he said.
https://www.facebook.com/21bayrus/posts/3376418112414772?__tn__=%2CO*F