She said that she believes that she's capable enough to raise her two daughters on her own.
She then added that she doesn't want to go through another annulment again after separating from her former husband. 
Ruffa Gutierrez shared that she would rather remain single and be alone than be with a man that will eventually ruin her. In an interview with Toni Gonzaga for I Feel U, she explained that she's capable enough to raise her kids on her own.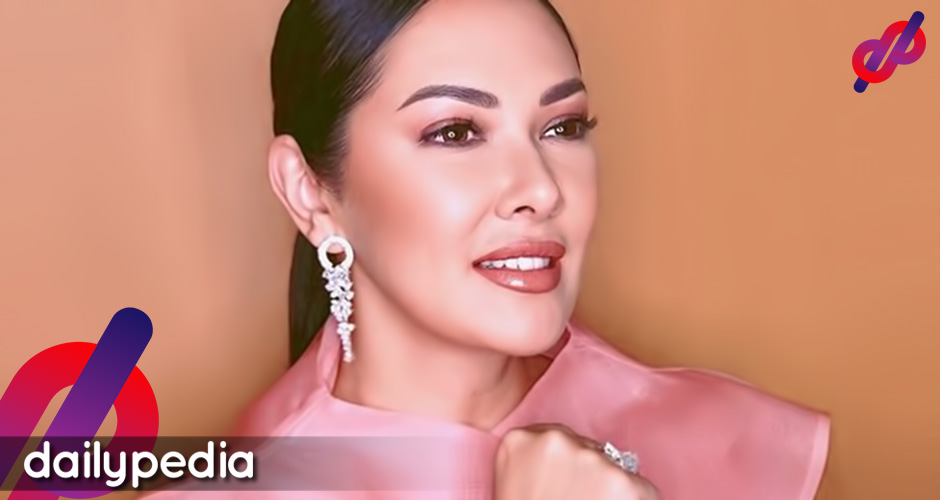 "For me, okay naman ako mag-isa. Kaya ko naman mabuhay with my kids, with my dogs and my career. Buo ako sa sarili ko," she said.
She added that she doesn't need a man to complete her and would choose someone that will grow with her. And if he proves that he's not worthy of being with her, she will have to let go of him.
"I need a man that will grow with me. I need a man that will make me feel happy. And if he doesn't fulfill that need anymore, okay bye."
Ruffa then mentioned that she doesn't want to go through an annulment again. In 2003, she got married to Turkish businessman Yilmaz Bektas. They had two children and got separated four years later.
"Ayaw ko nga magpakasal ulit eh kasi 'di ba, you have to go through an annulment again. Tapos marami akong nakikitang marriages na parang they are just with their partners because for the kids, just to make it work."
The former beauty queen then said that his experience has changed the way she views love and relationships.
"Nagbago talaga. I am very different when it comes to my perception of love. A lot of my Bible study-mates are saying, 'Ruffa, you have to get married again. We really pray for you na you'll have a family again.' Guys, I'm okay. You don't need to pray for me. I'm not lonely. I'm fine the way I am."
She also said that there's no "right way" to love and everyone has their own right to choose whoever they want to be with, regardless of age.
"To each his own. Minsan we like younger guys, we like older guys, we like being married. I think there's no such thing as traditional love anymore. It's up to you. That's why they say love is love."
Though cautious of relationships and the acceptance that she's okay with having no man by her side, Ruffa said that if someone comes to her life and she feels that it's right, she's open to the idea of getting married again.
"If the time comes that my partner will propose or I feel that it's right and I feel that it will make me happy forever, kahit 70 pwede ako magpakasal. Why not?"