Imagine clearing every single checkpoint for an international flight to the United Kingdom… only to be asked to deplane because you are supposedly not allowed to leave the country.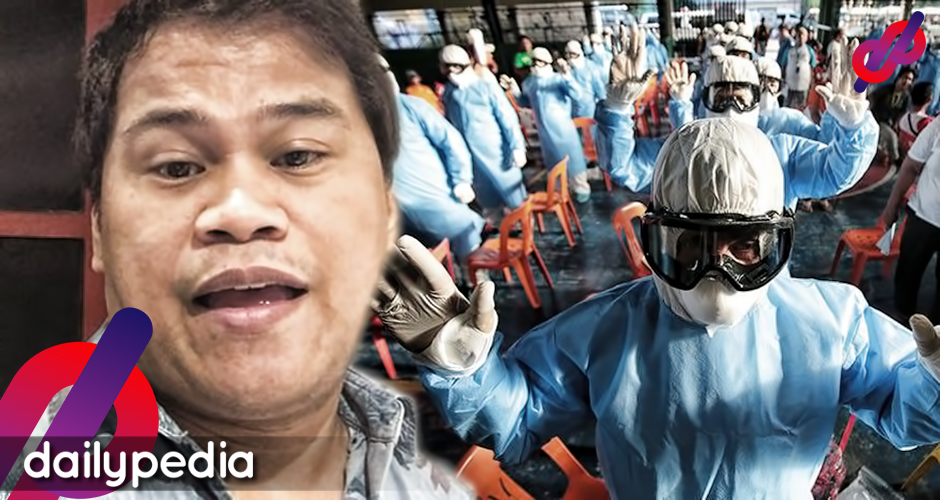 That's the fate that befell seven Filipino nurses bound for the United Kingdom last week… and celebrity manager Ogie Diaz had something to say about it.
While it was short and sweet, it did highlight a glaring salary discrepancy—something which nurses from all over the country have continuously fought for.
In an article published in the Philippine Daily Inquirer, Filipino nurses earned anywhere from 57% to as much as 486% less than their Southeast Asian counterparts. Medical technologists earned at least 51% less. This is what often pushes Filipino health care graduates to go overseas.
The Rappler article that Diaz reacted to drove this issue home—and them some.
The article cited confusion in implementing the employment ban, specifically the date when health care workers got their contracts.
According to the article, it seems immigration officials at NAIA based their decision to have the nurses deplane on an immigration memo dated August 20, 2020. The order references IATF-MEID Resolution 64 paragraph C, which used POEA (Philippine Overseas Employment Agency) Governing Board Resolution No. 09.
The POEA, after talks with the IATF, would later issue overseas employment certificates to health care workers with contracts "perfected" on or before March 8, 2020–the day the President placed the National Capital Region under community quarantine.