A Chinese virologist threatens to expose the real origin of the COVID-19.
She also said that the statements saying that COVID-19 came from a wet market in Wuhan were just a cover-up.
A virologist from China went public and claimed that she has evidence that the COVID-19 was actually human-made and was formulated in a lab in Wuhan.
Dr. Li-Meng Yan said that she has been hiding in fear of her safety said that the virus did not only come from a lab but is also controlled by the Chinese government. Yan was also one of the scientists that did early research into COVID-19 last year.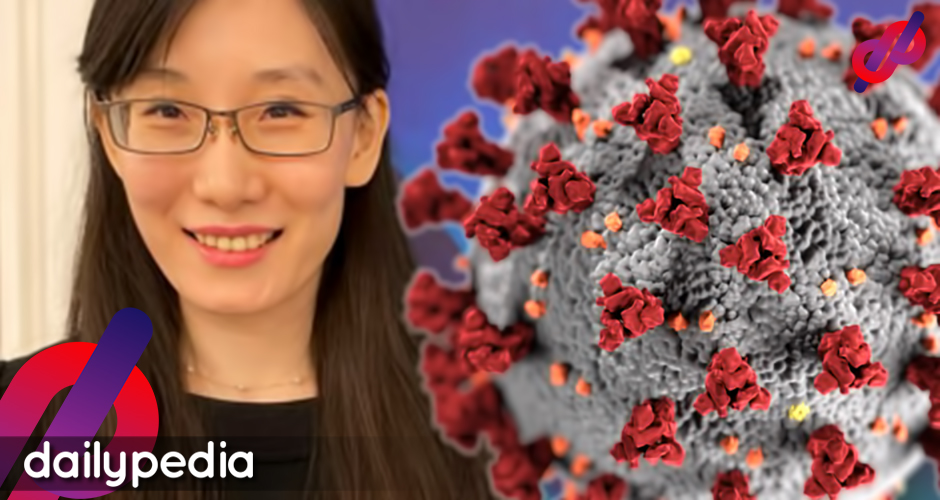 "It comes from the lab — the lab in Wuhan and the lab is controlled by China's government," she said in a video call during a British talk show Loose Women.
She then added that the claims that COVID-19 came from a wet market in Wuhan were just made to cover up the real origin of the disease.
"The first thing is the [meat] market in Wuhan … is a smokescreen and this virus is not from nature," she explained and said that this information came from the CDC in China and from local doctors.
The virologist fled from Hong Kong to America to raise awareness about the real origin of the pandemic. She then revealed that she is already planning to release scientific evidence that proves all her claims about the virus being man-made.
"The genome sequence is like a human fingerprint. So based on this, you can identify these things. I use the evidence … to tell people why this has come from the lab in China, why they are the only ones who made it," she said.
"Anyone, even if you have no biology knowledge, you can read it, and you can check and identify and verify by yourself."
Yan then added that she's coming out with all these claims because she will feel the guilt if ever she didn't tell the truth to the world.
In April, Yuan Zhiming, director of Wuhan Institute of Virology, denied reports that COVID-19 was accidentally spread from his lab stating that there is "no way" that the disease came from them.