The countdown to Christmas has already begun. However, with the threat of COVID-19 still in existence, will time-honored Filipino practices like massive feasts and family reunions suffer?
The Philippine College of Physicians (PCP) doesn't think so.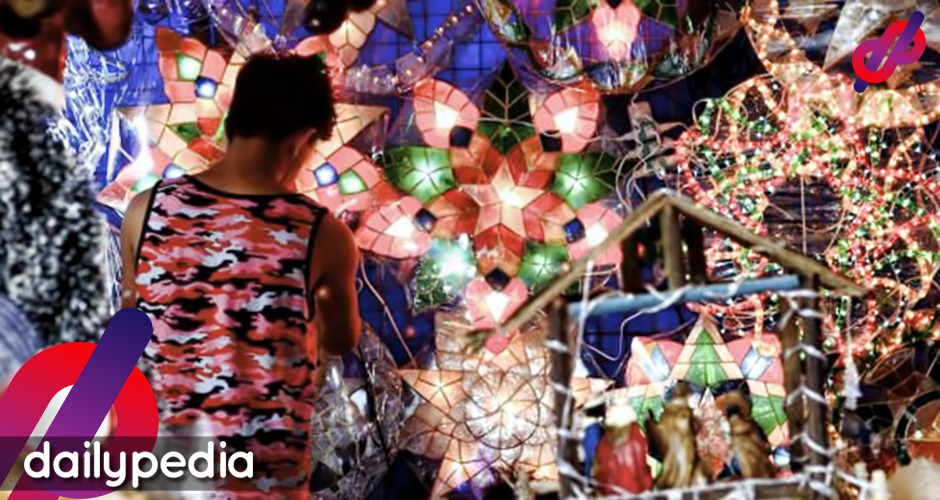 In an interview with DZMM Teleradyo, PCP Vice President Dr. Maricar Limpin said there are still ways for Filipino families to get together for Christmas—like virtual gatherings.
"Itong ginagawa natin ngayon, hindi natin naisip na mangyayari ito dati so wala tayong ganitong virtual radio interview, pero ngayon nangyayari," said Limpin.
Families of OFWs are quite used to this tradition, but the pandemic has, in a way, forced this onto every Filipino family for this Christmas season.
The suggestion comes as the Metro Manila Council (MMC) submitted a proposal to the IATF to temporarily close public cemeteries in Metro Manila during the celebration of All Saints' Day (November 1) and All Souls' Day (November 2) this year.
Metro Manila Development Authority General Manager Jojo Garcia said all Metro Manila mayors unanimously agreed to close public cemeteries in their area from October 28 to November 4. They now await the decision of the IATF to adopt the proposal.
The PCP suggestion also comes after the Department of Transportation (DOTr) said it would ease off on the physical distancing measures recommended by the Department of Health (DOH). In a statement, the DOTr said it would gradually reduce physical distancing in public vehicles from 0.75 on September 14 to 0.3 meters after 4 weeks.
Both health secretary Francisco Duque III and Interior and Local Government Secretary Eduardo Año have warned against its continued implementation, saying it could cause another spike in COVID-19 cases in Metro Manila.
Netizens may recall President Rodrigo Duterte promising the public that the government will secure a vaccine for COVID-19 once China comes out with one by this month. That statement has since changed to expecting things to come back to normal by December.