In a bizarre twist, a Twitter account that can only be described as a troll has shifted targets and now has a celebrity daughter in its sights.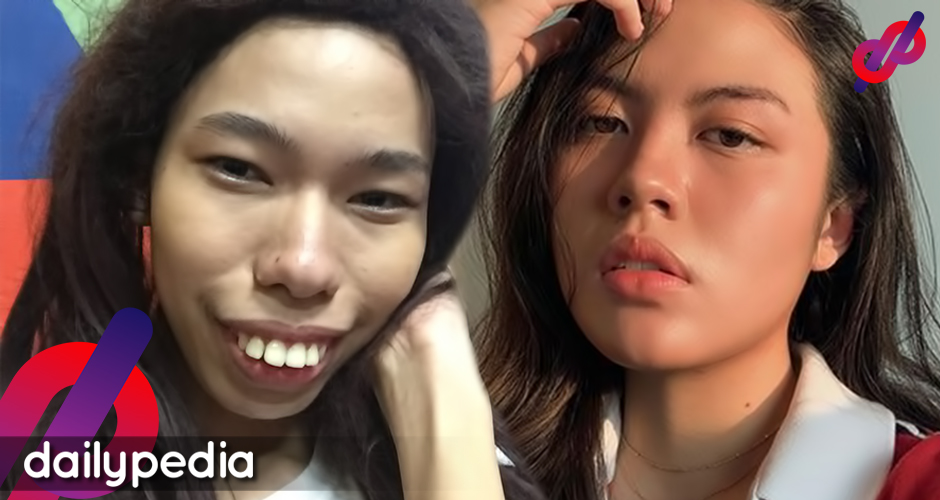 A once-public tweet from Twitter user @dianealipores has gone viral on twitter when its intended target, influencer Pipay (@pipaykipay) shared it on her profile.
In it, Pipay is compared to no other than Frankie Pangilinan, the outspoken daughter of opposition leader Senator Francis Pangilinan. Pipay and Frankie's photos appeared side by side with the caption, "Hindi mo kami maloloko, Kakie! My ghad, Kakie. Char!"
I take this as a compliment. Being compared to the daughter of THE MEGA STAR izza compliment and I'll thank u for that DIANE. Drink your mocha and go to sleep. https://t.co/CW0QMHzhg6

— Pipay (@pipaykipayy) September 13, 2020
Before Diane Alipores—a play on the name of recent bar exam passer Diane Azores, went private—her defenders took to Twitter to say it was a joke that only they got.
Pipay, however, took to the trolling in stride and said it was an honor for her to be "compared to the daughter of THE MEGA STAR", referring to Frankie's mother Sharon Cuneta.
Frankie has also chimed in, expressing her support for Pipay.
they rly thought they did something 😩 i love u pipay keep slaying

— kakie (@kakiep83) September 13, 2020
On Pipay and Frankie
Pipay is an online influencer with a decent following on TikTok (126,000), Twitter (33,800), and Facebook (20,800). She's known for producing comedic skits shared on said platforms that deal mostly with Filipino cliches—as well as her malocclusion or buck teeth.
19-year-old Frankie Pangilinan, on the other hand, is best known for her clapback tweets that have made headlines across major news outlets. One of her most iconic to date created the hashtag #HijaAko, stemming from this particular exchange with Ben Tulfo.
– rape culture is real and a product of this precise line of thinking, where the behavior is normalized, particularly by men.
– the way anyone dresses should not be deemed as 'opportunity' to sexually assault them. ever.
– calling me hija will not belittle my point. https://t.co/bLbtEDVGBn

— kakie like jackie (@kakiep83) June 14, 2020
She has also stood up for fellow Gen Zs, which has practically gained her the ire of most Filipino baby boomers.
Pangilinan: I respect my elders, but that doesn't mean I should always agree with them. I hope the older generation affords Gen Z that kind of respect.

— ABS-CBN News Channel (@ANCALERTS) June 16, 2020
She's also known for lovingly—emphasis on LOVINGLY—"trolling" her parents Sharon Cuneta and Sen. Francis Pangilinan on social media every now and then.