It has been several months now since COVID-19 spread worldwide and most countries are struggling to cope with it.
Some countries have initiated lockdowns while economies slow down.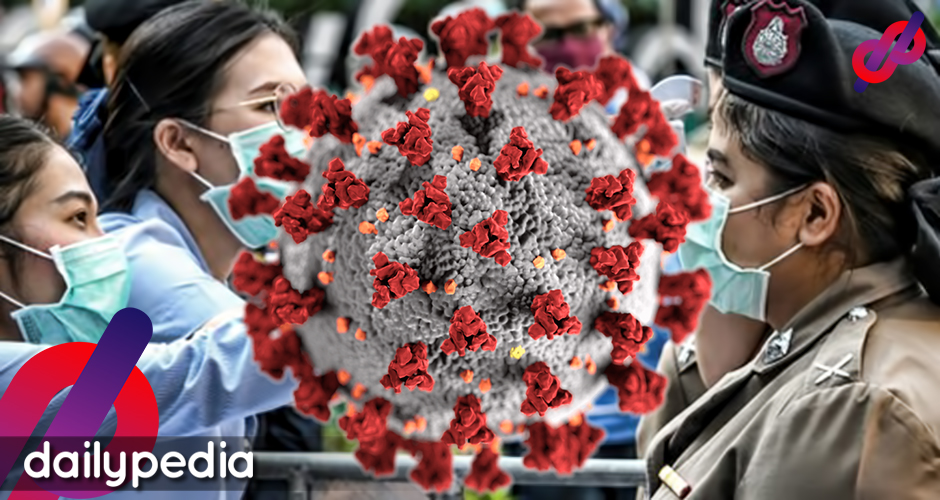 Recently, on July 24, 2020, Thailand topped the record number of recoveries according to GCI (Global COVID-19 Index).
The recovery rate of the country increased between 81.15% to 81.55%, surpassing countries like South Korea, Latvia, Taiwan, and Malaysia. The GCI bases 70% of its daily analysis and ranking countries worldwide on how well each of them is handling the pandemic.
Prayut Chan-o-cha, the Prime Minister of Thailand, has been very keen on following the guidelines and safety measures mandated by the Center for COVID-19 Situation Administration (CCSA). Though he still permitted foreign trades, he was very careful and asked people to follow the guidelines so that businesses conducting trades would resume their operation.
The government of Thailand also showed concern towards schools. They issued some preventive measures to minimize the spread of COVID-19. The Ministry of Public Health handed over a "COVID-19 Handbook for Schools" to each school for students to use.
Filipinos on Twitter can't help but react 'sana all' to Thailand's recovery index.
https://twitter.com/amirblmbngn/status/1291612414991949825
Sana all thailand ☹

— baby corn stan (@mdysnts) August 7, 2020
SANA ALL VIETNAM. SANA ALL THAILAND.

— karylle ⁷ (@VANTENSHl) August 7, 2020
https://twitter.com/mj_larcena/status/1291565728101888000
sana all thailand.

— ᵃⁿᵍᵉˡ (@maryxangela) August 6, 2020
https://twitter.com/lmcxjxs/status/1291343500185747457
Seeing Thailand going back to normal is

PUTANGINA SANA ALL!!

— Pransisko (@francisavillo) August 6, 2020
https://twitter.com/ytsvan/status/1291319602559909888
sana all covid free!!! sana all thailand!!!

— kahzìl (@igitnanay) August 6, 2020
https://twitter.com/lvlyfae23/status/1291312496385515520
Thailand takes WHO (World Health Organization) guidelines very seriously on fighting the virus. Dr. Tedros Adhanom Ghebreyesus, Director of WHO, said that "when the public follows preventive measures, for example, keeping physical distancing, wearing masks, and washing hands, new cases in that country go down. Therefore, informing, engaging, and listening are key pillars that will help us get through this worldwide crisis together."