A netizen shared her conversation with her friend who criticized her child's English speaking skills.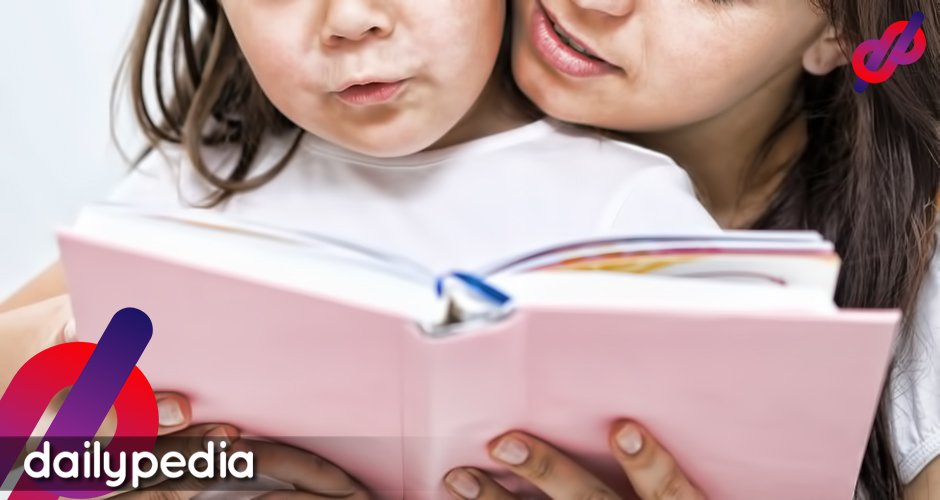 On Facebook, a mother said that a family's social status shall not determine what language you teach your child.
Through her caption, she expressed her rage against this friend who called her child 'maarte' just because he speaks in English. Their conversation started when this friend asked whether the netizen's son is an English-speaking child.
The netizen then replied, "Sakto lang po baket?"
Her friend then seems to poke fun at her asking whether she talks with her son in English.
"English mo daw kinakausap anak?!! Hindi daw nakakaintindi ng Tagalog?" the friend asked.
The netizen then confirmed that they are speaking with their child in English and admitted that her son struggles to understand Tagalog.
But her friend insisted that she must teach her child how to speak in Tagalog because their son might find it difficult to communicate with other people.
"Dapat tinagalog mo din, Mahirap yan makipagcommunicate sa mga tao."
The mother of the child then said that it's okay and she believes that her son won't struggle to communicate with others.
Her friend then stated, "Mayaman kayo siguro kaya English niyo kinakausap."
The netizen disaffirmed the statement and said that you don't need to be rich or poor to be taught how to speak in English. She also assures that they will teach their child to speak in Tagalog if he will grow older.
But her friend insisted, "Hindi naman pala kayo mayaman, sana Tagalog na lang."
"Mga anak ko tagalog lang, kahit may pera. Hindi maarte. Kasi pagtanda niyan sabihin baket English siya eh hindi naman mayaman," her friend added.
The mother patiently said that it's alright and as she said, they will teach her child to speak in Tagalog when he gets older. She also suggested her friend to also teach her child how to speak in English.
"May pera man o wala. Wala namang masama sa pagtuturo ng English sa bata. Hindi rason kung may pera o wala nasa magulang yun," the mother added.
However, her friend once again insulted her and rejected her suggestion.
"Nako hindi na, baka umarte pa no! Ang aarte na nga, baka matulad sayo!"
This time, the mother had had enough and blocked her friend afterward.
As of writing, the post garnered 16 thousand 'HAHA' reacts, 269 comments, and 138 shares.