Broadcasting companies have taken a big hit amidst the global pandemic. Day-to-day operations have been downscaled, and a major network was taken down.
The beneficiary of ABS-CBN's closure is its rival, GMA Network, Inc (PSE: GMA7), who saw its second-quarter attributable net income rise by over 30 percent, even as it saw a fall in its gross revenue.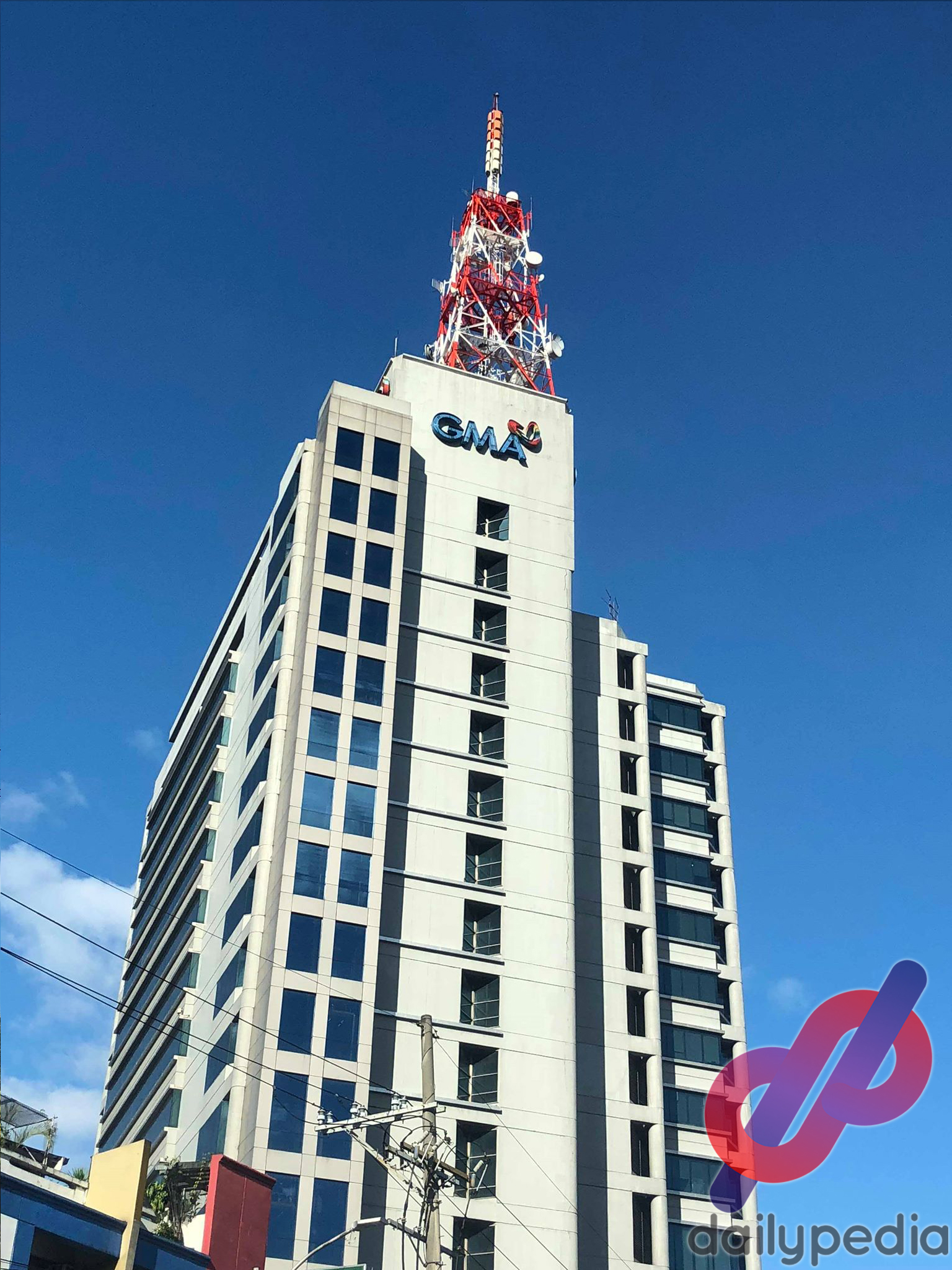 In a regulatory filing at the Philippine Stock Exchange on Monday, August 17, GMA Network reported a  second-quarter rise of just under PhP 200 million.
This comes despite their revenues falling by almost PhP 900 million in the same period.
In the report, GMA Network cited ABS-CBN's closure as one of the reasons for the rise, particularly "the shift in advertising placements of their biggest and closest competitor."
GMA Network's 23% growth in online advertising sales also helped cushion the adverse effects of the pandemic. The drop in revenue mainly came from the lack of political advocacies and campaign advertisements from the midterm elections.
GMA Network also looks to launch one or two more digital TV channels within the year with the release of its Digital Terrestrial Transmission receiver "GMA Affordabox".
This comes three weeks after the launch of their latest digital channel, Heart of Asia.