Celebrities react to recent COVID-19 updates from DOH.
It was because of a mass recovery adjustment that tagged mild and asymptomatic cases as recovered.
On July 30, the Philippines recorded the highest single-day increase of new COVID-19 patients with 3,954 cases added, the Department of Health (DOH) stated. Out of the new cases 1,320 were said to be newly validated while 2,634 were 'late'.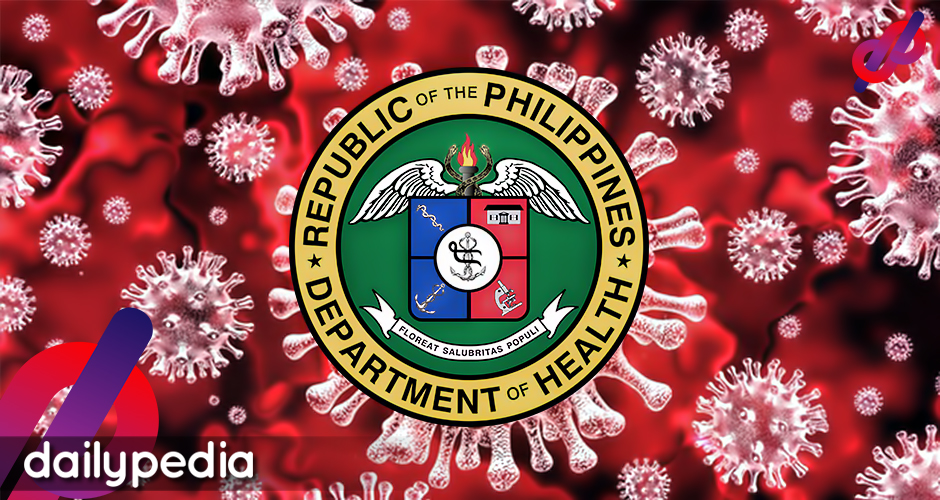 This brings the total cases in the country to 89,374.
Breaking: https://t.co/SDPCRYrvn4

— JP Soriano (@jpsoriano) July 30, 2020
But what has been the talk of the town is what DOH reported as the highest number of recoveries in a day with 30,075. The sudden increase of recoveries was said to be "due to the enhanced reconciliation efforts with local government units through Oplan Recovery," the DOH said.
BREAKING.

DOH reports 3,954 cases today, the highest in a single day. Total now at 89,374.

DOH also announces 38,075 recoveries (yup, nearly 40k today). With 65,064 total recoveries, active cases drop to 22,327.

Nearly 90k total, only 22k active. Charts and analysis to follow. pic.twitter.com/wHNx0TW2zU

— Edson (@EdsonCGuido) July 30, 2020
The DOH addressed this by using a digital platform called COVIDKaya, which allowed hospitals and laboratories to directly input their data into a central database.
"On July 15, the data team implemented a 'mass recovery' adjustment wherein all mild and asymptomatic cases have been re-tagged as recovered with an endorsement from the regional offices which resulted around 5,000 additional recoveries," the DOH added.
This has given rise to questions from netizens and celebrities.
Kapuso star Gabbi Garcia showed her reaction by using a meme on Twitter.
https://t.co/it7RaKFVbg pic.twitter.com/ac6Iys0xZP

— Gabbi Garcia ♡ (@gabbi) July 30, 2020
Singer Khalil Ramos was also seemingly disappointed by the news.
🤦🏽‍♂️ 🤦🏽‍♂️🤦🏽‍♂️🤦🏽‍♂️🤦🏽‍♂️🤦🏽‍♂️🤦🏽‍♂️🤦🏽‍♂️ https://t.co/pyp7NlAnuX

— Khalil Ramos (@TheKhalilRamos) July 30, 2020
Bea Binene then advised everyone to take care always as the number of cases continues to rise.
3954 new cases 😱 pataas ng pataas pa din, ingat po tayong lahat ha. Please wear your masks and sanitize all the time. 🙏🏼 dasal tayong lahat.

— Bea Binene (@beabinene) July 30, 2020
"Lord help," Mike Navallo wrote in a tweet.
Almost 4,000 new #COVID19 cases. Lord help! https://t.co/b5CMbu8DPF

— Mike Navallo (@mikenavallo) July 30, 2020
Navallo then shared an explanation regarding the sudden rise of recoveries in the country.
Skeptical about the 38k recoveries today? Here's the explanation. Basically, they changed the way they counted recoveries by including those that did not require hospitalization. This is being done in other countries. Why adopt it only now? 💁🏻‍♂️ https://t.co/AMq08UqEr1

— Mike Navallo (@mikenavallo) July 30, 2020
On the other hand, Frankie Pangilinan criticized the government's plan to do door-to-door testing as it can possibly spread the virus even faster.
grabe they really said we want to go to ur home to test u for this life-threateningly contagious disease and then we will go to the next home and the next and the next and i'm still not over the sheer incompetence

— kakie (@kakiep83) July 30, 2020
DOH stated that data on recovery reconciliations will be reported every 15 days which means that the recovery spike might happen every two weeks.