Russia has announced that it has developed the world's first COVID-19 vaccine. Though experts have a lot of reservations regarding the lack of testing, it seems there's no stopping them from getting it out into the market.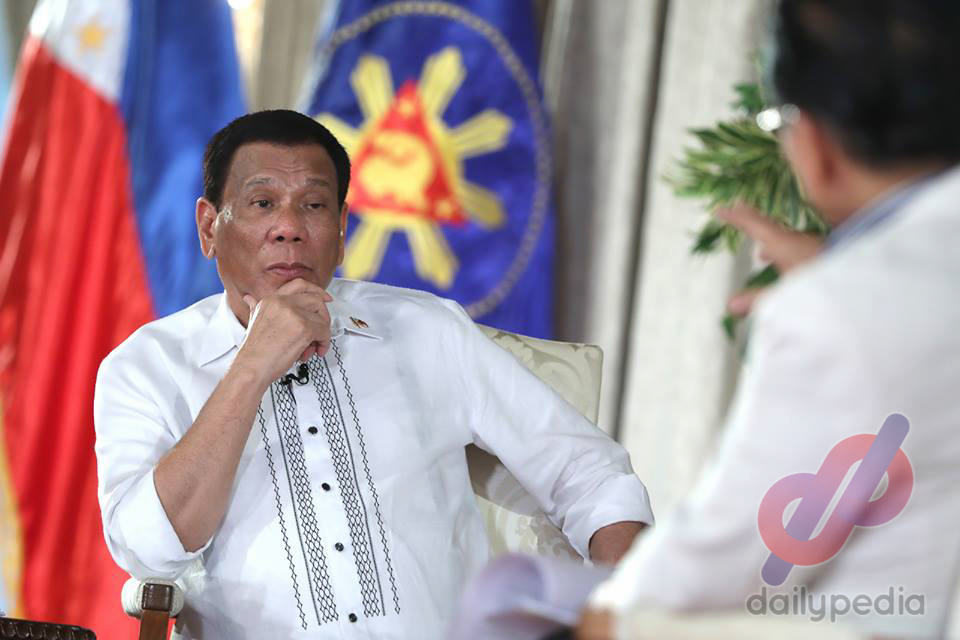 President Rodrigo Duterte claimed that he already communicated with Russian President Vladimir Putin about the vaccine and it seems that the Philippines may be one of the countries where the vaccine will be tested in real-time.
Would we pay for the vaccine?
According to their discussion, Duterte assured the public that the vaccine will be available this year and that he trusts the medical research of Russia. He also added that they did not discuss the "payment" for the said vaccine.
Is the vaccine effective?
With tests for the vaccine seemingly rushed, the public is still questioning its effectiveness. President Duterte said that he is willing to be a human guinea pig for the vaccine. "If pwede sa akin, pwede sa lahat."
Is it possible for COVID-Free December to happen?
In his live statement, he is hoping for the nation to be back up again and thriving. This is why he is optimistic about the idea that by December, the Philippines would be Covid-Free.
The Philippines has the longest lockdown yet has the highest number of Covid-19 infected in South East Asia. Many citizens are jobless and health care system is deteriorating. Flattening the curve has been impossible due to ineffective approach that's why people are still skeptical about the Presdient's "Covid-Free December" plan.
Netizens were quick to air their thoughts.
Results > Promises

Get the job done first. We all want a covid-free December, but we also need to know how's that going to happen.

Waiting for a vaccine to arrive is passive. But flattening the curve is active. What we need is an active leadership from you.

— Kevin Manalo (@kevinmanalo_) August 10, 2020
https://twitter.com/reiiinnnyyyy/status/1292861149315100672
https://twitter.com/obzayn/status/1292863210484150289
COVID-FREE DECEMBER WOULD BE THE BEST THING THAT COULD HAPPEN THIS YEAR 🙂 IN JESUS NAME pic.twitter.com/6SYljj9076

— ‏ً (@_sergioquijano) August 11, 2020
Covid free December… ano pong year? Charot!

— DAWN CHANG (@thedawnchang) August 10, 2020
https://twitter.com/jauwoow/status/1292877491653054464
If you want COVID-FREE DECEMBER then don't go outside just because of stupid reasons, stay at home and strengthen your immune system.

— cycho (@cycho__) August 11, 2020
covid-free december seems like a fantasy. i'm sorry to everyone hoping for that but until the fucking curve is flattened that statement is just a mere dream.

— loving choerry hours (@chateau_margu) August 10, 2020
https://twitter.com/joannaaabanana_/status/1292867743117504512
"COVID-FREE DECEMBER" but he didn't say what year. Patey

— L A R A (@larajeaaan) August 11, 2020
COVID-free December please make it happen!!! LET'S CLAIM IT!!! IN JESUS NAME!!!! 🙏🏻❤️

— SENADORA (@KenrRodriguez) August 10, 2020