ABS-CBN Corp. said Thursday that it is not doing too well as the first half of the year saw a significant net loss.
The net loss from January to June is at P3.93 billion, a far cry from its net income of P1.498 billion last year in the same period.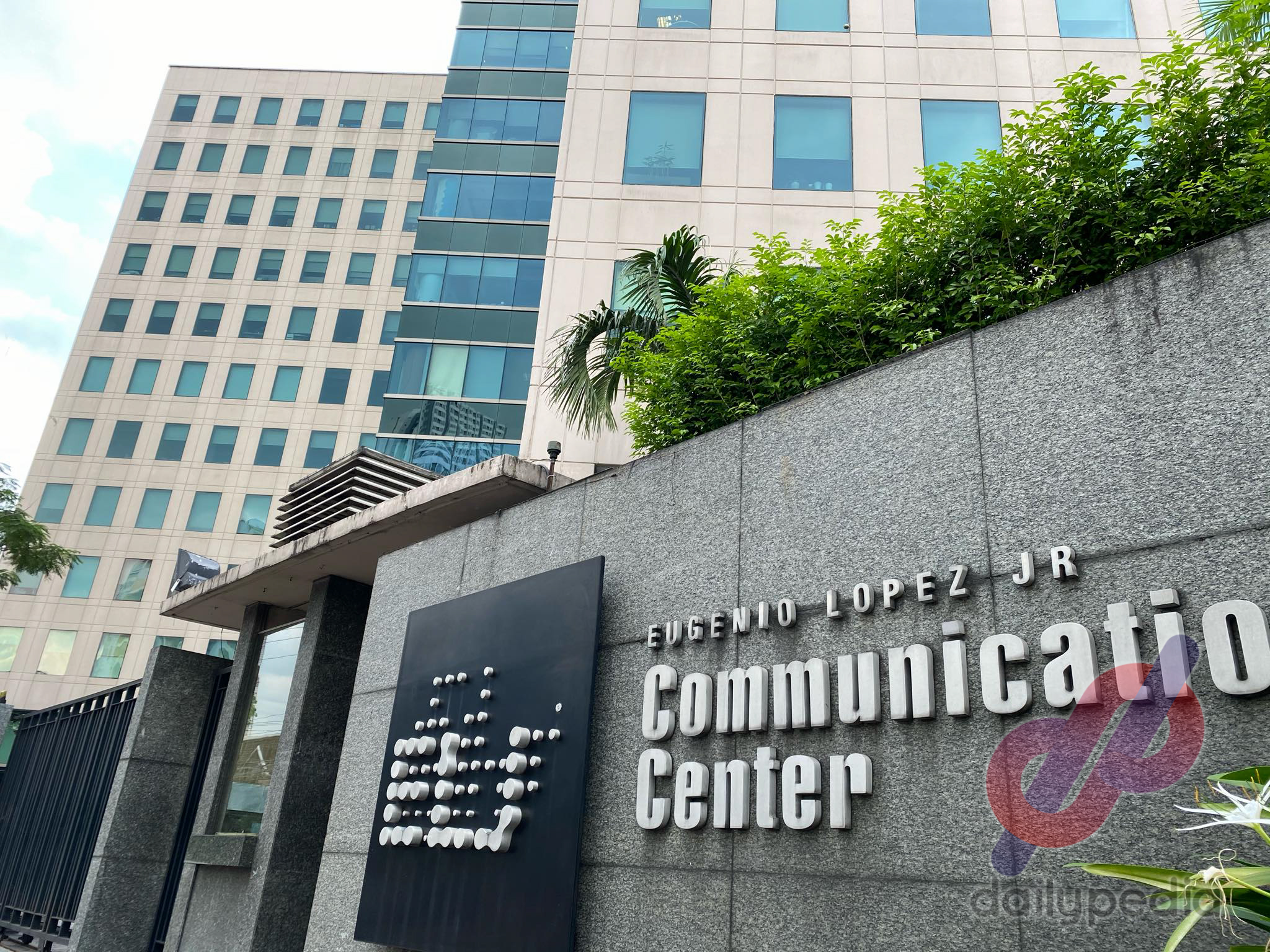 The said period also saw consolidated revenues from advertising and consumer sales drop 36 percent to P7.5 billion, ABS-CBN told the stock exchange.
A decline was seen in advertising revenues in the second quarter, following the National Telecommunications Commission's (NTC) issuance of a cease and desist order against ABS-CBN.
"These events in addition to the COVID-19 pandemic that the country is facing, drove down both the advertising and consumer revenues of the Company," it added.
The House of Representatives legislative franchises committee in July decided to deny ABS-CBN a new congressional franchise that would've run for 25 years, causing the company to downsize its operations and leaving thousands unemployed. One former employee even died of heart complications after learning she was included in the retrenchment.
Media Networks and Studio Entertainment, Sports+Action, and Cinema One only made P7.387 billion in operating revenues, which was at P14.997 billion in the same period last year. The net loss came in at P3.581 billion.
On the other hand, Digital and Interactive Media claims to have a net loss of P347 million, while Consumer Product and Experiences segment saw a net loss of P117 million.
However, Cable, Satellite, and Broadband segment had a net income of P115 million, which was only P71 million in the same period last year.
"Sky's revenue increased by P485 million or 10.4 percent year-on-year. The increase in Sky's performance was triggered by the increase in broadband and DTH subscribers by 56 and 405 thousand, respectively," it said.
ABS-CBN will now put more attention on its businesses that don't require a legislative franchise such as international licensing and distribution, digital and cable businesses, and content syndication through various streaming services in order to reduce the impact.
"Given the reduced operations, the Company is reviewing its current business models, structures, processes, and systems, for a more agile, efficient, and effective organization," it said.