They stated that it is "improper" and it's the Congress' duty to protect freedom of speech and press freedom.
KBP also defended the network saying that it is "generally fair" when it comes to news reports. 
Several members of the House of Representatives stated that the House panel's scrutiny of alleged bias in ABS-CBN news coverage can be deemed as a "prior restraint of press freedom." The topic was opened at the latest hearing regarding the Kapamilya network's pending franchise renewal.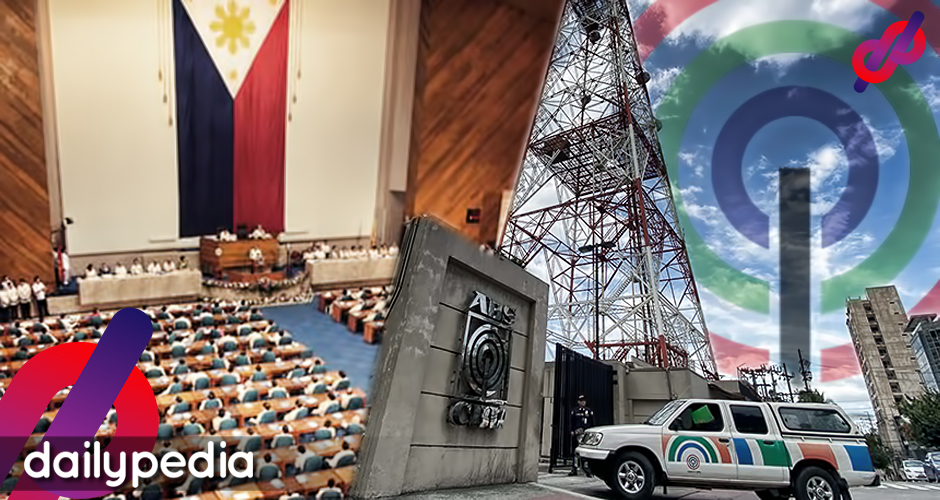 Occidental Mindoro Representative Josephine Ramirez-Sato chose not to interrupt during the hearing as she thinks that the discussions on news bias in connection to the pending renewal are "improper." She also stated that it is violative of the Constitution.
"I strongly believe… that to discuss the alleged bias in the hearing of the application for the renewal of the franchise is tantamount to a prior restraint on press freedom and is violative of what is enshrined in our Constitution, in the long line of jurisprudence, and an international convention."
She then cited several cases wherein the courts decided in favor of freedom of expression and free speech. The representative added that those who felt like their rights were violated should go to court and state their complaints.
"These laws give a highly preferred status to the freedom of speech, expression, and freedom of the press. If there are sectors who believe that their rights were violated, they should go to the court and not in this hearing for the renewal of the franchise. They should go to the court so that the court can calibrate, weigh and declare that those private rights overturn, overweigh the preferred status of our freedom of speech, expression, and freedom of the press."
Rep. Josephine Ramirez-Sato from Occidental Mindoro, ladies and gentlemen! pic.twitter.com/wDBLMtxGNN

— Mike Navallo (@mikenavallo) July 7, 2020
Sato then reminded the members of the House that it's their duty to protect press freedom at all times.
"The freedom of speech and of the press, which we are legally and morally bound by our oath to protect, in all our legislative processes, goes to the very soul and essence of our democracy, which will have an impact, a strong impact in the future of our beloved country. So, we must, at all times, protect the freedom of the press."
Albay 1st District Representative Edcel Lagman shared Sato's sentiments. He added that ABS-CBN is not prohibited from taking sides like in other democratic countries wherein media companies are allowed to express their views regarding political events.
"In other countries of the same democratic heritage, media outlets are given that opportunity to express their views or even to have their own biases with respect to political events, as well as during elections."
Bayan Muna Representative Carlos Zarate added that it is not the Congress' duty to dictate journalists on how to report.
"Bagama't konstitusyonal na papel ng Kongreso ang pagbigay o hindi pagbigay ng bagong prangkisa sa ABS-CBN, hindi papel ng Kongreso ang pagtatakda kung ano at paano ang gagawing pag-uulat at pagbabalita ng mga mamamahayag o miyembro ng medya. Ang dapat maging papel ng Kongreso ay tiyakin na ang mga kasamahan o mga miyembro ng medya o mga journalist ay malayang nagagawa ang kanilang mga trabaho, ang kanilang pag-uulat, ang kanilang pagbusisi sa nangyayari sa ating lipunan nang walang pagkitil sa kanilang karapatan."
Kapisanan ng mga Boradkaster ng Pilipinas (KBP) spoke against allegations of ABS-CBN's biased coverage saying that the network is "generally fair" when it comes to their reports.
"In general po, masasabi po natin, for the most part fair po ang ABS-CBN. Of course, as they said, they are not perfect," KBP president Jun Nicdao told the lawmakers.
He added that there have been 11 complaints against the network since 2010 and eight have been resolved.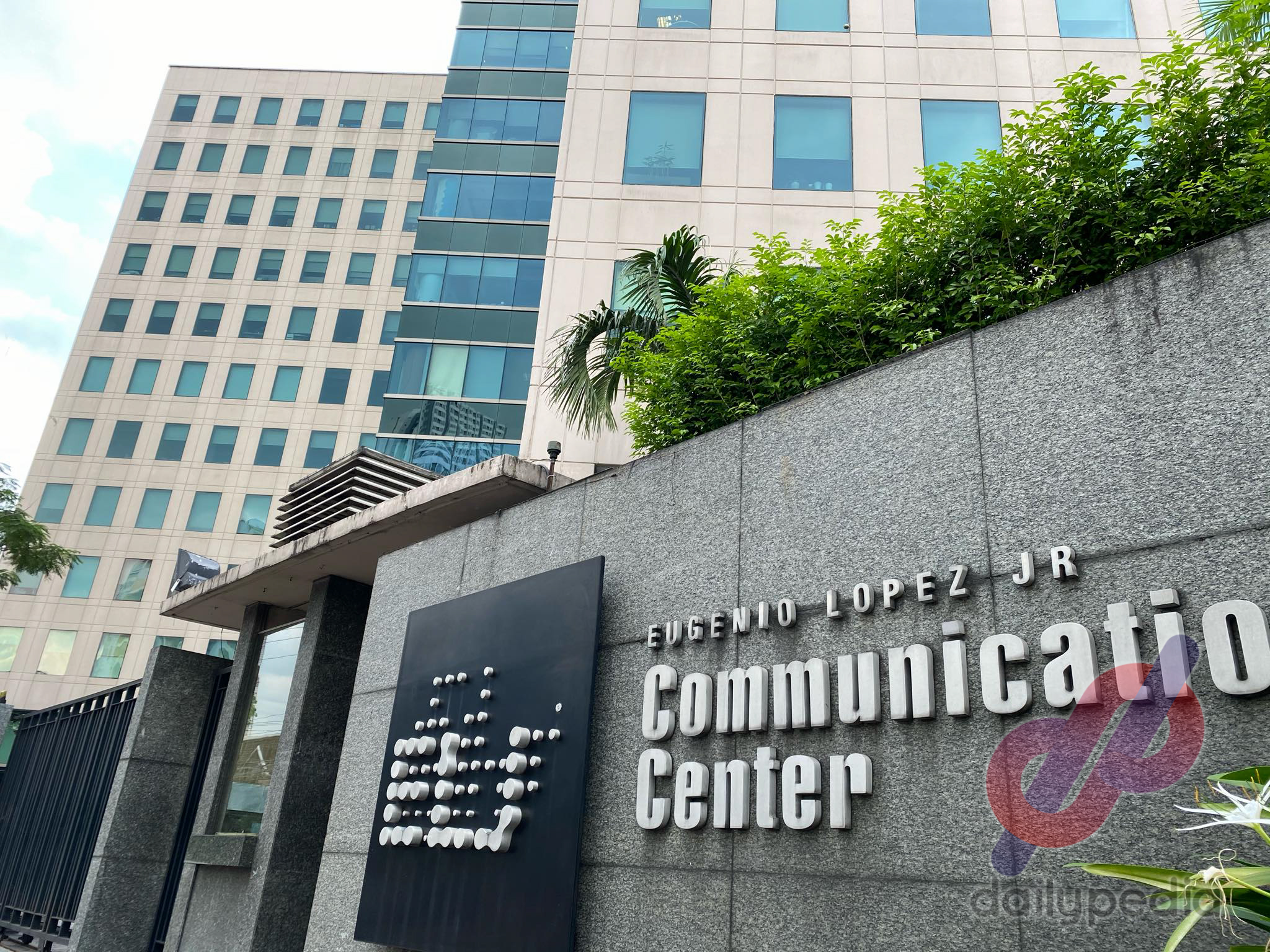 "Mayroon po akong listahan ng mga reklamo against them since 2010, umaabot po ng 11 ang reklamo against them, ranging from offensive words to biased reporting na sinasabi…'Yung 8 po, naresolve between the parties."
Nicdao then stated that ABS-CBN immediately resolves and corrects any mistake after receiving complaints.
"Ang maganda naman po sa ABS, basta nagkaroon ng ganitong kaso, nire-resolve po nila, and if they made a mistake, they promise to reform. They always try to correct whatever mistake they have done."