The House committee on legislative franchises voted 70-11 denying ABS-CBN a new congressional franchise on Friday, July 10.
Malacañang reiterated their previous comments that the current administration had no hand in the denying of a new franchise and that the decision solely rested on Congress.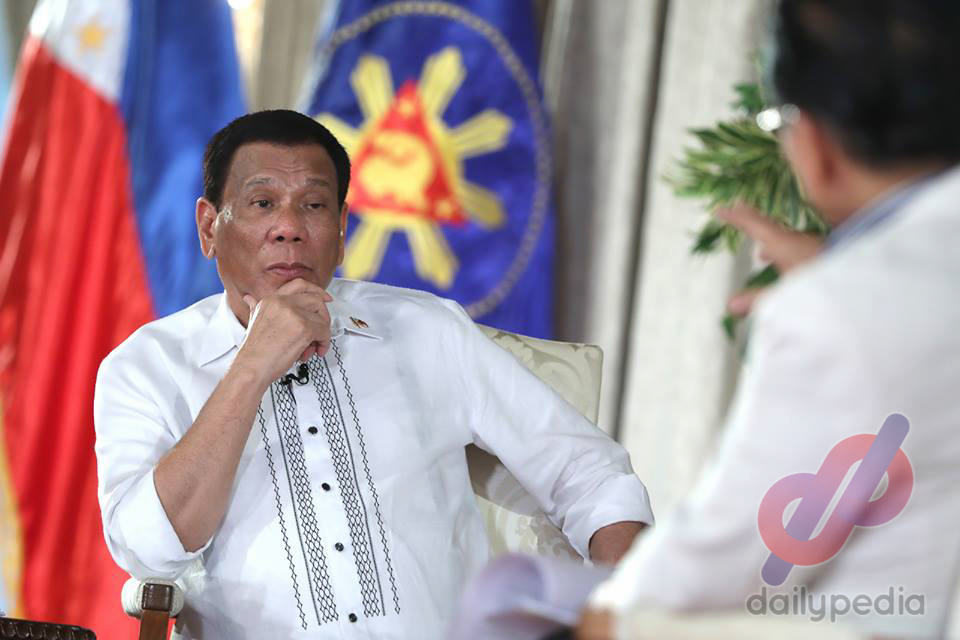 "The decision of the House of Representatives Committee on Legislative Franchises denying the franchise application of ABS-CBN Corporation is a sole prerogative of Congress that we in the Executive recognize," Presidential spokesperson Harry Roque said in a statement.
"The Palace has maintained a neutral stance on the issue as it respects the separation of powers between the two co-equal branches government," Roque said.
"Much as we want to work with the aforesaid media network, we have to abide by the resolution of the House committee," he added.
Roque previously said that Congress should vote as their "conscience dictates" because President Duterte is neutral on the issue.
ABS-CBN apologized to Duterte in a February Senate hearing for failing to air his 2016 presidential ads.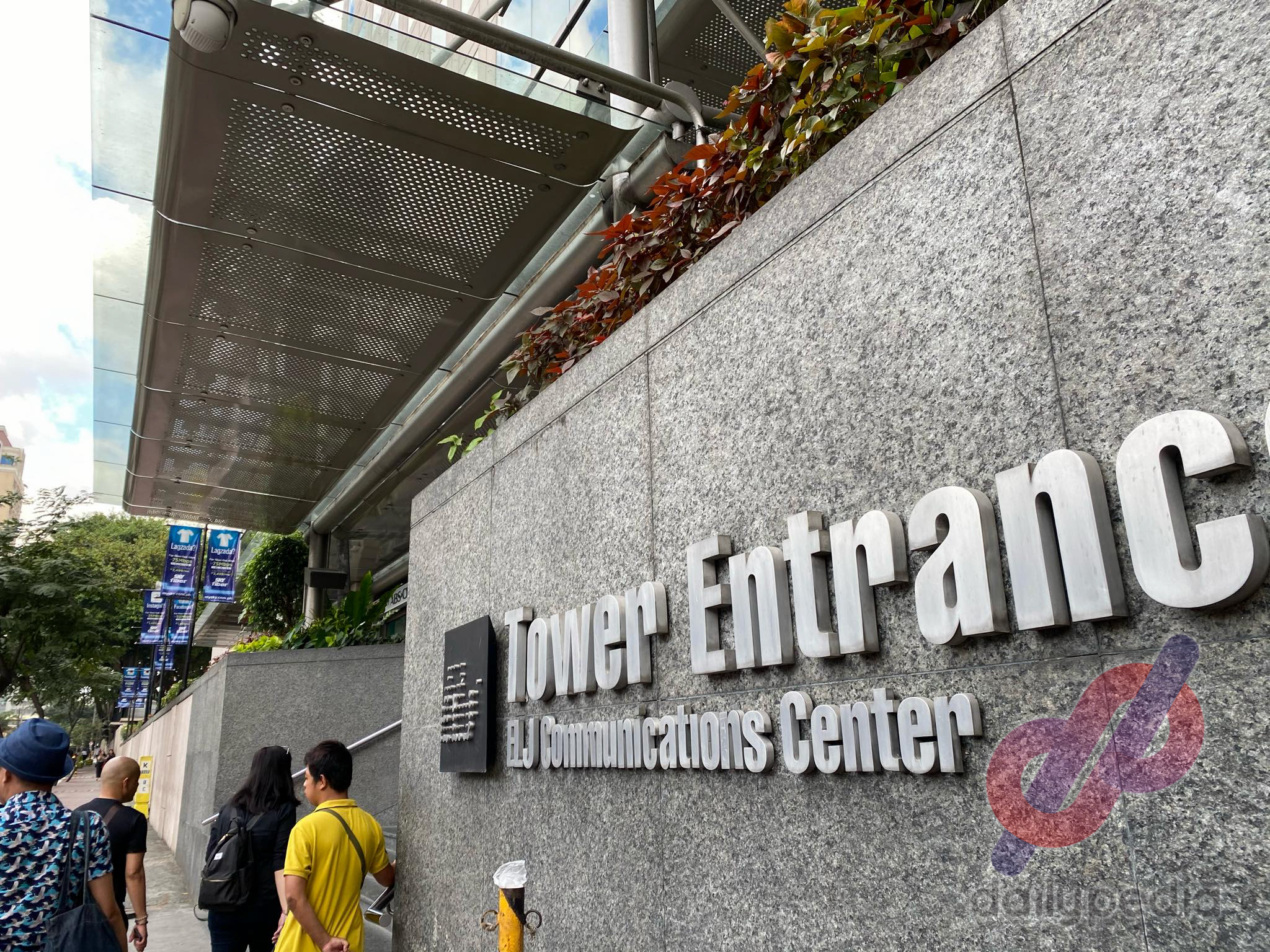 Duterte accepted the apology and said that he will remain neutral on the franchise renewal issue and leave it to Congress for the final decision.
ABS-CBN also offered to give Duterte a complete refund for his unaired ads but the latter said to just donate it to charity.