YouTube personality Mika Salamanca has spoken up for the "first and the last time" on flouting Hawaii's mandated 14-day quarantine when she arrived in Honolulu on July 6.
"Inaamin ko na nagkamali ako nung time na dumating ako sa Hawaii and agad kaming lumabas."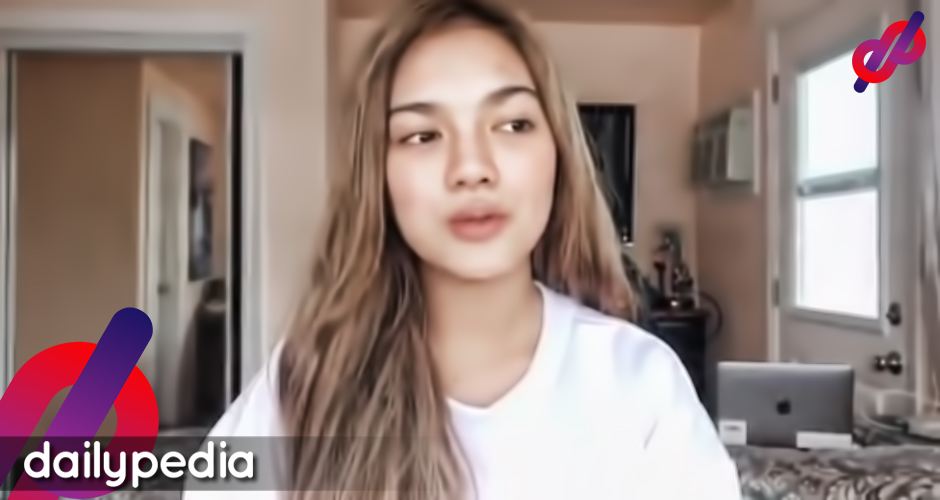 "Yung mga law enforcer, pinuntahan nila ako dito sa bahay. Sila mismo nagsabi na 'You're not in trouble. If you're negative you can go out,'" she said in a video.
Salamanca played a recording of a police officer telling her "You can" during a phone interview with KITV-4. She said that two officers visited her on July 9 or 10 but doesn't have their names. KITV-4 cannot determine if the recording was legit.
However, her claims have been refuted by police and state officials.
"Special Agents from the Dept. of the Attorney General Investigations Division would not inform anyone that they can get tested and leave quarantine," officials said in a statement.
This is the first and last time i'm speaking up about this. Again, I'm sorry. pic.twitter.com/liZoqyXHzJ

— Mika Salamanca (@mikslmnc) July 23, 2020
Salamanca also claimed law enforcement gave her the permission to give out the quarantine hotline number for those who have questions about her issue. State officials have since asked the public not to dial it because it causes problems in the phone lines.
Members of the Hawaii Quarantine Kapu Breakers Facebook group say Salamanca and friends uploaded photos and videos of themselves hiking in Lanikai, dancing at Sephora at Ala Moana Center, and eating at a Korean restaurant on Ke'eaumoku Street which are now deleted.
TV anchor Annalisa Burgos called the hotline number and was directed to the Hawaii Tourism Authority (HTA), not the police department. The representative said that the HTA would never tell people to give out the number.
"HTA is not allowed to give out personal information about quarantine cases. He said it was "selfish" of Mika to give out the number because it unfairly taxes the state's limited resources. So please DO NOT call the number," Burgos said in a Facebook post.
"To clarify, Hawaii law enforcement would NOT say it's ok to stop a 14-day quarantine even with a negative COVID-19 test. The state is working on a pre-travel program, but that is not valid until Sept. 1. I'm working to get statements from the Honolulu Police Department and the Attorney General's office, which prosecutes quarantine violations," she added.
Salamanca refused to further comment on the issue but still has the support of her fans. The 20-year social media influencer is said to be from Birmingham, Alabama but was born and raised in the Philippines.
Her status as an influencer started in 2017 by doing vlogs on lifestyle and fashion. Salamanca often posts about fellow YouTuber Killa Kush.