Former senator Trillanes previously stated that the national government should give Robredo a permanent spot with the IATF.
It was after Presidential spokesperson said that Robredo should just offer solutions instead of criticizing the government. 
Vice President Leni Robreno made it clear that she will help fight the coronavirus pandemic in any way that she can, even if she doesn't have any position in the interagency task force on Emerging Infections Diseases (IATF).
According to her spokesperson, lawyer Barry Gutierrez, the exchanges between former senator Antonio Trillanes IV and presidential spokesperson Harry Roque regarding Robredo's position in the IATF should remain between them.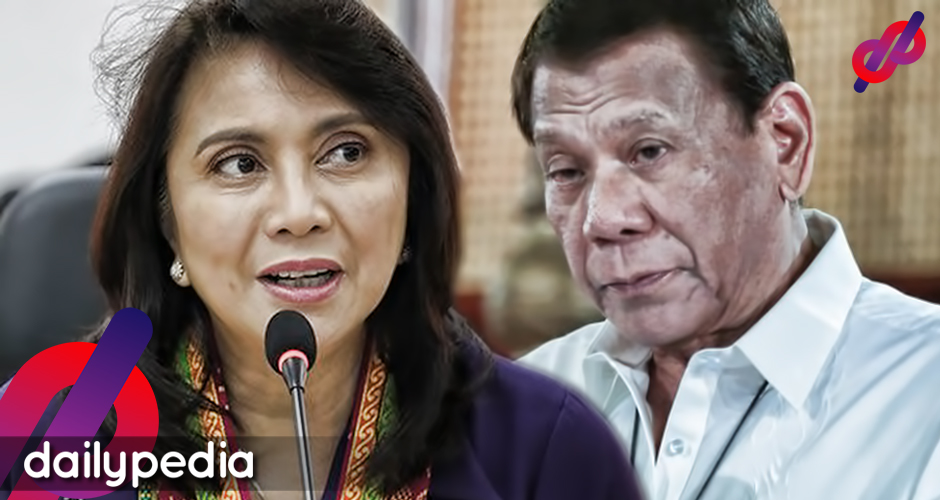 Trillanes has stated that the national government should give the Vice President a permanent position with the IATF, which is the administration's group tasked to oversee the country's COVID-19 response.
"That's between them. VP Leni's work to help our fellow Filipinos — to overcome poverty, combat the scourge of illegal drugs, or meet the challenges of COVID-19 — has never depended on holding any formal position in addition to the office she was elected to," Gutierrez said in a statement.
He added that Robredo will continue to work for the welfare of the Filipinos regardless of her designation, resources, and support.
"She will serve in whatever capacity she is needed. But more importantly, she will continue to discharge her mandate to work for the welfare of all Filipinos regardless of what designation she is given, what resources are given to her, and what support she receives from the administration."
According to Roque, Trillanes was only making an issue out of his previous statement that Robredo should just offer solutions instead of criticizing the government.
"Let us not make an issue when there is none. My remarks that Vice President Ma. Leonor 'Leni' Robredo could have offered solutions is simply a response to a specific question by the media," he said.
"We reiterate this to the Vice President: If she could offer solutions on how to address those who earlier tested negative for COVID-19 in Metro Manila but tested positive once they reached their respective provinces, I would be more than willing to submit her proposed solutions to the Inter-Agency Task Force."
He then added that there's no need to appoint the Vice President in the IATF and acknowledged her contributions to the fight against the coronavirus.
"She is helping in her own ways and if her intentions are genuine, there is no need for her to be appointed or designated in the Inter-Agency Task Force, as suggested by the former Senator."