Natsupie, a Mobile Legends streamer, was denounced by netizens for using his little brother LarionTV for money.
A screenshot of the post on LarionTV, which was allegedly posted by Natsupie, started circulating online on Sunday.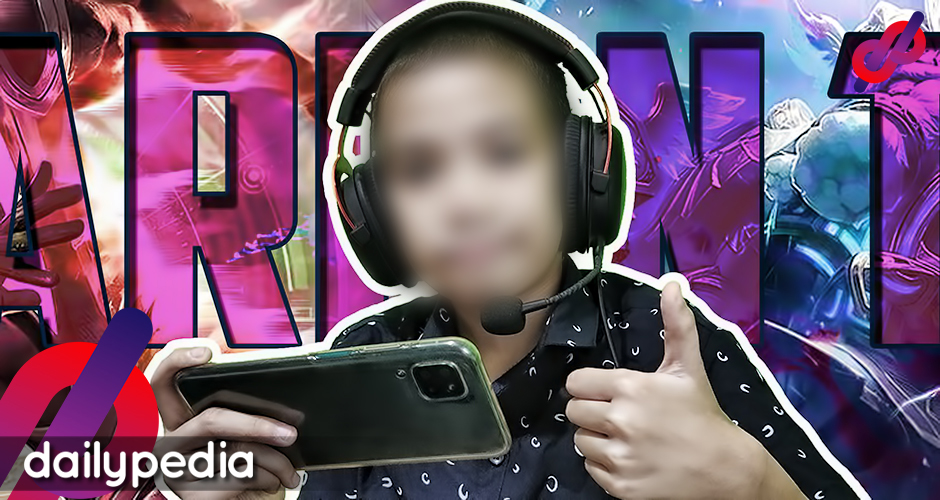 Natsupie said in the post that many people have shown intentions of giving LarionTV ML hero skins. But, Natsupie appealed to those people that instead of giving LarionTV ML skins, better yet donate cash gifts so LarionTV can set up his streaming computer.
Natsupie then listed the specifications of the parts required for the streaming computer along with the prices.
"CPU: Ryzen 2600x = P7,990
MOBO: Asus F Gaming B450M = P6,690
RAM: Vengeance RGB 16 GB = 6470
HDD: Seagate 1TB = P2,050
SSD: 250 GB SAMSUNG = P2,700
GPU: GTX 1050ti = P7,130
PSU: Seasonic core 650 watts = P4,100
CASE: Techware Nexus = P2,320"
The post earned the criticism of netizens, especially the followers of LarionTV.
Netizens even labeled this act as "Online Limos" as the streamer seemed to be begging for the said parts from followers.
What triggered the netizens' rage towards Natsupie is his audacity to demand expensive parts to set up the streaming computer of his brother.
Thus, netizens accused him of using his brother for money.
With the increasing criticism, Natsupie immediately released an official statement. He apologized to all the fans of LarionTV and admitted his mistake.
Let me explain before kayo mag judge mga idol.Una sa lahat sorry sa lahat ng nagalit about dun sa issue ngayon sorry…

Posted by Natsupie on Sunday, June 14, 2020
"Una sa lahat sorry sa lahat ng nagalit about dun sa issue ngayon sorry sa mga fans ni larion tv hindi ko hinihiling na patawarin nyo ako sa nagawa kong pag kakamali," Natsupie said.
He also clarified that he and Larion have talked about it before posting it.
Natsupie also appealed to netizens to stop posting pictures of Larion as this has affected the latter He is taking the blame for this act and his brother should not be implicated.
Natsupie and LarionTV are gaming video creators, with 327k and 594k followers respectively as of this writing.