Senators Francis Tolentino and Sherwin Gatchalian ridiculed the National Telecommunications Commission (NTC) for failing to establish a connection to the Senate Committee on Basic Education, Arts, and Culture's videoconference that seeks to talk about the country's shift to online learning amid the COVID-19 crisis.
"Mukhang mayroong technical problems ang NTC," Committee chair Gatchalian said during the hearing.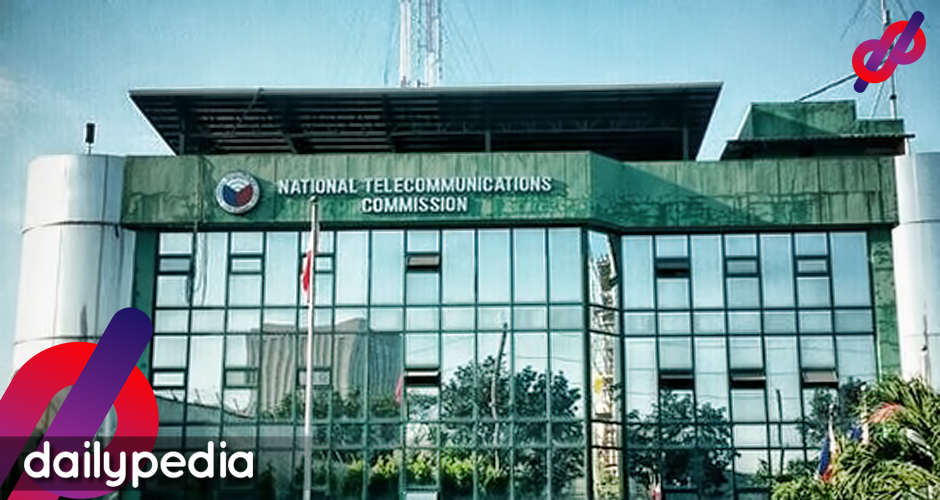 "'Pag may technical problems ang NTC parang nawawalan ako ng pag-asa sa online learning na mangyayari sa bansa natin dahil ang NTC ang regulator ng mga telcos," he added.
The NTC's office is located in Quezon City so a fast internet connection is expected relatively speaking, said Tolentino.
"Walang signal ang NTC (The NTC has no signal). It's a very good omen," Tolentino said jokingly.
"Dapat pinakamalakas na signal NTC (The NTC should have the strongest signal). I think you're just here in Metro Manila.
"NTC are you still practicing state of the art technology? We can't hear you," Tolentino added.
"Continue to fix it para may pag-asa pa kami sa Pilipinas sa online learning," Gatchalian said.
Philippine schools have been working on holding e-classes after President Rodrigo Duterte announced that until a COVID-19 vaccine is developed, face to face classes will be prohibited.
Due to the fact that the Philippines has one of the slowest yet one of the most expensive internet connections in the world, Gatchalian thinks public schools, in particular, are "not yet ready" to shift to the Department of Education's proposed distance-learning module.
The Philippines' mobile internet speeds ranked 103rd among 139 surveyed countries as its average mobile internet download speed of 15.06 Megabits per second was far below the global average of 26.12 Mbps, according to a 2019 study.
Many netizens concurred with Gatchalian's remarks.
you expect students to join online classes when even the ntc has no proper internet connection? what a fucking joke. https://t.co/l3l7yAGO8y

— belle ²⁸ (@goldenlouie_) June 26, 2020
I LAUGHED NTC HAD INTERNET PROBLEMS DURING THE SENATE MEETING SKSKSKSSKSKSKSK

— Latrell (@itslatrellc) June 26, 2020
WHAT A JOKE. How can we expect children to participate in online classes when the NTC itself doesn't evdn have stable internet connection. 😓 https://t.co/lPNQh7e9F1

— little miss (@pattymanuelle) June 26, 2020
https://twitter.com/annebchc_/status/1276343336035667968?s=20
Even NTC. Is having a problem with internet connection how much more ung mga normal internet consumer.. cant imagine what will happen to online classes if they will not improve and make the connection faster to in the philippines 😩😩😩 https://t.co/jfeWpeTxhs

— dyza_L_e_a_L (@dyza012) June 26, 2020