Mukbang is an online audiovisual broadcast where someone eats huge amounts of food while interacting with their viewers. This online practice originated from South Korea and blew up in 2010.
The trend has now spread to many countries and hosts have become more and more creative.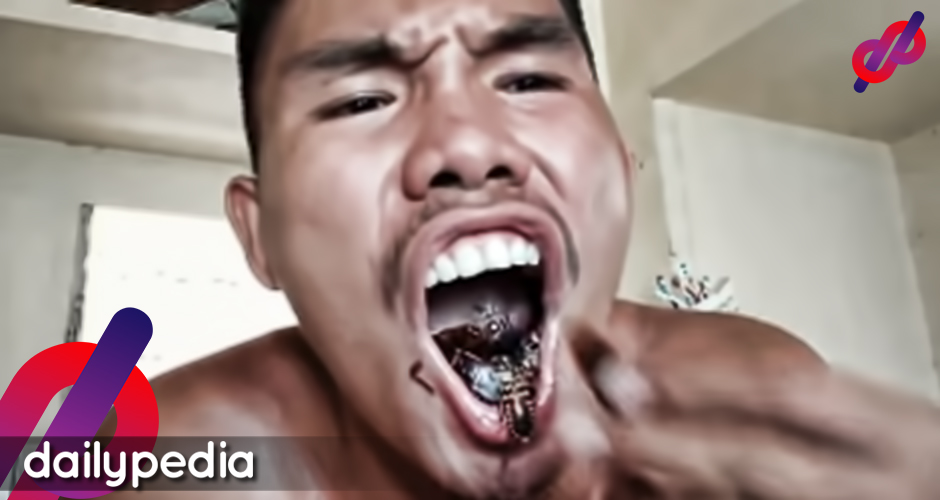 One guy from the Philippines took it to the next level with his 'Ipis Mukbang.'
Facebook page "trend.ly" uploaded the video that had netizens feeling sick to their stomachs.
The man in the video, without hesitation, ate one live cockroach initially but then proceeded to pour in many more.
"Basic lang hindi ako naiyak," the man said after drinking a glass of water after swallowing the cockroaches.
Vlogger Robelle Neo made a name for himself by uploading videos showing him eating raw meat and other unusual items.
He started his vlogging when his friends encouraged him to do so. Netizens find his content to be funny.