Happy Pride month everyone! June 1969 was when the first-ever pride celebration was done. Year 2020 is the 50th Anniversary of the LGBTQ Community.
As for us Filipinos, we do have the faces of pride. Here are the top Filipino Celebrities who best represent the faces of the LGBTQ community.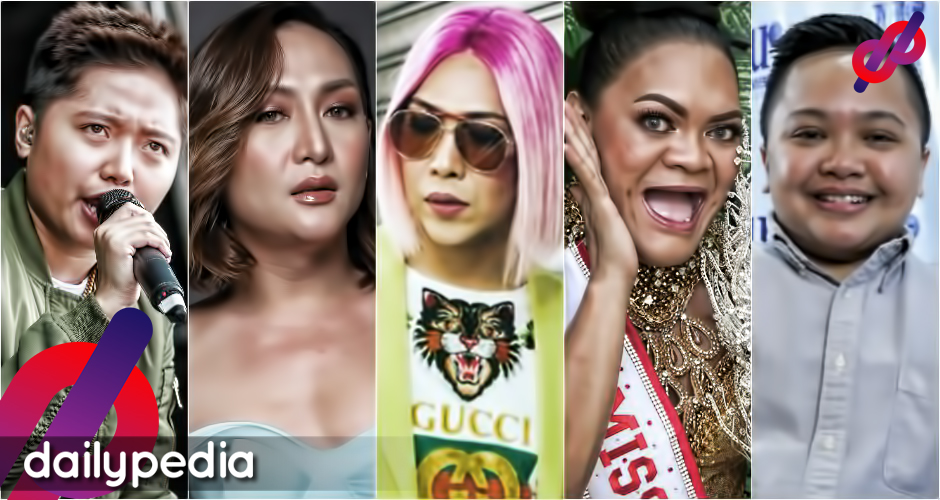 Boy Abunda
Tito Boy is known for being unbiased and is considered as a prestigious persona in Philippine media. His intelligent opinions, sage advice, and steadfast personality make Boy Abunda one of a kind.
He was named TV Best Talk Show Host of 2018, an awardee of PMPC's Star Awards for TV Hall of Fame 2015, and TV Best Magazine Show Host of 2004. It is clear that Tito Boy is at the top of the list.
Vice Ganda
Who wouldn't recognize the name Vice Ganda?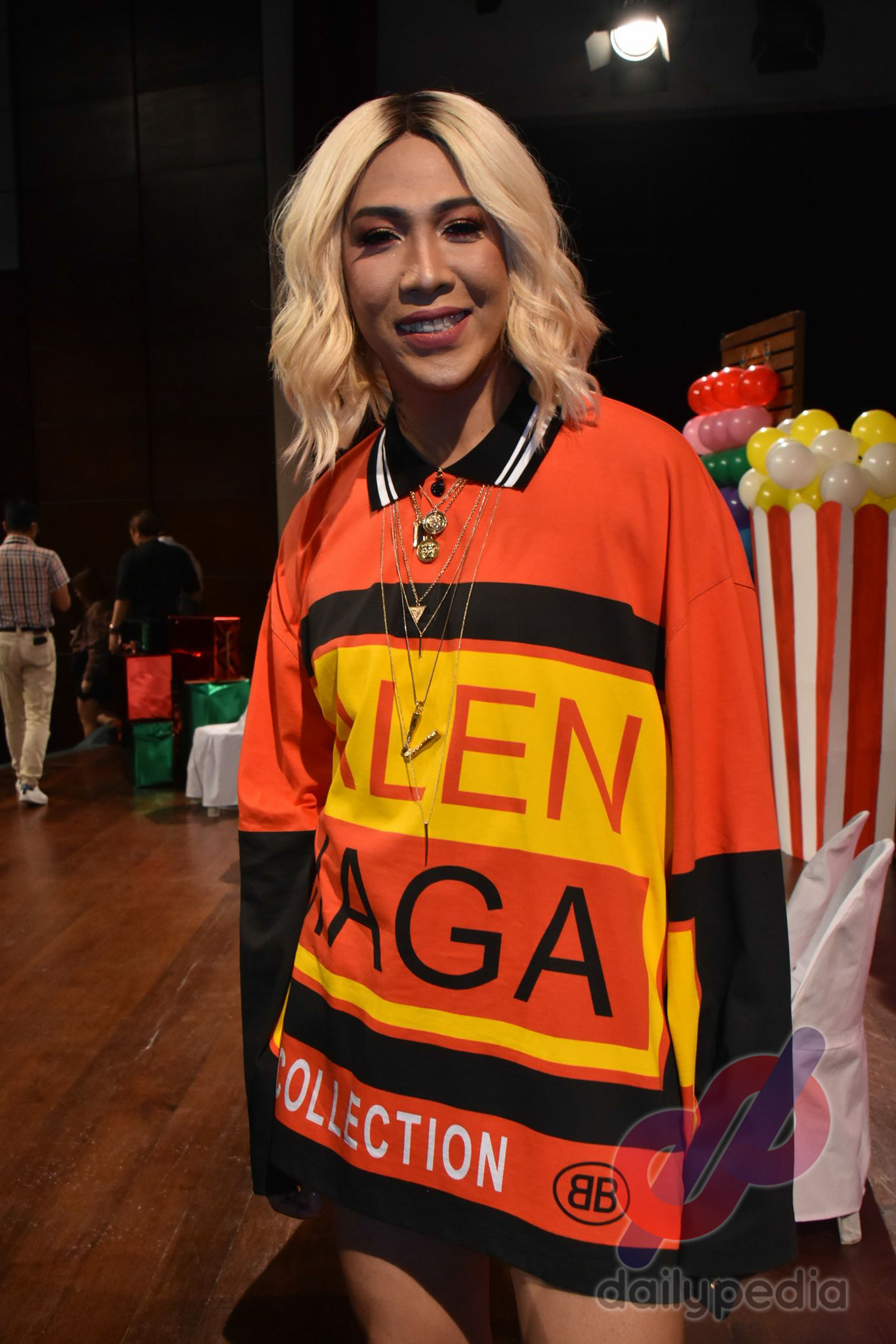 The actor-comedian-host shows immense talent in making people laugh. He started as a comedian in a comedy bar. He admitted that growing up, he was a closeted homosexual but he decided to come out and be true to himself.
Juliana Parizcova Segovia
We all may know her as the first-ever Miss Q & A of the hit noontime show It's Showtime! She is known for answering questions with witty and heartfelt answers. She wowed the audience with her funny and lighthearted jokes which rocketed her to success and winning the said contest. Juliana is a helpful individual and does charitable work for the less fortunate. Now that is what we consider a queen.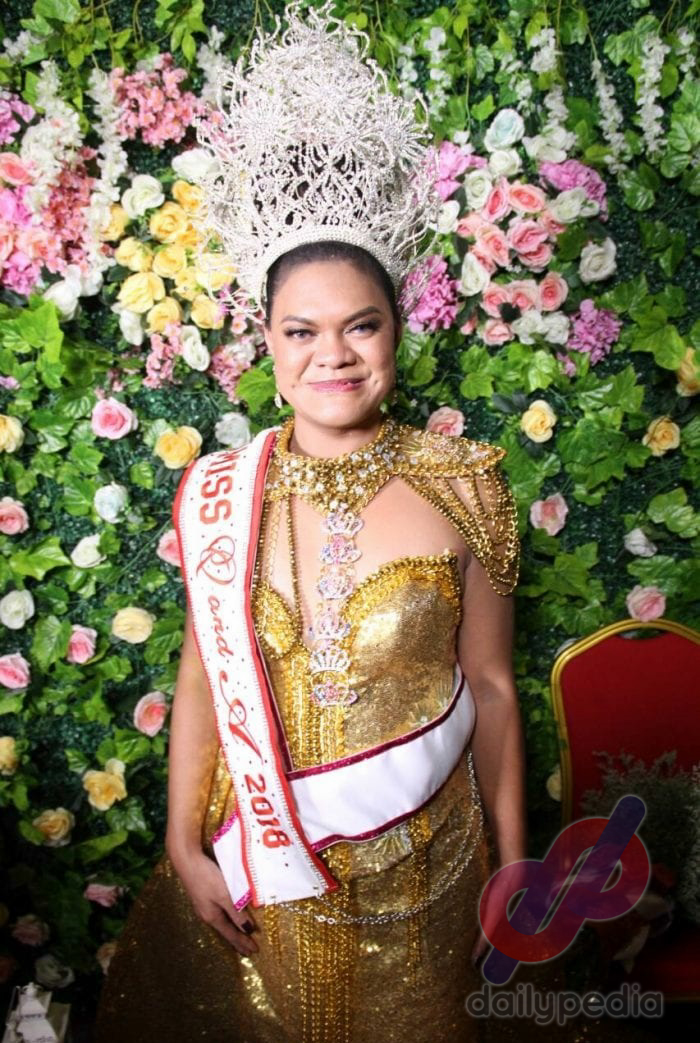 Ice Seguerra
He admitted to the public his struggles when he was having an identity crisis when he was a teenager. On Aquino & Abunda Tonight, Aiza, now known as Ice, said, "When I finally discovered sa sarili ko na I am not lesbian and I am a transgender, there you go. It answered a lot of questions." He grew up from a child star to a singer-songwriter and 2017 Chair of the National Youth Commission.
Alex Diaz
Alex started as a teen actor. He became a part of Star Magic Circle 2013 and later on became a VJ of the popular music channel in the Philippines, MYX. He was forcibly outed by a gym instructor and Alex later admitted he is bisexual. He was praised by his fans and is supported by his family and friends. Recently, he was cast in a new Hollywood action-thriller together with Sam Worthington, who played Perseus on the blockbuster movie "Clash of the Titans".
Mimiyuuuh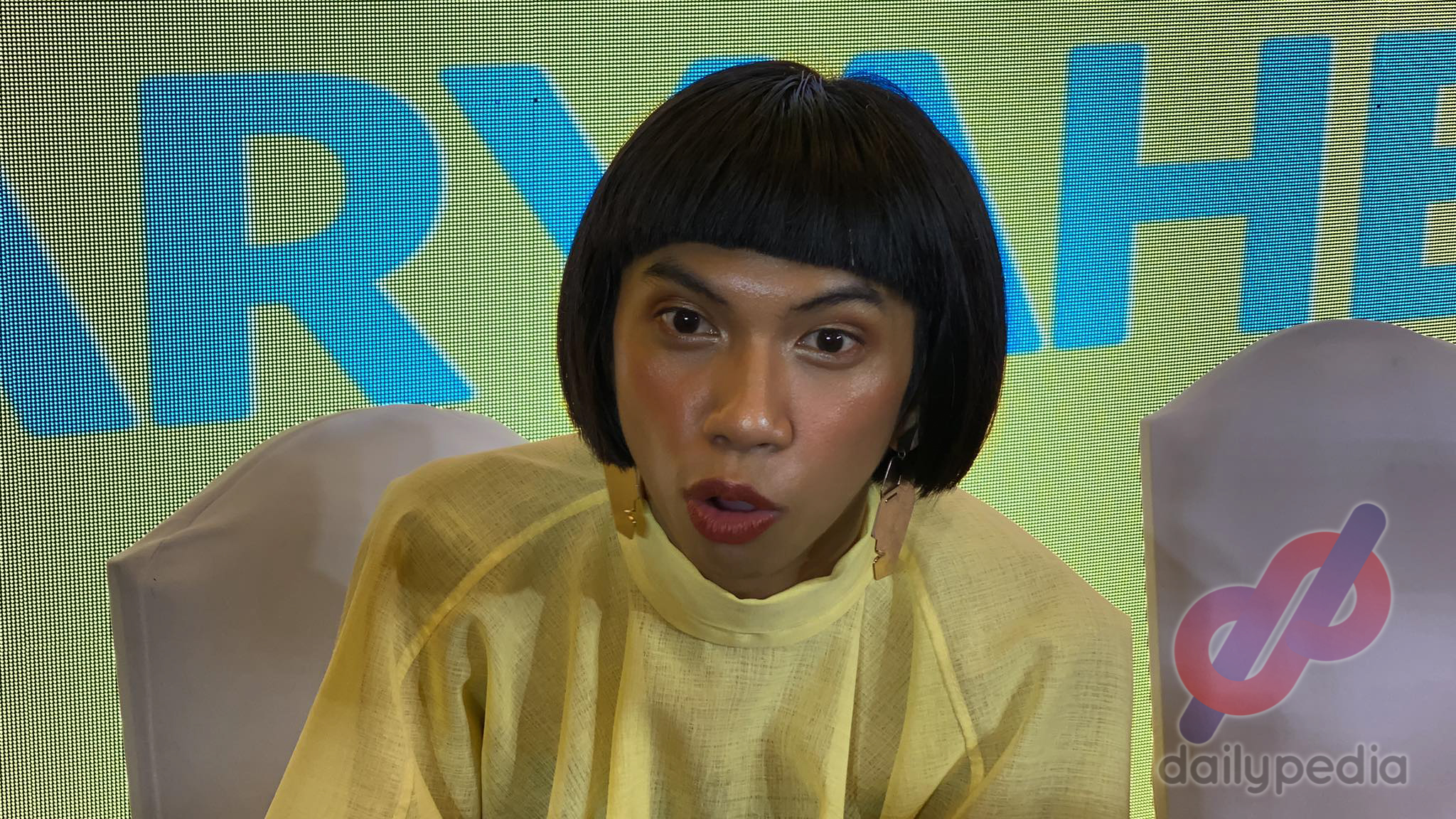 Who wouldn't recognize YouTube star Mimiyuuuh? Mimi or also known as Jeremy Sancebuche in real-life started out on YouTube. But because of his fun content, he became popular and big brands were soon partnering with him. He always tells his fans in his vlogs that he plans to have his own clothing line and be a fashion critic.
BJ Pascual
BJ Pascual is a well-known fashion photographer in Asia and in the USA. He was also featured in Asia's Next Top Model as a guest photographer of the show. He has worked with big fashion companies in Manila and he is considered to have a big name in the industry. He is also an advocate for LGBTQ Community.
Joel Cruz
Joel Cruz is the founder of one of the most successful fragrance brands in the Philippines. Known as the "Lord of Scents", he is also a huge investor of different department stores and malls like Robinsons, SM Shoemart, and Rustan's. Joel is a graduate of Psychology and his parents' original plan was for him to become a doctor. He instead turned to business and succeeded in becoming one of the richest men in the Philippines.
Mark Bautista
Mark Bautista shocked people when he came out as a gay man. The singer said that he was never happy until he finally had the courage to come out of the closet and embrace his sexuality. Mark is famous for being a contestant in the hit singing contest Star for a Night together with Sarah Geronimo. He also published his first book entitled Beyond the Mark in 2018 and it sold ten thousand copies upon its release.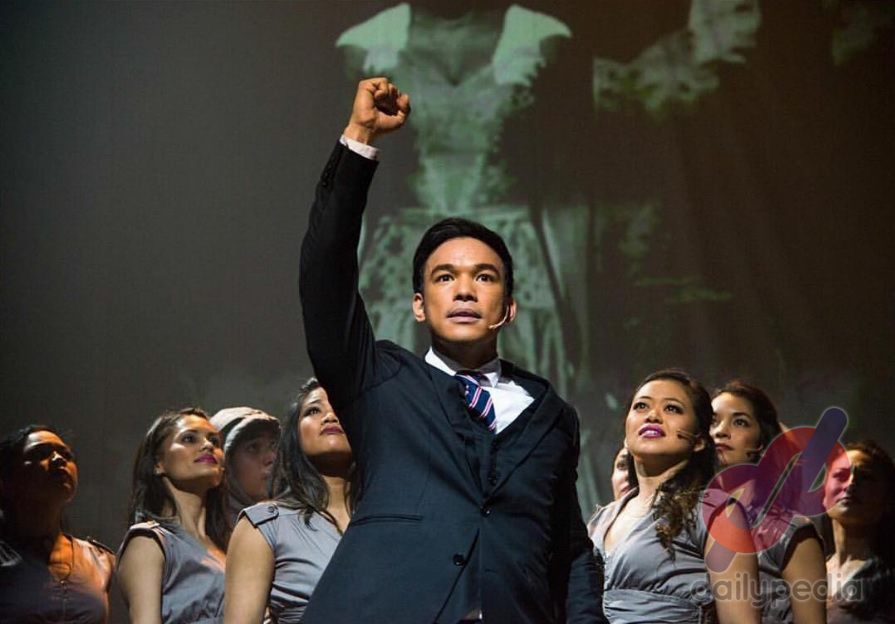 Iyah Mina
Iyah is the first-ever trans woman to win as best actress of Cinema One Originals in 2018 for Mamu: And a Mother Too.  She credits her success to family. She is also an advocate for LGBTQ Community. She said in an interview, "Lagi na lang nasa likod 'yung LGBT movies and indie films. Napapabayaan. Hindi na-e-educate 'yung mga tao."
Jake Zyrus
Jake created an uproar in Philippine showbiz when he confessed that he is not a woman but rather a man trapped in a woman's body. Jake Zyrus, who rose to fame as Charice Pempengco, said that he never really saw himself as a girl or a woman even when he was younger. On June 2, 2013, in an exclusive interview with Boy Abunda on The Buzz, he finally came out of the closet and said that she was a lesbian. Now, Jake continues his career as a singer and fans still support his music.
Monique Wilson
Known for her role on Miss Saigon, Monique Wilson came out as a lesbian in the year 2012. She basically grew up in the theater since she debuted when she was 9. After gaining success as a theater actress, she founded The New Voice Company where her role is the artistic director and an actress. In the year 2015, she married her wife Rossana Abueva in London.
Tim Yap
As a successful entrepreneur owning several clubs and business establishments, Tim Yap is also known as a celebrity host, radio announcer, eventologist and columnist. In 2018, he tied the knot with his long time partner Javi Martinez Pablo in New York City and spent their honeymoon in Europe. That is the perfect definition of "Love wins".