Well-known YouTube couple Ry & Con have reportedly broken up, leaving their fans speechless and surprised.
At the time of the news of their breakup, the couple had nearly 450,000 subscribers on their channel and over 1.5 million followers on Facebook.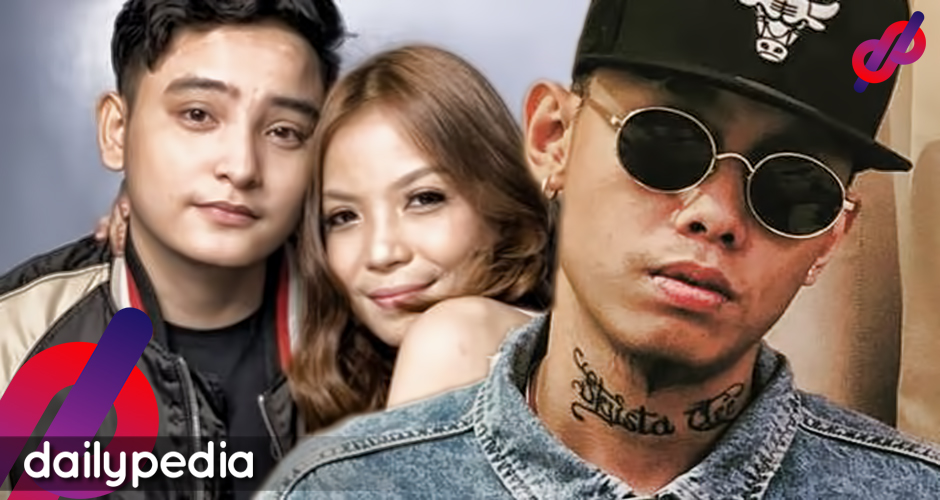 It has been speculated that Ex-Battalion rapper Skusta Clee is the reason for their breakup.
One Jestin Manalo posted screenshots to prove that the couple is no more.
Skusta Clee or Daryl Ruiz also released a statement regarding the rumors.
Avila had everyone worried when it was rumored that she went with Skusta and she didn't tell her parents where she was.
Netizens reacted in a joking manner.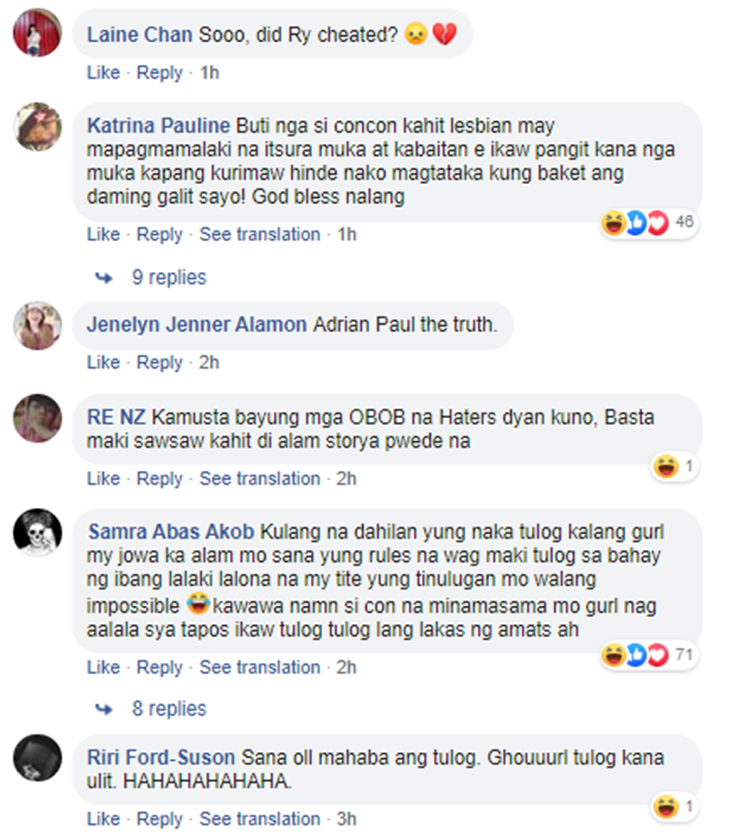 Social media personality Makagago also had to say something about Skusta Clee with whom he has a bad history.