Former PBA player Ronnie Matias is not ashamed of selling goods to make money amid the COVID-19 crisis in the country.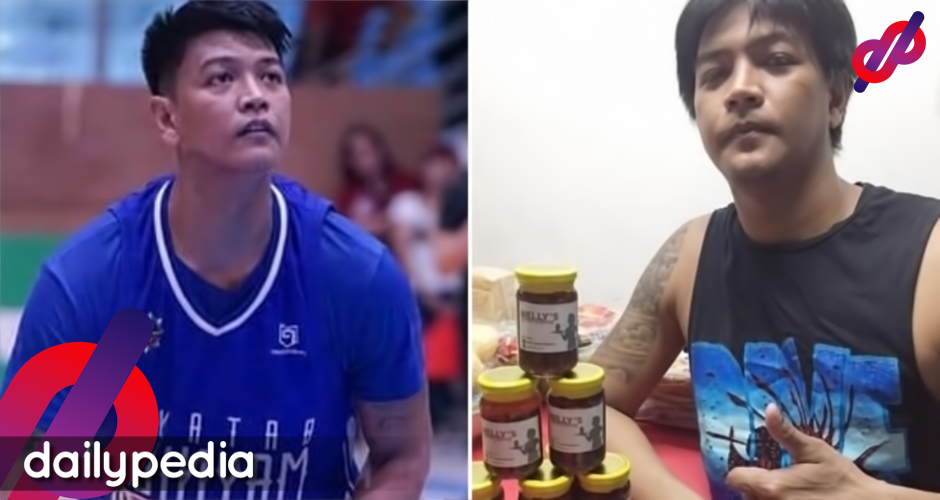 The 6 foot 4 small forward for the Manila Stars of the Maharlika Pilipinas Basketball League (MPBL) decided it was time to start a business since the restrictions don't allow sports to operate which means he receives no salary.
His main product is his mom's 'special bagoong' sold in jars with 'Nelly' on the label. So far, his initiative is doing well as friends and players from the MPBL order from him, as well as customers from other provinces.
The success of his business had him and his wife thinking about selling the product at malls and supermarkets.
Matias also sells rice, beef, and longganisa. Players such as Ryan Araña, Raymond Almazan, Paul Lee, and Mike Tolomia are his usual customers.
Matias does the delivery himself and caters areas within Metro Manila. Sometimes he delivers to Laguna and Bataan.
Selling food pays the bills and Matias is not the slightest bit embarrassed doing this.