ABS-CBN's TRO petition against NTC's cease-and-desist order will be discussed in Supreme Court starting July 13.
It signifies that Congress still has a lot of time to discuss the network's franchise renewal.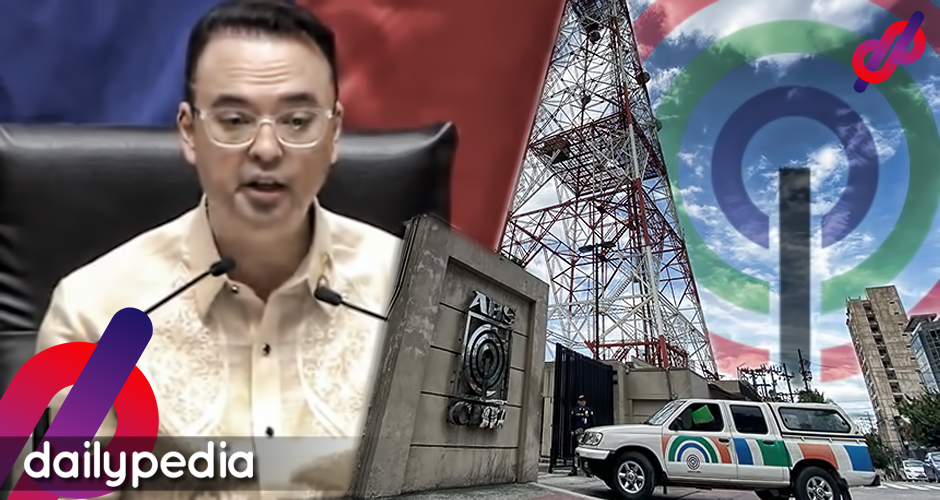 The said petition can greatly influence Congress' decision with the network's franchise renewal.
However, SC Chief Justice Diosdado Peralta cannot assure whether a decision or resolution may be reached on this date.
In case the SC favors ABS-CBN's petition, it doesn't mean an extension of the franchise. But, they will be able to come back on-air under a presumed unexpired franchise for 60 days after the quarantine period.
Meanwhile, ABS-CBN has already cleared all of the alleged violations against them.
SEC (Security and Exchange Commission) Commissioner Ephyro Luis Amatong said during a Congress hearing that they have no evidence to prove that ABS-CBN is violating regulations on PDRs (Philippine Depository Receipts).
BIR (Bureau of Internal Revenue) also said that ABS-CBN paid their taxes from 2016 to 2019.
"They are regularly filing and paying their taxes for the past number of years," said Simplicio Cabantac Jr, BIR Large Taxpayers Service head.
ABS-CBN Corporation also claims that they are "fully compliant" with the labor laws and even received clearance from DOLE (Department of Labor and Employment) that certifies their compliance with general labor standards, occupational safety and health procedures, and security of tenure.
Recently, Juan Ponce Enrile also said that during martial law, he executed a sequestration order on all television and radio stations in the country, including ABS-CBN. This order aimed to immobilize and control the communication system and information outlets in the whole nation. Even though the government took control of the network, the title of these facilities was not transferred to the government and remained with the owners, in the case of ABS-CBN, the Lopez family.
"The facilities of the entire ABS-CBN complex, broadcast complex, were placed under the control of the government. The title of all of these facilities was never transferred to the government. They remained with the owners," Enrile said.
As congress takes a long time to discuss ABS-CBN's franchise renewal, the network continues to bleed 30 to 35 million pesos per day. Its employees are also bound to lose their jobs if the network continues to be off-air.