In a 2017 document about the country's shift to digital TV technology, the Philippine government praised ABS-CBN for keeping up with "rapidly evolving technologies".
The framework of the DTTB (Digital Terrestrial Television Broadcasting) Migration Plan which seeks to transition from analog to digital transmission by 2023 acknowledged ABS-CBN as "the largest multimedia network in the country."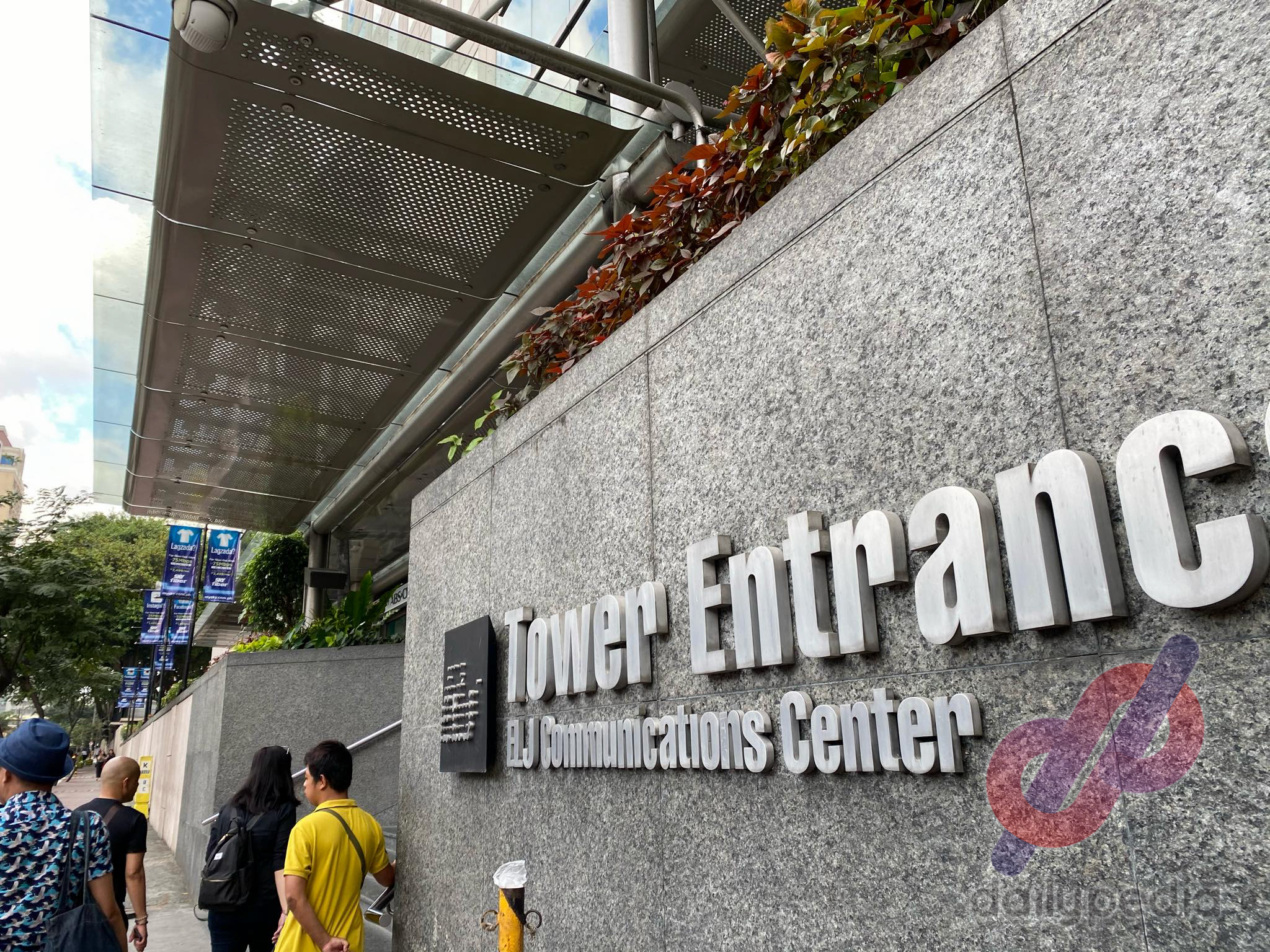 DTTB will enable "enhanced TV picture and sound quality" while allowing broadcasters to offer "broader" programs and services for viewers.
The Japanese standard for digital technology was chosen by the government for its lower cost and emergency warning system.
"In the face of changing governments, despite natural disasters, and amid rapidly evolving technologies, ABS-CBN remains steadfast in its commitment to serve the Filipino," the October 2017 document said.
"The organization is continuously evolving to provide better service through radio, free TV, digital terrestrial TV, cable TV, film, movie, music, publishing, online, events, licensed products, cash remittance, and various advocacies."
But various cable TV operators such as the Federation of International Cable TV and Telecommunications Association of the Philippines (FICTAP) say that ABS-CBN's TVplus product was "killing" the cable TV industry.
FICTAP president Estrellita Juliano-Tamano was on record saying that ABS-CBN violated the "one franchise, one channel" rule which was one of the terms of its previous franchise.
ABS-CBN fact-checked FICTAP saying that digital transmission allows the "broadcast of multiple SDTV (standard definition TV) programs and/or in high definition TV" using an assigned 6 MHz TV bandwidth.
The migration plan also notes that with the use of "cost-efficient" digital technology, broadcast companies can develop "new revenue streams" by offering "more programs and services and better-quality content."
A 2014 circular by the NTC actually "encouraged" broadcasters to create new programs, including those in HD format, "in addition to the analog legacy program."
"Talagang ini-encourage namin if you have this 6 MHz bandwidth," said engineer George Tardio, a Department of Information and Communications Technology (DICT) official who was in charge of the digital migration plan under former Secretary Rodolfo Salalima.
Tardio said that it is expected for cable TV operators to complain about such products but added that the DICT was "not remiss in our consultations and collaboration" with groups such as FICTAP.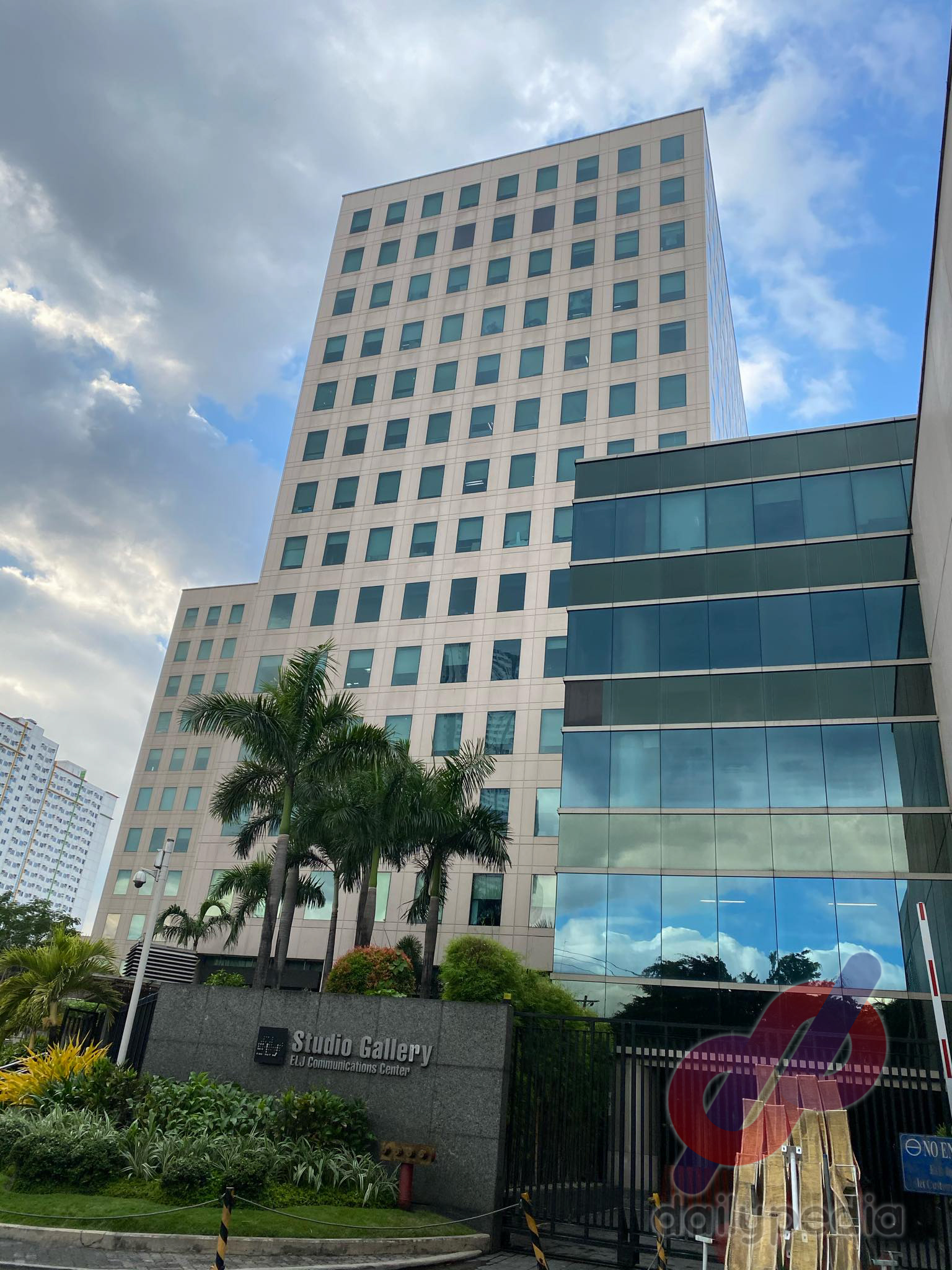 ABS-CBN was able to sell around 9 million TVplus units last year.
The House committees on legislative franchises and good government will be discussing FICTAP's accusations as Speaker Alan Peter Cayetano called for a hearing 5 days ago.
"We will listen to the facts as they are presented and weigh the opinions as they are given," he said at a hearing on May 26.