A Filipina shared her story on the Facebook page of Humans of New York.
The post has reached more than 9,000 shares on Facebook.
Humans of New York (HONY) is known as a photoblog that features stories of people in New York by posting street portraits and interviews.
A recent post on their Facebook page has gone viral as it told the story of a "real-life Princess Diaries".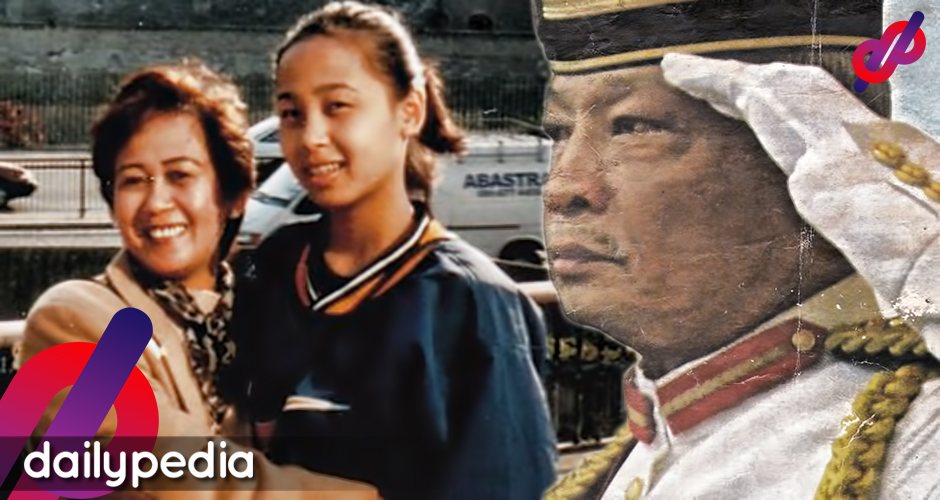 Imagine that one day, you're a commoner who is being raised by your single mother. Then you suddenly get a call and find out that you're actually royalty.
Turns out that it really happened for one Filipina, believe it or not.
"I remember there was a day in kindergarten when we were supposed to bring our dads to school. It was some type of performance or something. I'd never met my father," the HONY post started.
Her mother always told her that her father lives in Malaysia and couldn't come to activities in school because he's always too busy being a king.
"My father was a king? That meant I was a princess! It made me feel so proud. But as I got older, I came to realize it was an elaborate story my mom had invented to comfort me."
The Filipina's mother was a single mom. They migrated from the Philippines when she was only six and have lived in a rented room. If she were really a princess, why would they live the way they did?
"But whenever I'd ask more about my father, my mother would become withdrawn. She'd offer few details. She told me that she'd been working as a nurse in Malaysia. And that she met the king at a party. But the rest of the story seemed to be painful, so I took it upon myself to never open that box. I stopped thinking about it."
But everything changed because of a phone call. One night, she received a call from someone who was said to be a representative of "the royal highness."
"It said: 'I represent His Royal Highness, and we've received your letters.' I quickly handed the phone to my mom and she spoke to the man for several minutes."
After her mom talked to the man, she finally told her daughter that her dad "wants to meet her" and she took a week off school to fly to London.
"We were greeted in the lobby by a lawyer, who gave us a wad of cash to go shopping, and told us that 'His Royal Highness' would be available for lunch the next day."
When they met, her supposed dad had an entourage with him. She described him as "very polite" and he told her she "looked like her older sister." But other than that, her mom did most of the talking.
"She had demands. She wanted financial support—which was provided. But she also wanted paternity in writing, which was never agreed to."
They met again twice after then. At the same time and same location.
"But I was never brought into the family. I was never fully acknowledged."
It was unfortunate. But her mom's last request did get granted by her father: a photo of them together.