Locals of Moalboal town complained about the two's arrival and on-duty police patrol caught the couple enjoying their beer.
They were then taken to an isolation center at the Moalboal Police Station.
Cebuana model and beauty queen Maria Gigante was caught defying the prohibition against swimming on the beach during the enhanced community quarantine (ECQ) in Cebu City.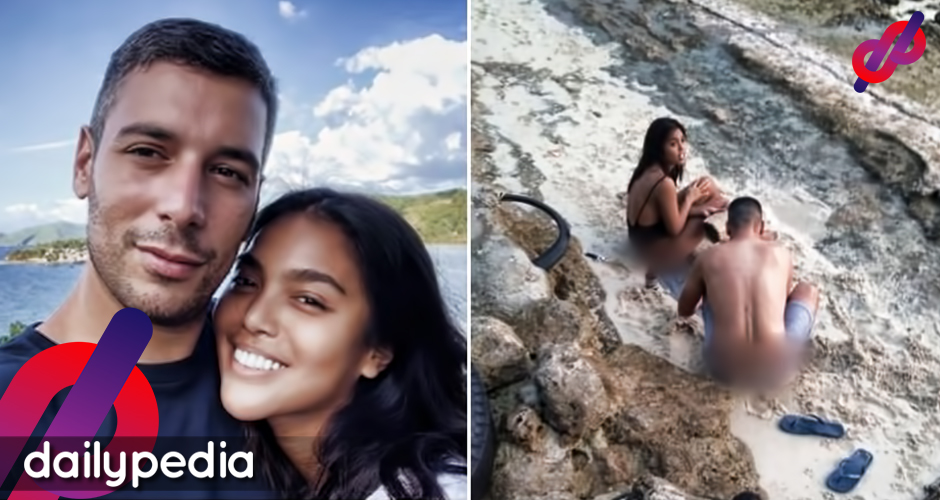 The entire province of Cebu is under ECQ which means that stricter rules are imposed on the whole island. Most public transportation has also been suspended while private vehicles can only travel if they practice social distancing and if they have a quarantine pass.
Gigante and Javier Filosa Castro, her boyfriend, was caught by the Moalboal police drinking beer while enjoying some time on the beach of Barangay Basdiot last May 10.
Moalboal Police Station desk officer Police Senior Master Sargeant Jennelyn Awe explained that they received complaints from concerned locals about the sudden arrival of the beauty queen and her boyfriend. Police who were patrolling the area then spotted the two taking a dip and having some drinks.
https://www.instagram.com/p/B_4OwdVpQi9/?utm_source=ig_web_copy_link
The police also questioned the pair's purpose traveling more than 85 km just to chill on the beach. The two then lied, claiming that they were headed to another town to distribute some relief goods.
Gigante and Castro are now in an isolation center at the police station.