As the coronavirus disease 2019 (COVID-19) pandemic continues to grip the world, a netizen urged the public to embrace the new normal for businesses to emerge from this crisis.
In a Facebook post, a certain Dangcal Cavs said the new normal was about strategizing business actions to survive.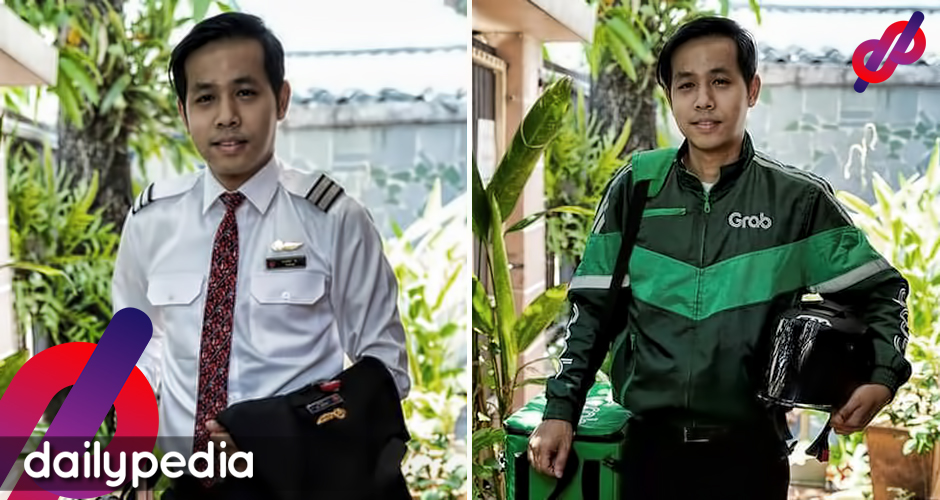 Cavs stressed that online businesses must be embraced as the new normal.
"'Wag mahiya mag-online business. Embrace the new normal," he wrote on his post that went viral.
To stress his point, Cavs cited a report from Reuters, which showed some people in Thailand switching careers to earn enough money to pay for their daily needs.
In the report, an airline worker became a delivery driver as the Thai airline he works for grounded all flights.
Thirty-seven-year-old Kosit Rattanasopon used his Ducati motorbike to transport food around Bangkok.
He makes about 1,000 baht or $31.13 daily, which is enough to support his father and sister, who also cook boxed meals to sell online.
Stewardess Thawanan Thawornphatworakul, 36, has transformed her living room into a hair salon.
She earns 150 baht or $4.67 per haircut.
Meanwhile, scuba diving instructor Sermsak Posayajinda, 47, makes jars of chili paste from his mother's recipes and sells them online.
Many netizens, who commented on Cav's post, have agreed with him.
Here's what some of them had to say:
"Aim for multiple streams of income." – Joan Tagorda
"Ayos po 'yan sir." – Juanito Victor
"So nice, so practical!" – Winard Bautista
"Basta marangal na trabaho push lang. Wala dapat ikahiya. Flexible dapat kahit saan. Puwede basta marangal. Hindi nakakain ang hiya." – Lumar Tipudan
"Tama iyan. Marangal na gawain para mag-survive." – Alex Arinos
Cav's post has since garnered more than 33,000 reactions and has been shared over 21,000 times.