They posted a clarification saying that DDS is actually the acronym of a school in New Delhi, India.
After 12 hours of research, the page's handler posted about how horrified they are of Duterte's words and values. 
It looks like the handler of a DDS confessions page was thrown off and annoyed by all the spam messages and reports it has been getting from Filipinos.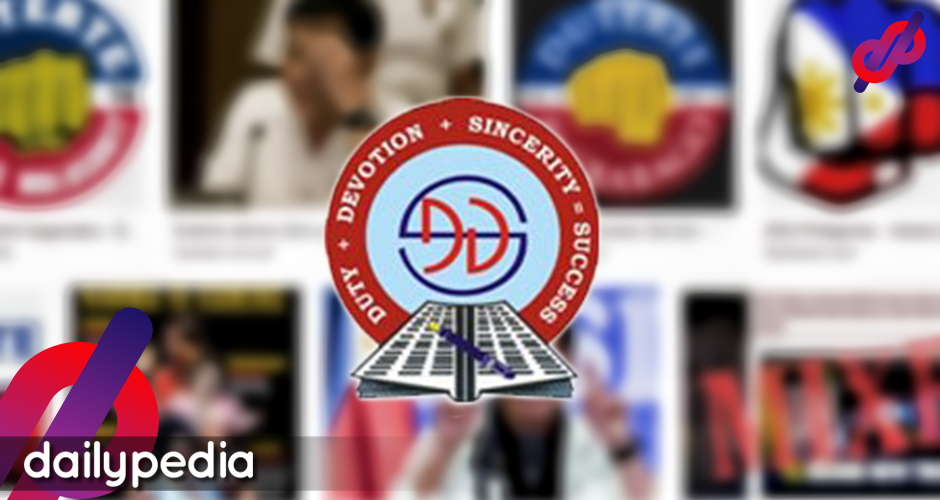 This is because netizens thought that the "DDS" in its page name stands for Die-hard Duterte Supporters or supporters of President Rodrigo Duterte.
But the plot twist: The DDS Confessions page is actually for an Indian school, Daisy Dales Sr. Secondary School which can be found in New Delhi.
And because of the sudden attention, the page was getting, the administrators have clarified that it is not a cult or political page and that it is meant to post content shared by the school alumni.
But the handler got curious who President Duterte and searched 12 hours to learn things about him and posted their thoughts on May 13.
"When 2020 started I didn't plan on spending 12 hours straight without sleep researching about the president of Philippines – but here we are. The sentence 'I am horrified to the very core of soul' doesn't quite justify what I'm feeling. The way this guy utters horrendous stuff makes me believe in reincarnation because if Hitler was reborn, it would be him," it wrote.
They also called the president's supporters "insane" and enumerated issues that he faced in the past. This included casual homophobia, rape jokes, and murder.
The post on Facebook has now reached more than 4,000 shares.