The loved ones of the seaman are asking help from more people to locate their relative.
His sister said that they still believe that he can be found alive but it will take weeks for the investigation to start as the ship is set to arrive in South Africa in mid-May. 
The family and friends of a 23-year-old seaman named Cristito Acosta are asking for the help of everyone as he suddenly went missing while on a ship traveling to South Africa.
According to a Facebook post of Cristito's sister Criselda Acosta Dulay, it was April 23 when the 3rd Junior Officer of Teekay disappeared.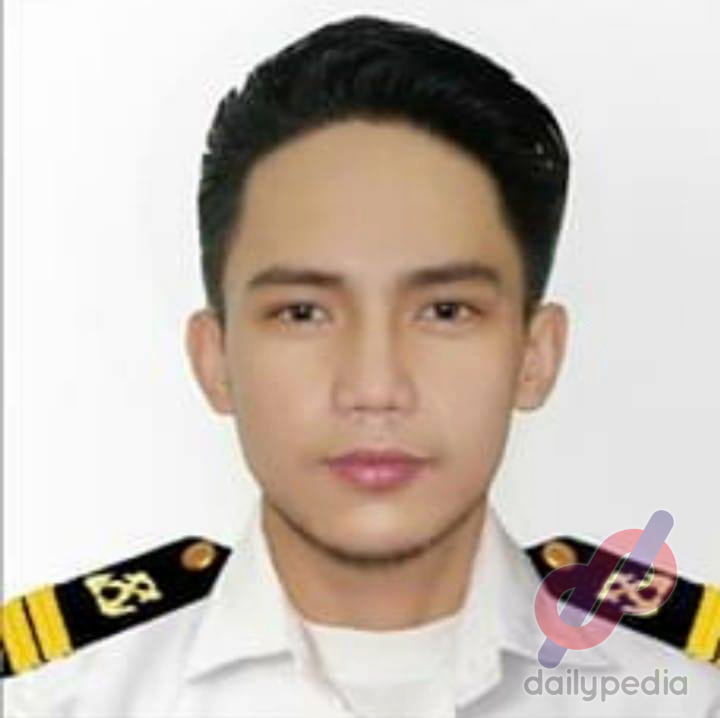 He was on-board a ship called the Jiaolong Spirit that is from Texas.
Criselda narrated the last time her brother was seen.
"6:00 pm to 6:45 pm nagpareleave pa yung chiefmate na nakduty ng 4pm to 8pm kaya siya muna humalili dahil magdidiner yun. Tapos bumalik na yung nagdinner sa duty niya kaya si Cristito ay umalis na sa bridge ng 6:46 pm.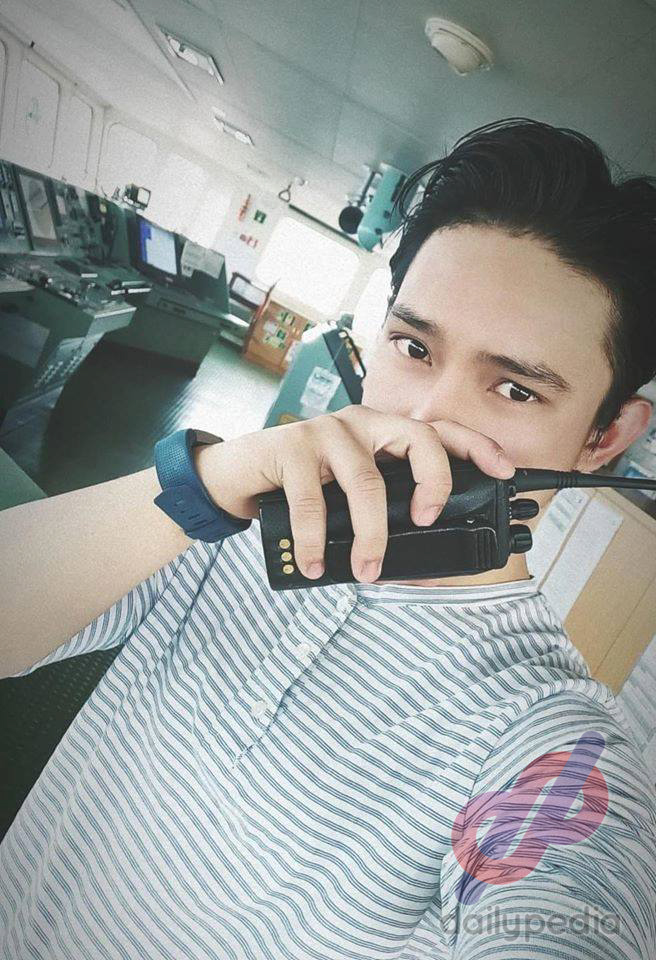 "Bandang 8pm, kase 8 pm to 12 am ang duty niya, di na siya nakpunta sa duty. 8:05 pm tinawag siya pero wala pa din kaya nag alarma na sila dahil wala na siya at haghahanap na sa cabin niya." she wrote.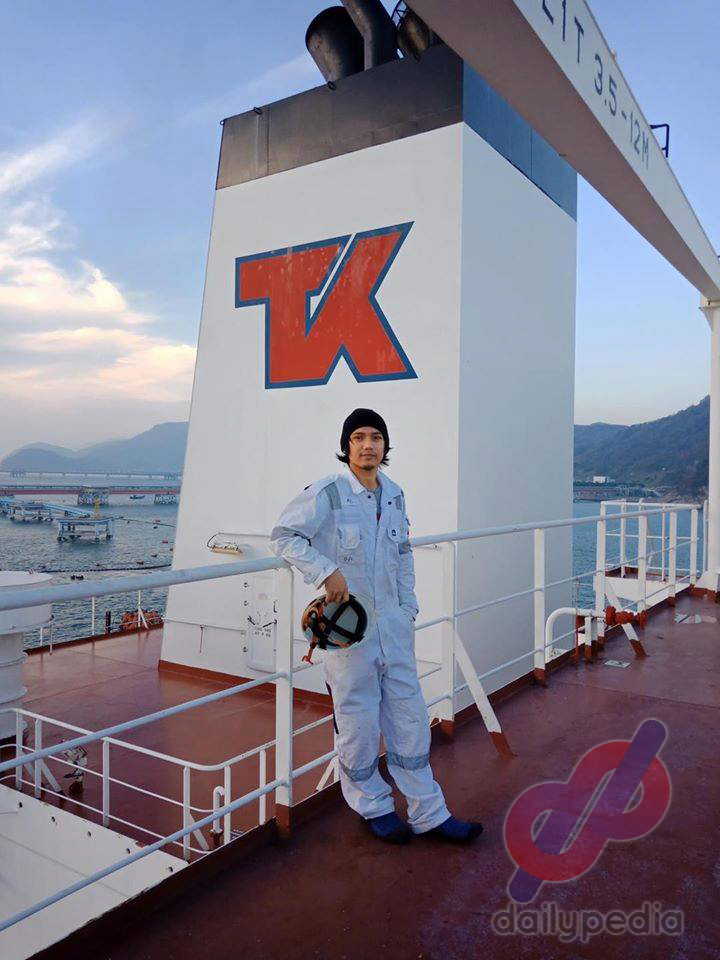 Criselda added that the navy started looking for him by using a helicopter and vessels but failed to locate the seaman.
The search lasted for three days as they decided to continue on their journey to South Africa.
"Masakit isipin na ganun lang kabilis ung paghahanap at May 16 pa sila mag imbestiga kase dun palng sila dadaong sa port. Please tulungan niyo po kami mapadali paghahanap sa kanya. Nkikiusap po kami.. Umaasa po kaming mahahanap pa siya at buhay pa."
The post has been shared more than 34,000 times on Facebook.