In an online seminar Wednesday, Presidential Adviser Joey Concepcion said, "Many of the poor are somehow resilient to the virus."
Concepcion had conversations with people involved in relief operations and they told him that they were "unanimous in saying that it's very minimal," pertaining to the infection rates in poor communities.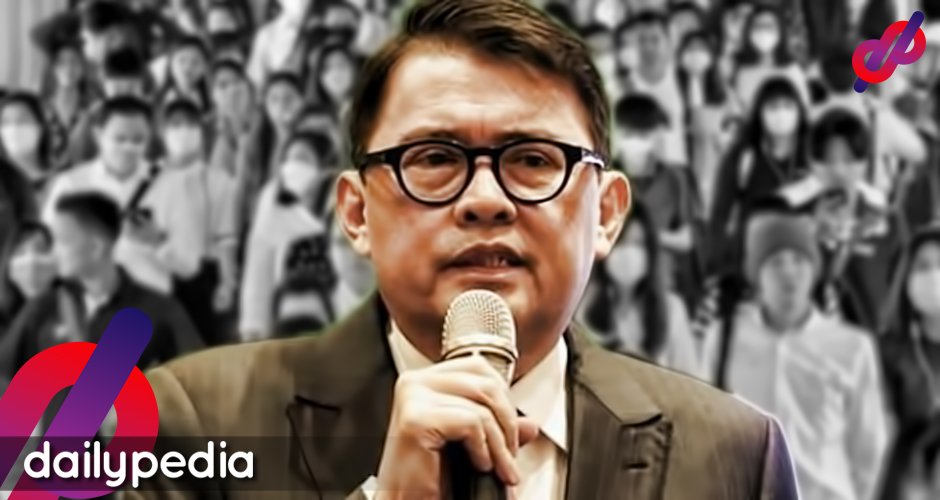 Most indigents evidently live in harsh environments, and cleanliness is rarely observed which probably helps in strengthening immunity. This might be a good reason why infection rates are so low with poor people.
"Maybe because they are so used to so much exposure that they have better immunity than us who are sheltered in well-protected environments."
Concepcion thinks isolation is a great measure to practice, both with the healthy and the infected.
"That's the same case I make why [we should] shelter and lockdown the healthy when we should, you know, isolate the infected. Moving forward, that should be the case. That should be the strategy."
Concepcion, president and chief executive officer of major food and beverage company RFM Corp., was one of the panelists in a free online seminar hosted by the Shareholders' Association of the Philippines on April 29.
Lawmakers at the  "Economic Recovery through Fiscal Stimulus" proposed interventions and ideas to restart the economy, which has taken a huge hit due to the pandemic.
Concepcion pointed out that mass testing will be necessary if the country wants to restart the economy.
Concepcion leads Project Ark, a private sector initiative that looks to have employers regularly finance testing.
He has advocated for village-based quarantines saying those that do not have cases shouldn't be penalized.