President Rodrigo Duterte said he would likely lift the lockdown in Luzon if the country can get a medicine to treat the coronavirus disease 2019 (COVID-19).
In his public address early Tuesday, the President claimed that a giant pharmaceutical firm has already developed an "antibody medicine" for the COVID-19 and it might come out in the market by May.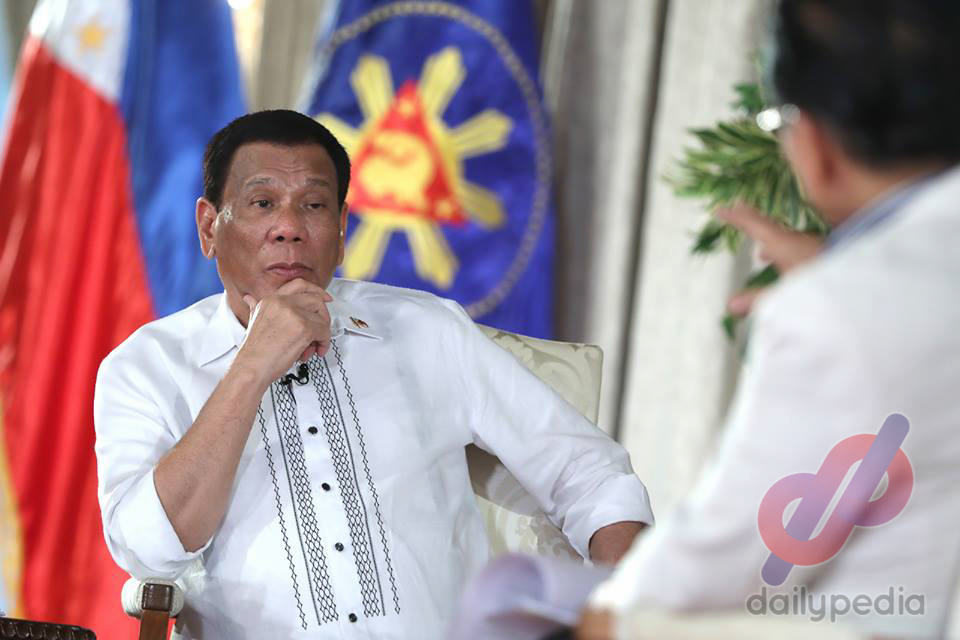 "Kung nandiyan na 'yong antibody, available na sa market dito and it is being sold in quantity, in number, then I'm inclined to at that time to maybe lift the lockdown," Duterte said.
"Mayroon nang medisina, antibody, ang isang giant pharmaceutical (firm) pero hindi galing sa tao. Sabi by May, they would start to market it," he went on.
"Kung meron na 'yan, tapos makita ko na ginagamit ng tao, ili-lift ko (lockdown). Tutal kung magkasakit kayo, may antibodies naman tayo mabili," he added.
However, the President said the Philippines is "on the last ladder" of prioritization behind rich countries.
"Ang problema sabi nga, we are on the last ladder. Ang mauna niyan 'yung mga mayayaman," he noted.
But if China could develop its own antibody, the President said the Philippines might be prioritized.
The government has placed Luzon under enhanced community quarantine or lockdown until April 30, restricting people's movement to contain the spread of the virus.
Other areas outside Luzon have imposed their own lockdown policies.
The President reiterated his call to the public to stay at home and continue practicing social distancing while waiting for an antibody treatment to be readily available in the market.
He warned the public about the "two more waves" of the COVID-19.
"That's how pandemic works. 'Yung nasa ospital, 'yung ginagamot ngayon, 'yun yung first wave. May second wave ito," he said.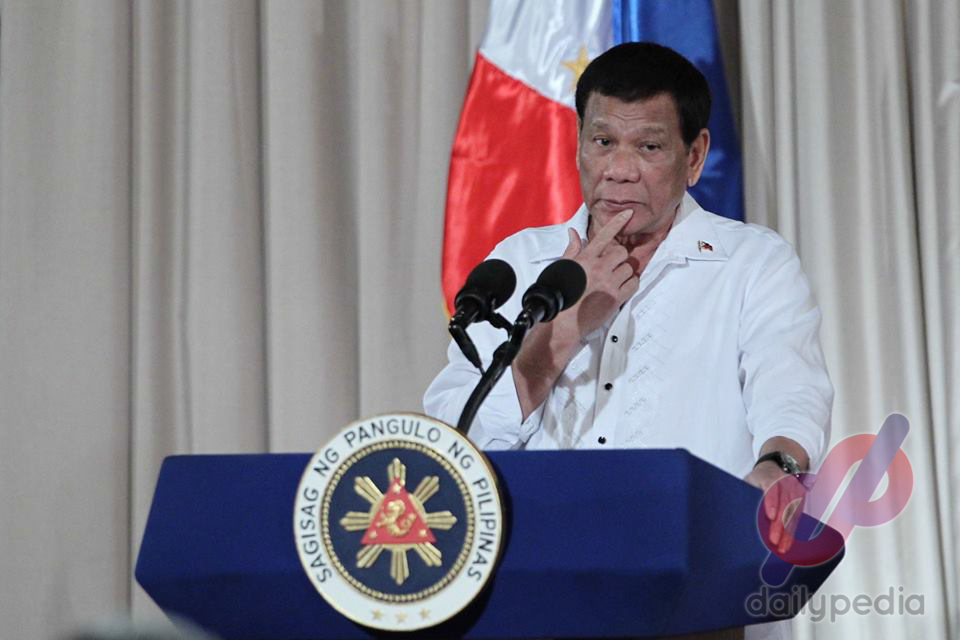 "Habang namamatay 'yung unang tinamaan sa ospital, sa bahay, 'yung iba na nahawa lang, bago lang, sila ang second wave. Tapos 'yung third wave ang panghuli, pero paliit na 'yan," he added.
The President threatened to put to jail all the mayors who would not strictly implement physical distancing in their respective areas.
"Kayong mga mayors, huwag kayong maglaro," Duterte said.
"Kasi kung ayaw ninyo mag-social distancing, mapipilitan ako na puntahan kayo at arestuhin ka," he added.
Dozens of pharmaceutical groups are currently working on vaccines, antivirals, and other treatments to stop the spread of the deadly virus.
According to the World Health Organization (WHO), there are now 70 coronavirus vaccines in development globally, with three candidates already being tested in human trials.
The WHO said the furthest along in the clinical process is an experimental vaccine developed by Hong Kong-listed CanSino Biologics Inc. and the Beijing Institute of Biotechnology, which is in phase 2.
The other two being tested in humans are treatments developed separately by United States' drugmakers Moderna Inc. and Inovio Pharmaceuticals Inc.