Filipinos are known abroad for their hardworking attitude, from being domestic helpers and construction workers to doctors and nurses.
In this pandemic, Filipino health workers have their hands full and those working in other countries have been receiving praise lately for their contribution.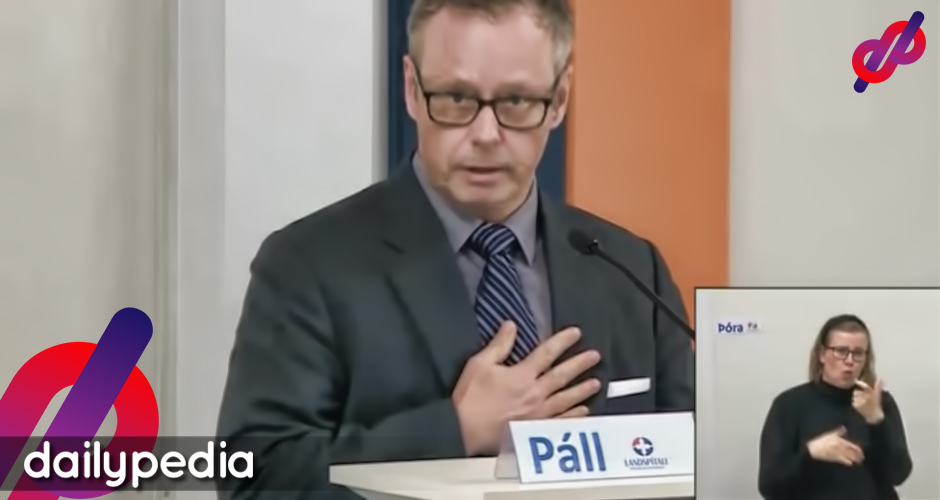 During a briefing on April 20, Dr. Páll Matthíasson, head of the National University Hospital of Iceland, thanked Filipino health workers for their hard work.
Úlfar Harri Elíasson posted the video on Facebook with the caption: "There is a huge number of Filipinas and Filipinos working at the hospital and he thanked them in Tagalog with very nice pronunciation ❤️"
The clip shows Matthíasson talking in vernacular and then spoke in Tagalog saying, "Maraming salamat sa pagiging masipag."
https://www.facebook.com/ulfar/videos/10158106821233788/?t=9
Iceland only has 10 COVID-19 related deaths.
Piers Morgan similarly commended Filipino health workers earlier this April. He acknowledged that the NHS (National Health Service) has a great number of Filipinos employed.
"We forget about this extraordinary workforce that comes from all around the world to help the NHS."
"Amazing number of Filipinos working at NHS, and unsung heroes," he said.
Immigration has always been a problem not just in the UK, and there remains a bad perception of migrants. But these are the same people helping the country to fight off COVID-19.
"I just wanna give them a shoutout for helping everybody right now. Just outstanding care.
"It's worth bearing in mind when we talk about immigrants in this country, these are the immigrants currently saving people's lives. Coming here and actually enriching our country and doing an amazing job."
Filipinos make up most of the immigrant health workers in the country.
"Thank you to all the Filipinos who are here doing all this amazing work, and to every other immigrant working at NHS currently."
"I hope at the end of this, we'll have a different feeling about what immigration has done for this country."
There are around 200,000 Filipinos currently residing in the UK.