TikTok is one of the most downloaded mobile applications in the world today, sometimes even surpassing Facebook, YouTube, and Snapchat.
The lip-synching app seems harmless and child friendly, but that couldn't be further from the truth.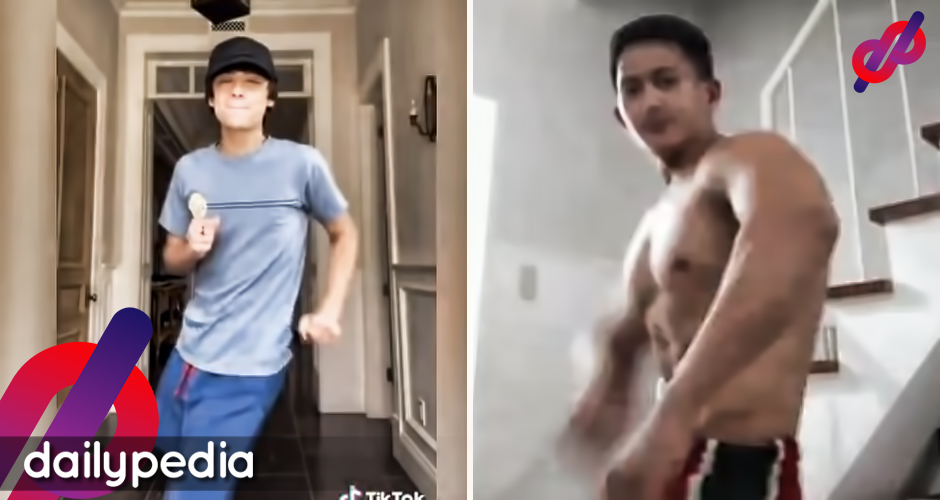 As with other apps, people have learned to step it up when it comes to TikTok.
Initially, it was just people lip-synching to popular songs, but now things have gone really sexual.
It was women that first started producing sexual content, which is expected especially when their goal is to gain more followers.
But men have started their own trend also.
https://twitter.com/unknownaltertop/status/1243423922155970562
Sexual content obviously get more likes and attention, but users who post them usually get banned.
TikTok is now at its peak, especially when various nations practicing community quarantine due to the coronavirus that have killed thousands worldwide. People are using the app more than ever before just so they can entertain themselves because most find it boring being under quarantine. Even celebrities are getting on the TikTok train.
https://twitter.com/f3arofheights_/status/1244109294477250562
Most videos are people dancing to funky music, but recent ones are much too sexual, which include dancing naked just to get more attention.
It is very ironic that the App Store has TikTok as 12+, but Common Sense Media has it at 16+, with a review saying that the app has "X-Rated Content".
https://twitter.com/GigoBites/status/1244226727519252489
A post from South China Morning Post suggests that some people are willing to risk their lives just to get acceptance from the TikTok community.
TikTok can also post risks for children, since the app allows strangers to directly message children. Pedophiles can take advantage of this, and parents online have expressed their concerns.
TikTok brings out the creativity in anyone who uses it, but limitations should always be observed, along with being more careful with what you do with the app.