Sigwada Knicolai Mendoza quit her art teaching job of nine years to pursue her passion as a tattoo artist – with the added bonus of working with friends.
"I met some friends who owned a (tattoo) shop and they helped me begin my tattooing journey," Mendoza said in an interview with DailyPedia.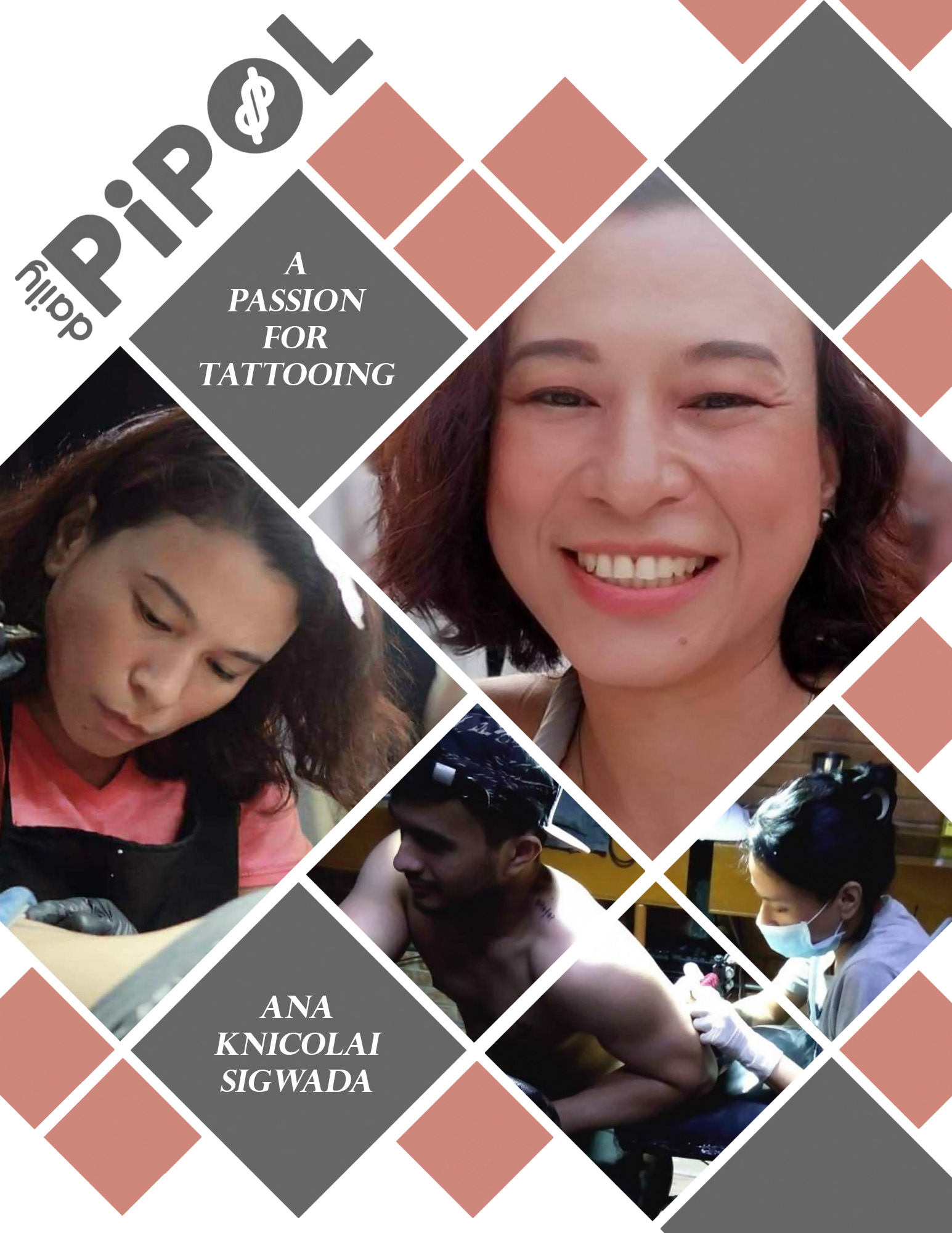 Mendoza is now working at Fattattoo and Friends tattoo shop owned by her good friend Fats Favila.
She said she started tattooing as an apprentice in 2011 and she became a professional tattoo artist in 2014.
Mendoza said she realized she wanted to be a tattoo artist when she got her first tattoo.
Mendoza has a degree in Fine Arts Major in Painting so pursuing a career in tattooing was easier for her.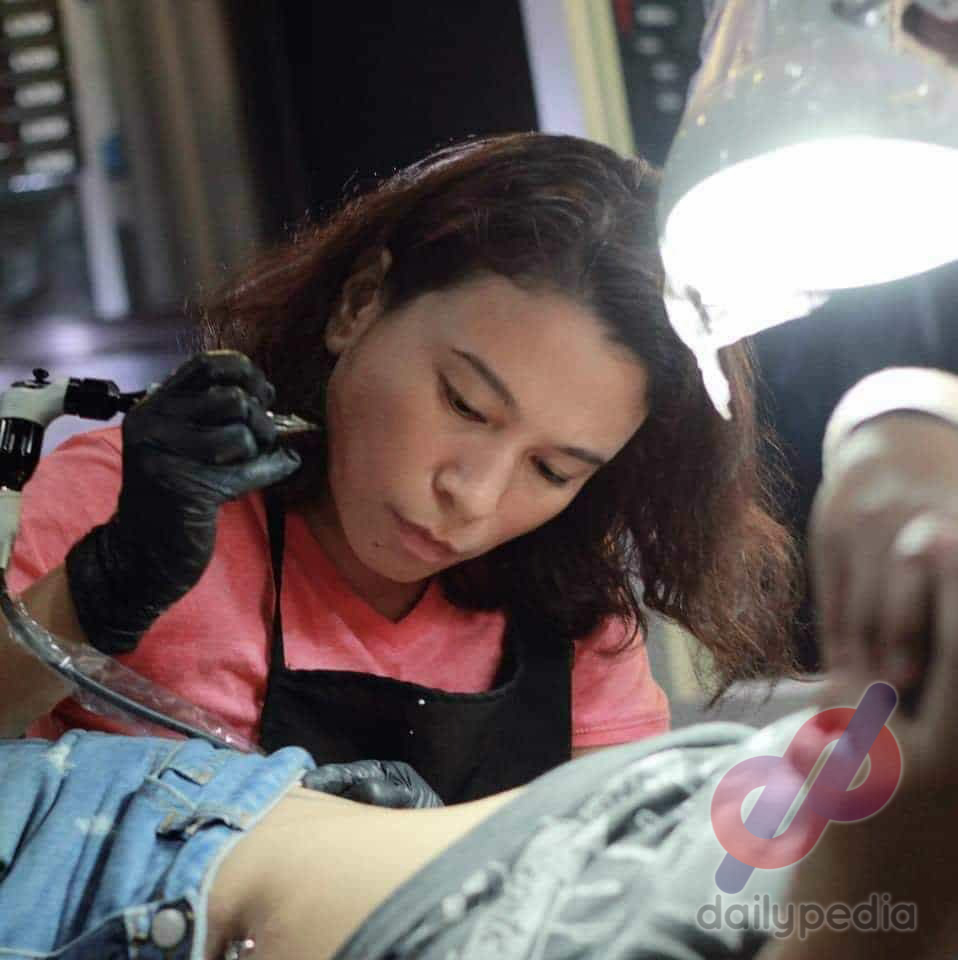 She said her change in career also became easy because her family approved of her career shift.
"They're very supportive of me being a full-time artist," Mendoza said.
She noted that becoming a tattoo artist can be incredibly rewarding.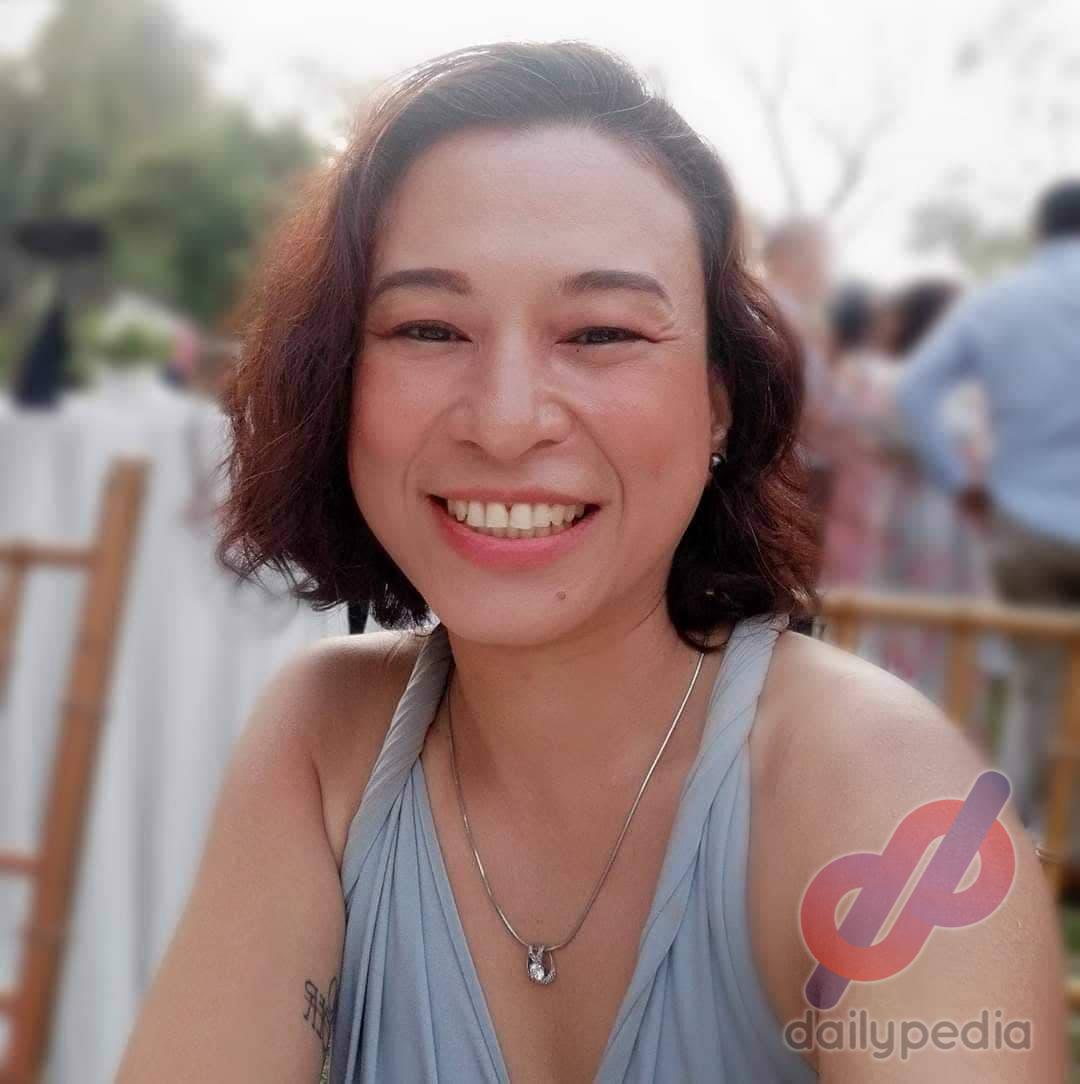 She said among the most rewarding aspects of her work is when she becomes a part of her clients' journey in life by putting her art on someone else's skin and help others feel better about themselves.
When asked for her advice to those who want to become tattoo artists, Mendoza said they should also "become an apprentice first" as learning from skilled tattoo artists is a vital part of the process.
She said it requires a lot more than a needle and some ink before a person can become a professional tattoo artist.
"If self-taught, do the initiative to learn from YouTube, Google, or ask other artists. Medyo risky sa health ang pagta-tattoo for both artist and client kaya kailangan maging responsible sa pag-alam ng tamang procedure/process," she said.
"Kung mahina sa drawing, mag-practice muna mag-drawing sa papel bago sa balat," she added.
On future plans, Mendoza said she would just continue to enjoy learning new styles and techniques of tattooing.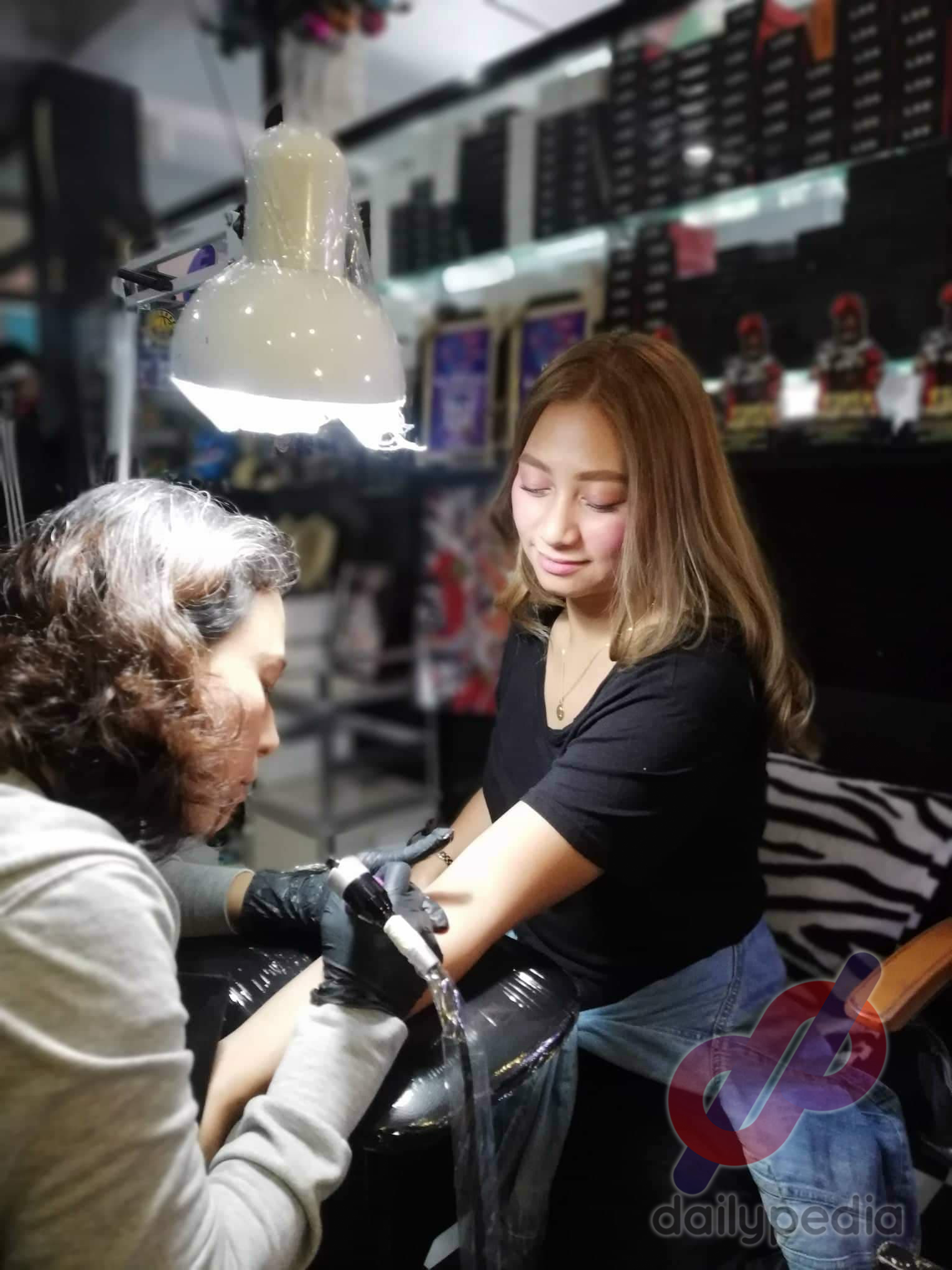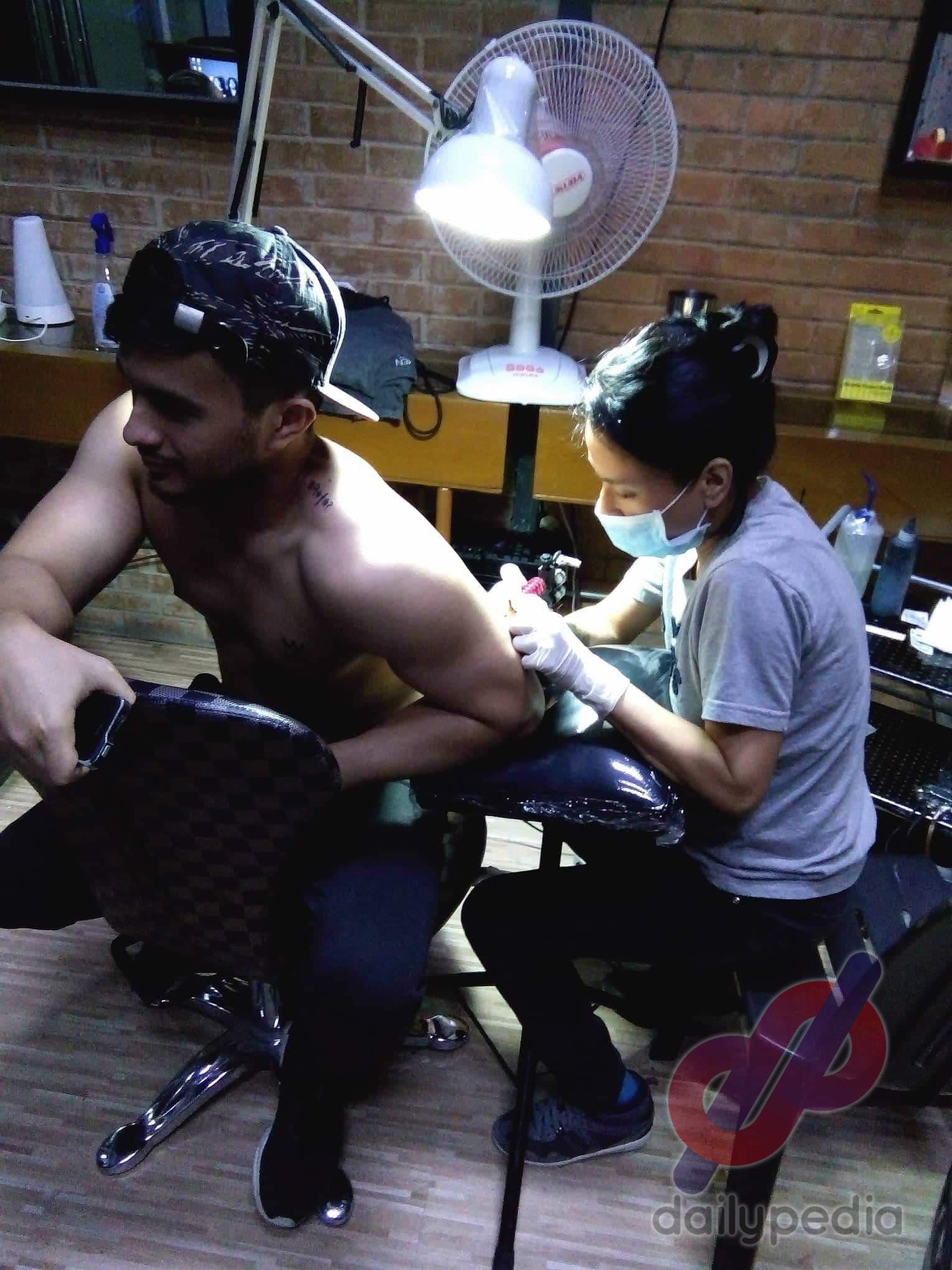 "I guess, I just want to be able to enjoy what I do," she said.
"I'm not after fame, I really just want to hone my skills in tattooing," she added.
In her six years as a professional tattoo artist, some of Mendoza's most recognized clients include actor Lucho Ayala, EB Babe AJ Lizardo, and former MYX VJ/singer/songwriter K.A. Antonio.
The Fattattoo and Friends tattoo shop is located inside Black Angel Tattoo Supplies along Felix Avenue in Cainta, Rizal.