Netizens appeal for fair treatment when it comes to COVID-19 testing.
The Department of Health has previously admitted that testing kits in the country are limited. This means that they needed to set some guidelines on who should be prioritized.
This has been an issue as other citizens are requesting to be tested as they are showing symptoms, but are being rejected.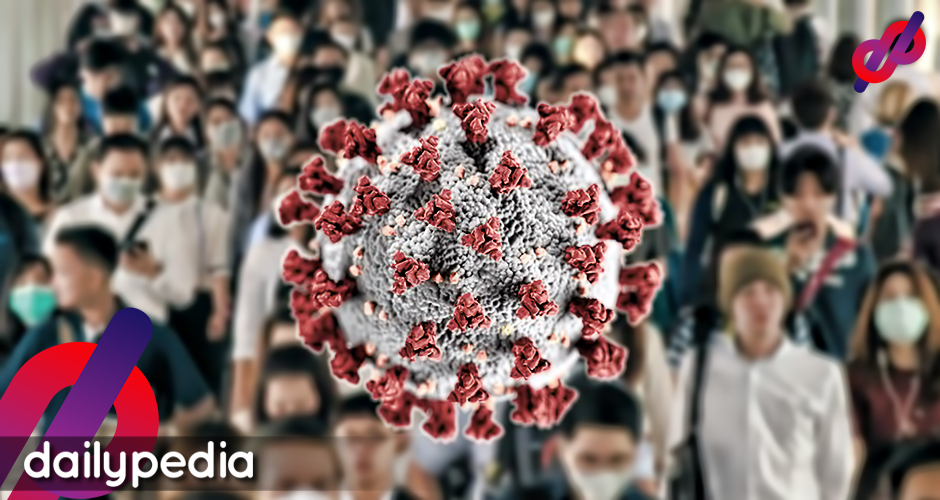 Reasons include that they did not have any travel history within affected countries.
But recently, netizens are horrified by another thing: asymptomatic politicians and public figures can immediately get tested while other Filipinos needed to wait for their turn. This is after Senate President Tito Sotto, Senators Ping Lacson, Imee Marcos, Grace Poe, Francis Tolentino, Bong Revilla, and Pia Cayetano got tested when they're all asymptomatic.
A netizen said that points of qualifications for the test may be your wealth and social status. The "rich, powerful, and connected" are allegedly tested first.
"The system is built for the elite and it shows," she wrote
https://twitter.com/inaurner/status/1240180099908952064
Another Twitter user also narrated his experience as a nurse. A patient requested for their son to be tested but he had to say no as they don't fit the "criteria" that the Department of Health released.
The patient then questioned the asymptomatic senators but the nurse wasn't able to answer his question.
While at ER triage

PT: Ipapacovid test ko po anak ko
Me: Sorry po kaso hnde po basta basta pinapatest by request, May criteria po kasi based sa DOH na sinusunod
PT: eh bakit yung senador pinatest eh wala naman daw nararamdaman
Me: Hinde ko rin kayo masasagot dyan

Hayy ewan

— John Bosco D. Magsuci (@John_Magkeys) March 18, 2020
Other netizens also began questioning the system as there are hundreds of frontliners who are symptomatic but aren't able to get prioritized for testing.
The danger of not testing the right patients… because they're not politicians??? If this were a small hospital and you have that number of PUMS, Who will man now the hospital? Who will provide care for those needing it? #FollowTheProtocol Use your pork barrels to buy test kits! pic.twitter.com/KlsaTQobAf

— Nag-uyong Del Pilar (@Simply_Clinton) March 20, 2020
https://twitter.com/rryyyaaaannnn/status/1239848828582281216
Today on social media:
1. Privileged people and their tone-deaf takes on working people (and their subsequent cancelledt status)

2. Wasting precious test kits on ASYMPTOMATIC politicians and rich people WHILE symptomatic patients have a long queue, sometimes rejected.

— Leonard Javier ✊ #HealthForAll ⌬ (@STPbasileo) March 17, 2020
The DOH has also announced that they see no need to conduct mass testing as of the moment.
https://twitter.com/OrjyDumaoang/status/1240877290130567168
https://twitter.com/MrFrankBaraan/status/1240947234373541895
In a Facebook post by Chronicles of M.D, she shared how difficult their situations are especially those who already acquired the disease in the performance of their duties.
There are currently 307 confirmed cases in the country with 19 deaths.