Cayetano says that the 18th Congress is working very hard on the franchise renewal issue
Congress has been working on it since day one
Speaker of the House of Representatives of the Philippines Alan Peter Cayetano has finally released a statement regarding ABS-CBN's franchise renewal, which is set to expire on March 30, 2020.
Cayetano says that the House of Representatives has always been trying to help out the president in making things better for the country's citizens.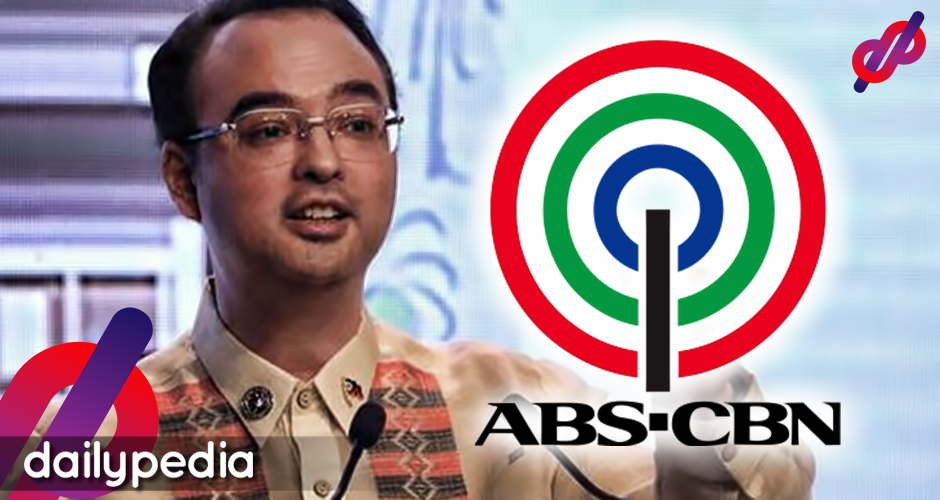 "This is why we continue to work closely with Malacañang regarding important issues affecting the country, including the passage of the National Budget, and several priority bills of the President such as securing sources of revenue to fund free quality education and universal healthcare."
Cayetano says that the 18th Congress is also making an effort to help agencies on preventing the spread of COVID 19 and African Swine Fever.
In addition to that, they are also helping in the rehabilitation of those who have been victims of the Taal Volcano eruption and are also looking into the termination of the Visiting Forces Agreement.
The 18th Congress, ever since the birth of the tension between Dutere and ABS-CBN, has been working on the company's franchise renewal.
"The franchise renewal of ABS-CBN is among those that we have been carefully studying from day one of the 18th Congress."
The thing that is crucial right now for ABS-CBN is to make sure that Congress will still allow them to continue operating.
"The ABS-CBN Franchise issue, stripped of the inflammatory rhetoric, simply boils down to whether or not the government, through Congress, should continue to grant a private corporation the privilege to do business using government-owned airwaves.
"Congress is committed to conduct an impartial hearing where those who are against or in favor of the renewal may make their case," Cayetano added.
There are those who want this process done immediately, but Congress will not be swayed by pressure. Congress will also examine all factors that come into play so the interest of the public can be protected.
"We stand by the leadership of the 18th Congress and the Committee in Legislative franchises on how to prioritize urgent and important legislation."
Cayetano said that ABS-CBN should also reflect on the situation and see what reforms are needed for the benefit of the citizens.
"Maybe the media, especially ABS-CBN, should also take this critical time for soul searching on how we have all reached this point, on what reforms are needed, and how best serve God and the Filipino people."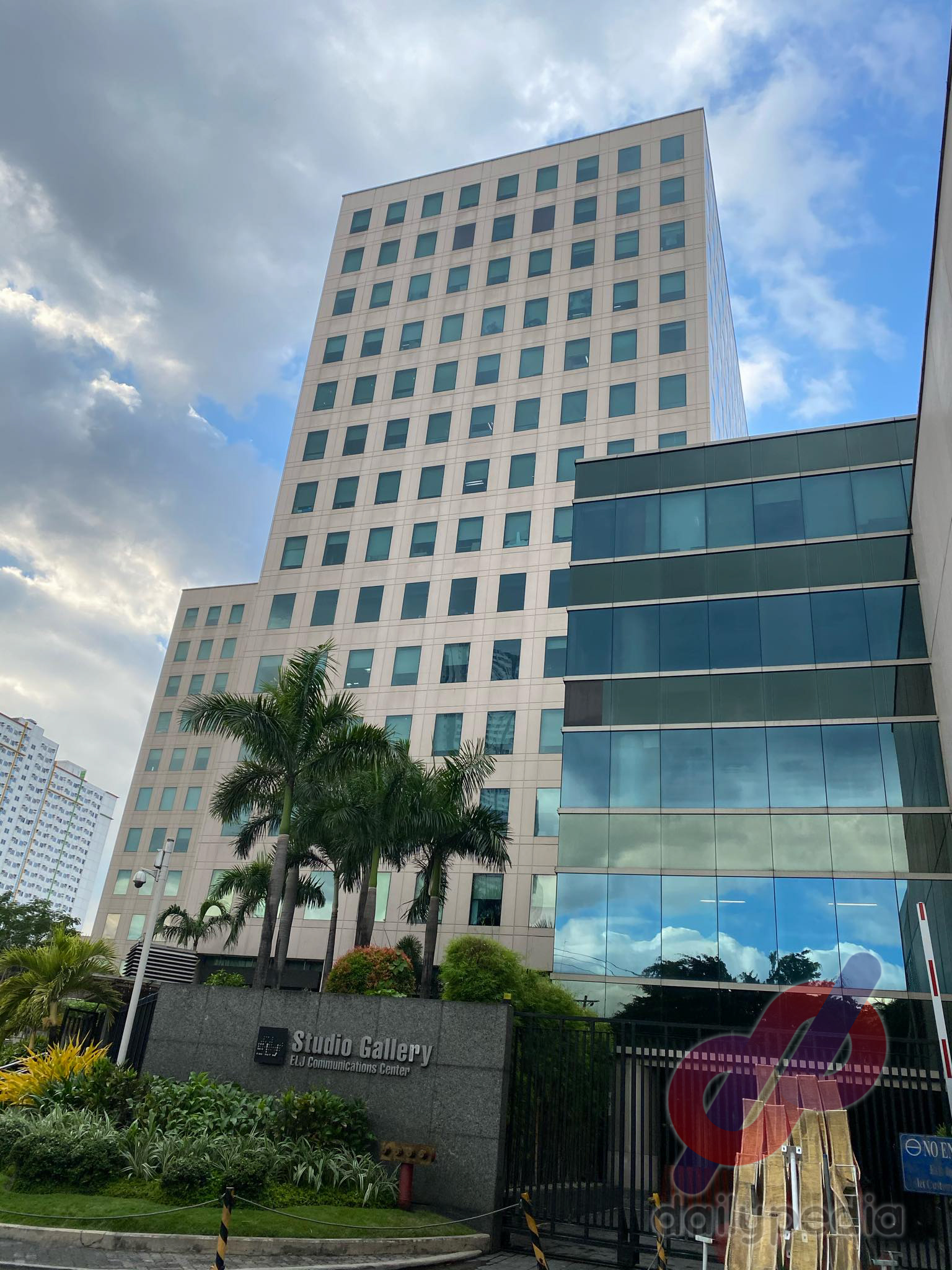 According to the House of Representatives website, there are 60 measures referred to the Committee on Legislative Franchises.
Some 18 franchise measures have been approved by the House.