Eating uncooked meat should also be avoided
With the coronavirus epidemic getting worse, the Department of Health has advised people to avoid shaking hands and kissing on the cheeks.
During a press conference in the Malacanang, Health Secretary Francisco Duque said that a fist bump will do as a greeting to avoid possible health problems.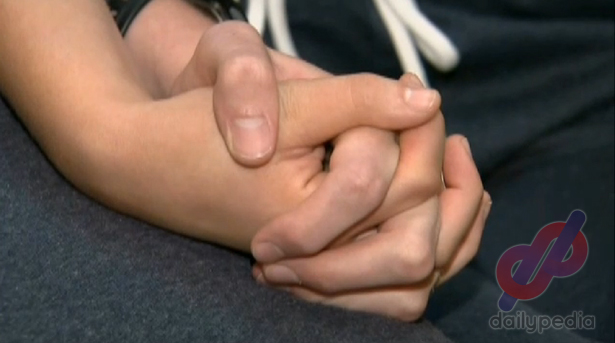 "Avoid shaking of hands this time, at the most, fist bump,"
Kissing on the cheeks is also not advised as the DOH is examining the possible cases of the virus in the Philippines.
As of this writing, there have been 425 coronavirus fatalities in China alone, and there exists over 20,000 cases of the virus. Hong Kong also reported of the first person to die of the virus in its city.
It is also good to note that mouths should be covered when coughing or sneezing. Moreover, those who are sick should avoid contact as much as possible, and if they can, stay at home until symptoms are no longer present.
Uncooked food should also be avoided says Duque.
With the circumstances and risk of getting the disease, make sure that meat is cooked thoroughly.
"Make sure that the preparation is adequate. It should not be half-cooked or have meat that is pinkish,"
Diseases like Middle East respiratory syndrome coronavirus (MERS-CoV) and the Severe Acute Respiratory Syndrome (SARS) come from wild animals, Duque says.
Duque says that coronavirus came from bats and snakes. The first case might have come from a live animal market in Wuhan, where exotic animals are sold for food.
Duque again emphasizes avoiding raw meat. There are too many diseases that can be contracted from animals.
"Rule number one: Never eat raw meat. A lot of illnesses start with animals or zoonotic transmission."
One dish to avoid is the 'kilawin', which is usually fish that is served raw with a lot of vinegar. Duque says that bad bacteria can be found in this kind of food.
"Yang mga kilawin, tigil na muna natin yan. Maraming mikrobyo kasi yang mga yan."
Eating raw fish such as sashimi is okay as long as they come from restaurants that "have a reputation of being sanitary."
It is okay to eat exotic animals, but cooking them properly is the most important thing.
"You just need to cook it well since coronaviruses are sensitive to heat. If you cook it at 53 degrees centigrade, they will be neutralized,"
The Philippines is the first country outside China to record a coronavirus death, which is worrying millions of people in the country, especially in the Metro Manila area.