Dennis Uy denied any plans to buy ABS-CBN
According to ABS-CBN Corp. President and CEO Carlo Katigbak, ABS-CBN has no definitive offers to buy the network. Katigbak said that ABS-CBN would "try to find alternative ways" to operate and serve their viewers.
Katigbak said this in response to a question from Sen. Risa Hontiveros.
"We have not received any formal proposal or formal offer to acquire ABS-CBN."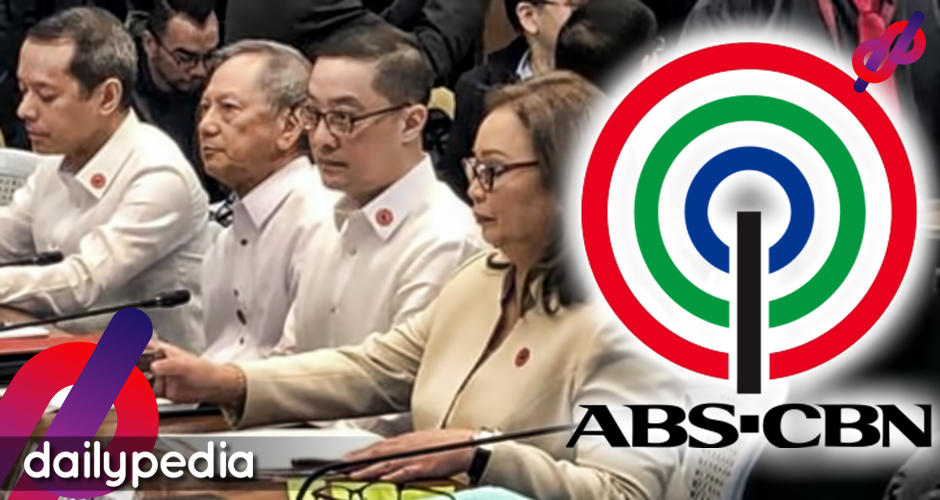 Katigbak was then asked what they would do if the Congress decided to not grant the franchise renewal, Katigbak again mentioned how the company is for the Filipino people and that there will be other ways they would operate.
"Ang layunin ng ABS-CBN ay magbigay ng serbisyo sa lahat ng Pilipino at kung hindi namin magawa using our broadcast facilities, we will try to find alternative ways to continue providing the service."
Franchise bills must come from the House of Representatives, which surprisingly has not been making an effort towards getting ABS-CBN a new license for operation.
Solicitor General Jose Calida recently filed a quo warranto against ABS-CBN, stating that the network had violated laws and are exploiting Filipinos. The network then defended itself before the Senate on Monday, February 24. President Rodrigo Duterte also said that the company should just sell the network late last year.
Dennis Uy, who leads ISM Communications Corporation management, is known to be one of Duterte's biggest donors during his presidential run. Uy has recently hinted at an expansion to his media and entertainment business through Udenna Communications Media and Entertainment Holdings Corp. Uy had been associated with SkyCable which led the notion that he is planning on buying ABS-CBN.
But in January, Uy said that they have no plans on buying the broadcasting company. ISM did not have any formal talks with ABS-CBN with regards to buying the network.
"We wish to clarify that ISM has not executed nor entered into any terms or agreement as regards the acquisition of ABS-CBN." 
Everything is still a speculation, according to ISM.
"Currently, there are no definitive plans to acquire ABS-CBN so the news article is merely speculation."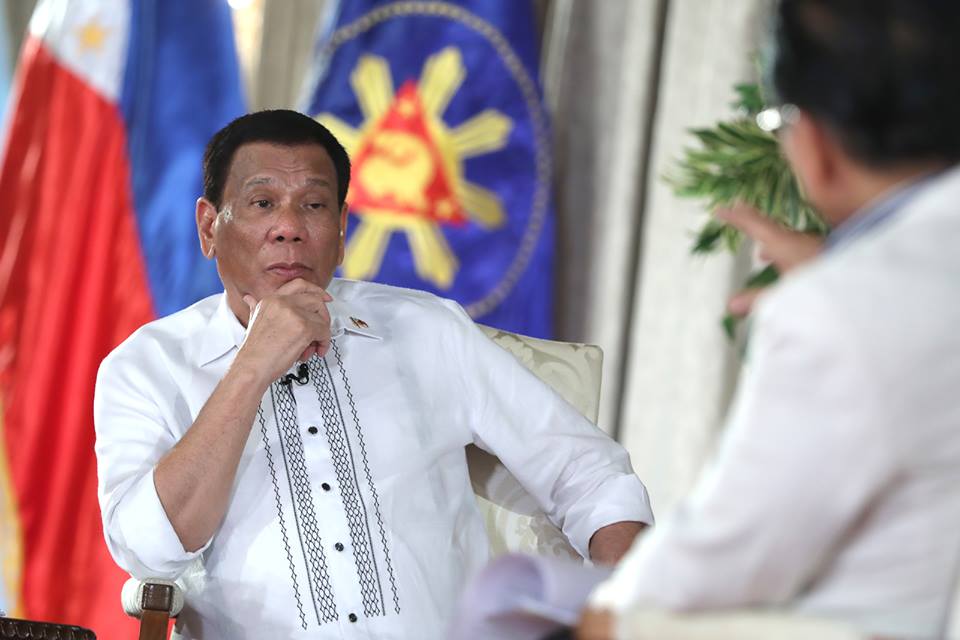 It was back in 2016 when efforts were made towards getting the network a new contract, but Duterte and his hatred for the company became a huge obstacle.
"Itong ABS, mag-expire ang contract ninyo. Magrenew kayo, ewan ko lang kung may mangyari diyan. Kung ako sa inyo, ipagbili 'nyo na 'yan," Duterte said in a statement.
Justice Secretary Menardo Guevarra told the Senate on Monday that there is a good chance that the Congress may give the National Telecommunications Commission (NTC) the authority to give ABS-CBN the provisional permit to continue operating even after their contract has expired.
"It is therefore respectfully submitted that the Congress, by a concurrent resolution, may authorize the National Telecommunications Commission to issue a provisional authority subject to such terms and conditions as the NTC may deem fit to ABS-CBN and other entities similarly situated,"
Guevarra made it clear to everyone that the official expiry date of the contract is on May 4, not March 30.
NTC Commissioner Gamaliel Cordoba that it is all up to the Congress if they would grant the provisional authority, but the NTC can deny it if they see something is not right with the process.
"If there are violations of the conditions, we should be able to withdraw the provisional authority,"
Senator Franklin Drilon questioned whether the NTC has the ability to remove the provisional authority whenever they see fit, which would be very unfair for ABS-CBN.
"So at the very least, ABS-CBN can operate independently without the sword of Damocles of the NTC threatening to withdraw the temporary authority anytime?" Drillon asked Cordoba.
"We subject to the wisdom of Congress," replied Cordoba to which Drillon said, "I notice you are avoiding to answer the question."
If the Congress gives ABS-CBN a temporary permit, then there is no way the NTC can take it away from the network, since the order is coming from a legislative position. Cordoba added that the NTC has never withdrawn from any permit given to any franchise in history.
Even if the House of Representatives refuses to hold hearings regarding the situation, the network will not be closing because the House and the NTC are working together on this.
"The reality is, kung gustong isara, eh 'di isang hearing, deny, sarado 'yan. Or 'wag i-hear, sabihin sa NTC isarado.
"Why would we talk to you with forked tongues? What do we have to gain to lie to you? So no'ng sinabi naming 'di magsasara, 'yan ang paninindigan namin. Kung kailangan physically ako ang mag-on ng transmitter or pumunta doon, gagawin ko 'yan. Gagawin ni [House committee on legislative franchises] chairman Chikoy [Alvarez] 'yon," House Speaker Alan Cayetano added.
The House legislative franchises have asked all stakeholders to submit their position papers to the panel. The House has made it clear that the hearings will start on May or ibgn August.
Sen. Bong Go also mentioned that he will 'appeal' to the President in an effort to try and make him change his mind on the entire franchise renewal situation. Go said he does not want 11,000 people to lose their jobs.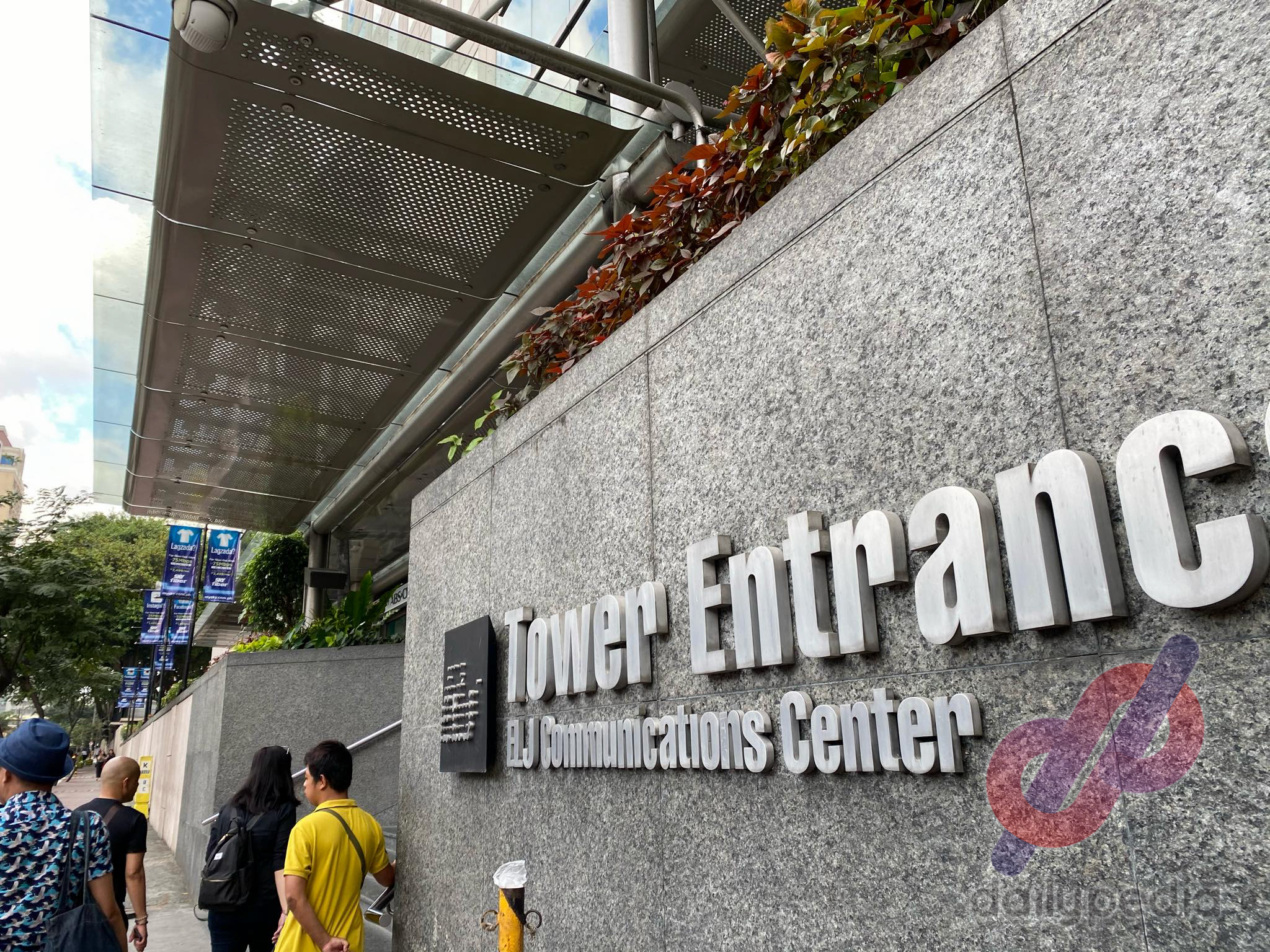 "I will appeal to him for a simple reason na ayaw ko may mawalan ng trabaho. Bahala na siya. It's his decision.
"Ako hindi ako nagtatanim ng galit. Tao din tayo, nagkakamali din tayo, but for the president, I cannot answer," he added.
Katigbak said that the network aired all of Duterte's national ads in 2016, but not all of the local ones. Plus other candidates had p;aced their ads first since the network has a first come first serve policy.
Four million pesos were refunded by ABS-CBN to Duterte's camp, but the then President did not accept the second refund. According to Go, "Hindi niya na magagamit yun. That was intended for political ads and promoting his candidacy."