Michella Domenici and her friends were hiking in Taal
All of the sudden the volcano started giving off smoke
Michella was able to record the volcano's initial activities
Michella Domenici, a YouTuber from Brooklyn, NewYork, posted a video online that showed the initial activities of Taal Volcano.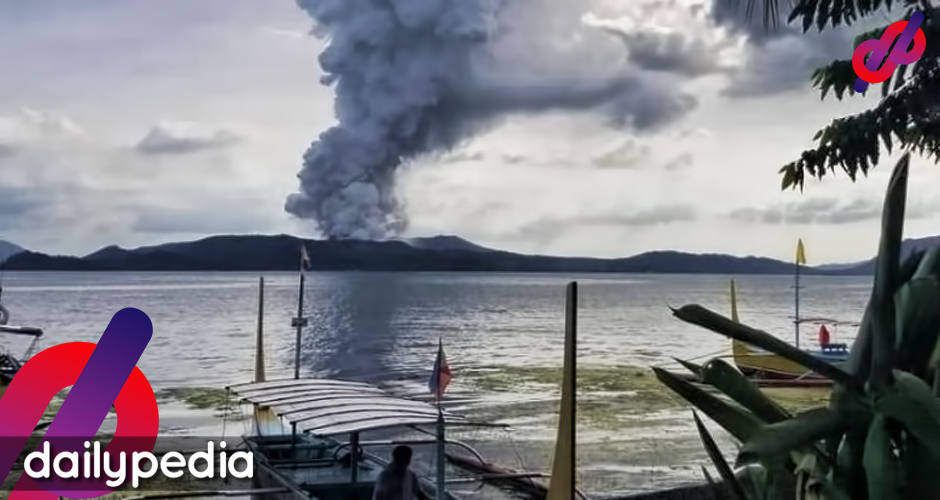 Michella and her friends were on vacation in Batangas recently.
The party decided to visit Taal Volcano and the area surrounding it.
The video shows them hiking while riding on horses with the help of the locals. All of a sudden they saw smoke coming out of the volcano's crater.
The next shot shows them panicking as they quickly left the area.
"We're galloping back up. We can't reach the lake," said Michella.
One of her friends could be heard shouting, "What the f**k is happening?"
The locals knew that danger was coming and the video showed that they were hurrying while assisting the tourists.
Her friend then said, "The volcano is erupting."
The smoke was getting thicker and thicker.
"We are the first ones to make it back," said Michella, as they got to safety.
As they were on a speed boat back to land, the video showed birds flying away from the vicinity of the volcano.
"Benny said he saw two guys on horses telling the whole island to evacuate," said Michella.
As they got on land, the video ended showing the volcano erupting, as the smoke got even thicker.
Michella also went to Instagram to share her experience.