They agreed to put all their IDs together and have  the waiter pick the one who will pay their bill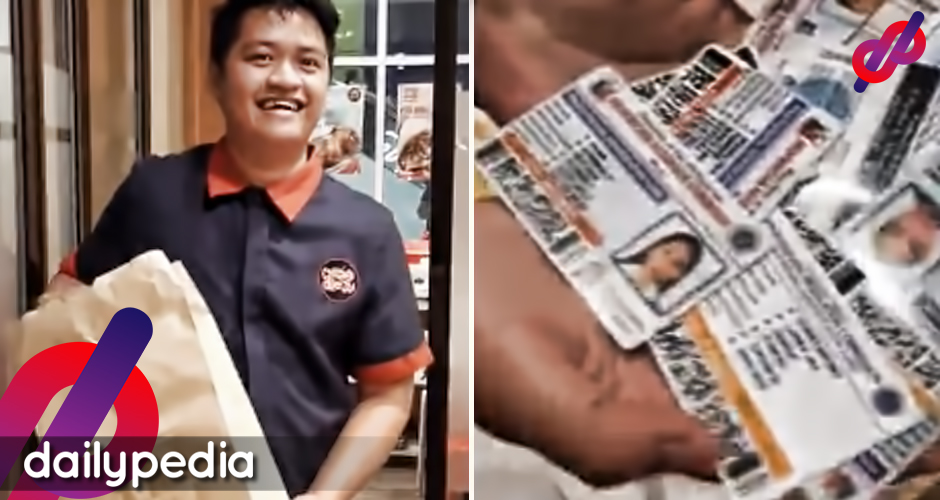 A Facebook user named Ichizaki Magalona posted their funny and thrilling video together with his college Civil Engineering classmates from Mindanao State University, General Santos City batch 2015.
In an interview with the Dailypedia, he said that the group had decided to get together even if all of them were busy. It was he who initiated the idea of letting the waiter pick who was going to pay the bill by using their PRC IDs.
Everybody was willing to cooperate for fun, so they put all their IDs in a paper bag and shook it. Then, they called the waiter to pick out one ID and their friend named Larry Jay Constantino was the one who had to foot the bill.
Magalona also said that he took the idea from a video that he had watched a long time ago. A group of friends at the coffee shop when they decide to pool together their credit cards and let the waiter pick one to pay their bill. Since not all of them had credit cards so they decided to use their license IDs in their version.
By the way, Larry did not pay the whole amount but he shelled out 1,000 pesos while his friends chipped in 500 pesos.