Columnist Ricky Lo addressed the JaDine breakup once again.
This earned him criticism from a large number of netizens.
Lo stated it's in all aspects of life, it's better to be honest.
He also called out Nadine for her Instagram Story answering Lo's first article regarding the matter.
Entertainment columnist Ricky Lo expressed his thankfulness after former couple Nadine Lustre and James Reid confirmed that they have decided to part ways. The news trended all over social media for almost a day after they released a statement via Tonight With Boy Abunda.
With this, Ricky Lo also released his opinion regarding confirmation. "I should thank James Reid and Nadine Lustre for confirming in a joint statement that they have broken up, exactly two weeks after I broke the story in my STAR column. — That is after Nadine denied it with impunity," he said.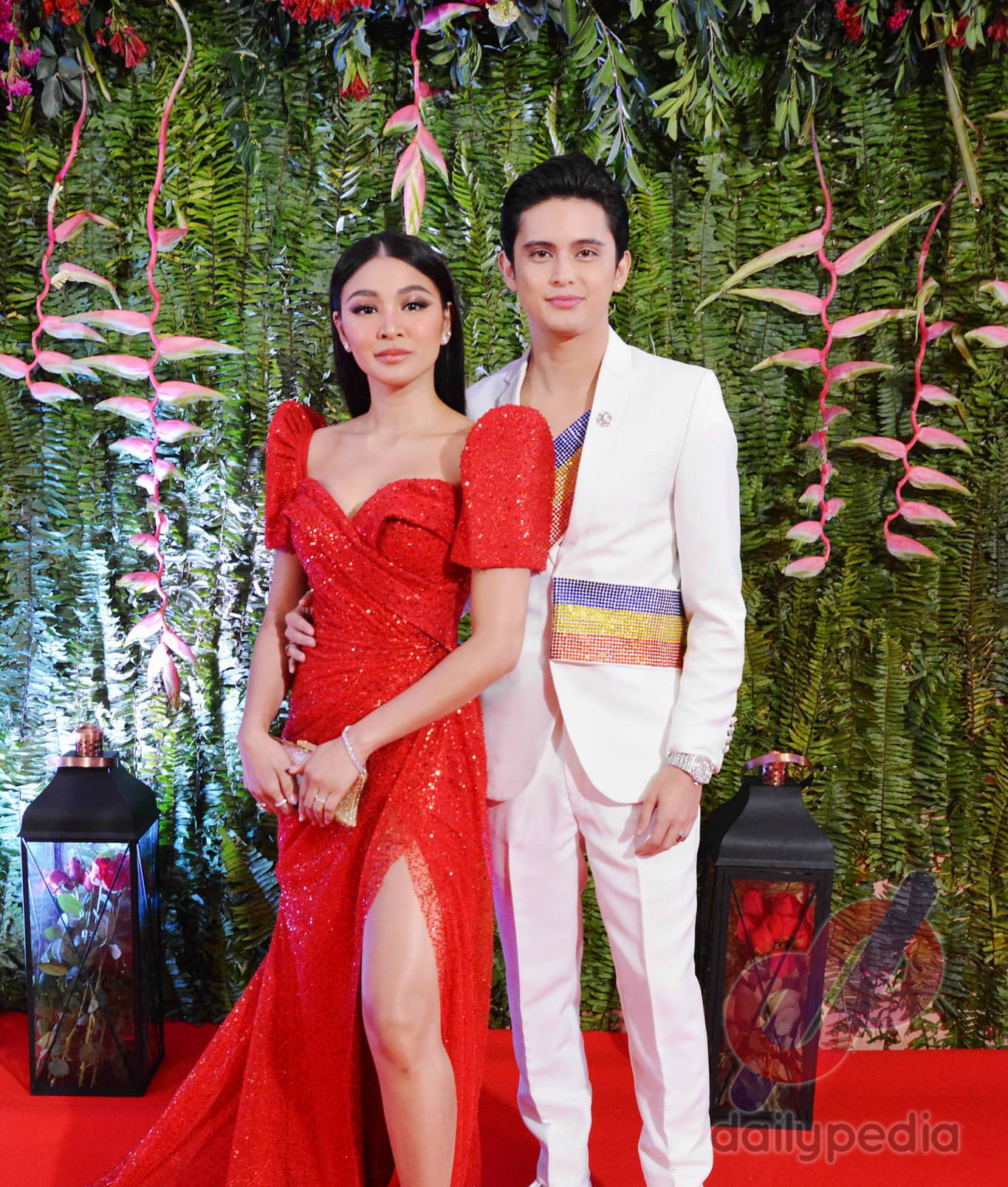 In his January 4 The Philippine Star column, Lo said that James was just being careful to say anything about the breakup as it may affect Nadine's mental health.
This was denied by the actress herself via her Instagram Stories. "None of what you said was true and it is NEVER okay to use someone's mental situation/tragic past just to prove a point. Mental illness is a very sensitive matter," she wrote.
However, after the couple's confirmation, Lo mentioned Nadine in a statement saying that "honesty is the best policy."
"In any case, whether showbiz or elsewhere, honesty is the best policy. O Nadine, ano na? 2020 na!!!!"
This earned the columnist a large amount of criticism once again.
I think the best policy is not breaking stories that shouldn't be yours to tell.

Ricky Lo is a piece of shit confirmed https://t.co/e5OtuwGOJo

— John Tawasil 🔬🎬 (@present_confusn) January 21, 2020
This is why he's Ricky Lo.
And not Ricky High.

— Czar Lee Puth 👕 (@Stewart___O) January 21, 2020
Netizens stated that the actress never said that Lo was wrong, but reacted when he mentioned her mental health and her late brother.
Nadine never said that Ricky Lo's wrong. She reacted because of her name, and by mocking her mental health + her brother's name who is already in heaven. Don't come to me telling "inarte" yan, it's not your love life to deal with. Idc abt RL, he's still wrong for mocking nads.

— andreng (@andrengsam) January 20, 2020
Sir Ricky Lo, people lambasted you not because of your "truth" but because you talk about MENTAL HEALTH as if no one is suffering from it. Maybe you are the complication, po. https://t.co/xw7tERX0PZ

— Rod Magaru (@rodmagaru) January 21, 2020
Ricky Lo dragged Nadine's mental health in writing about the JaDine break-up, prompting netizens to call him out, not just JaDine fans. Now, he tells Nadine "ano na? 2020 na!!!" Kaloka 'tong third-rate showbiz columnist na 'to na ni hindi marunong mag-interbyu! https://t.co/ygnsZF0ndJ

— Jerry B. Grácio (@JerryGracio) January 21, 2020
A Twitter user said that Lo and Jobert Sucladito are on the same tier when it comes to gossip.
Let's be very, very clear here:
Ricky Lo and Jobert Sucaldito are shit-tier gossipers at best. They are not journalists.

Di niyo pa rin gets na yung kinakagalit ng lahat is the fact that you told Nadine to jump off a building? Basura. https://t.co/Umb2BoaNEK

— jj (@itsajadinething) January 21, 2020