An LGBTQ+ couple happily celebrated their anniversary together
The most challenging part of their relationship was telling their parents about their relationship.
They were accepted by their parents so with their relationship
An LGBTQ couple named DJ Diaz and CJ Teodosio shared their anniversary photos of a simple yet memorable celebration.
https://twitter.com/djvdiaz/status/1214563613467275264?fbclid=IwAR3uk3OuEbVC–lmUVquDH8S9Kiwq9duD-uFkKJxvVieWQZlhMEjRAFa5f4
Looking at their photos, one can feel the love they have for each other. They even joined the Tala dance challenge together.
https://twitter.com/ceejaybeetee/status/1214798599218855936
In an interview with DJ via Direct message, he said that it all started with his drunk message to CJ saying how cute he was as he confessed that he had a crush on him.
Since they were in the same college, they started talking and getting to know each other. It took them three (3) months of dating until CJ decided to make it official on January 07, 2017.
They were almost total opposites because CJ is an extrovert and very outgoing and DJ is not. DJ is a passive-aggressive type of person while CJ is very straightforward. They were very different in terms of personalities, but through spending time together they got to work it out.
The most challenging part of their relationship was telling their parents about their relationship. I took a lot of guts to explain everything to them. They were very fortunate, their family accepted them and their relationship and they were very grateful for that.
Now in the second year of their relationship, DJ believes that the secret of having a strong relationship is having open communication and trust.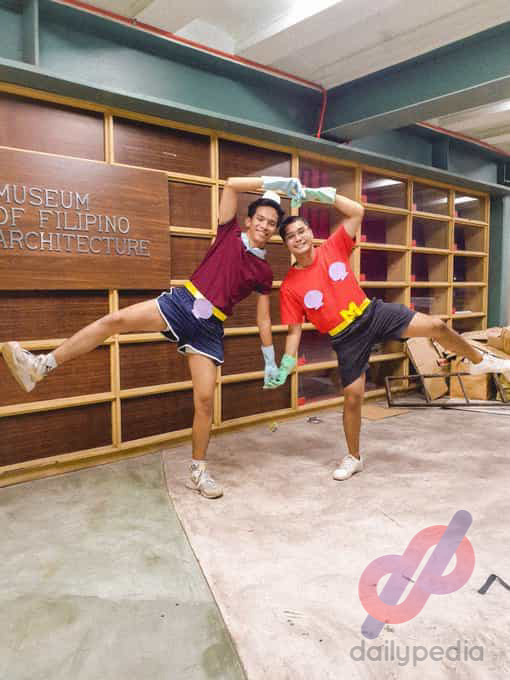 He also said, "Being transparent to your partner, communicating your needs, what you can and can't do, strengths and weaknesses, letting him see your best and worst self."
But he clarified that what he has mentioned "are not something that can be shared right away. It is a matter of being comfortable with each other as days and months go by. You unveil parts of yourselves little by little and that's when you build the trust."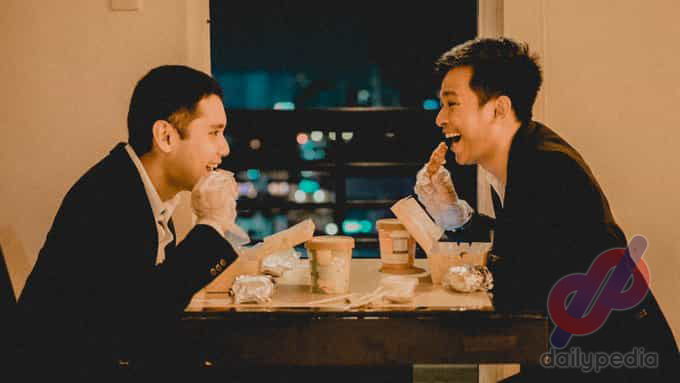 As of now, they were both happy of the love they both found from each other.