Gay man took courage to come out to his mom
His mother had already known his preference along time ago
An LGBTQ+ member named Hans shared on his Twitter a heartwarming moment when he took the courage to come out to his mother.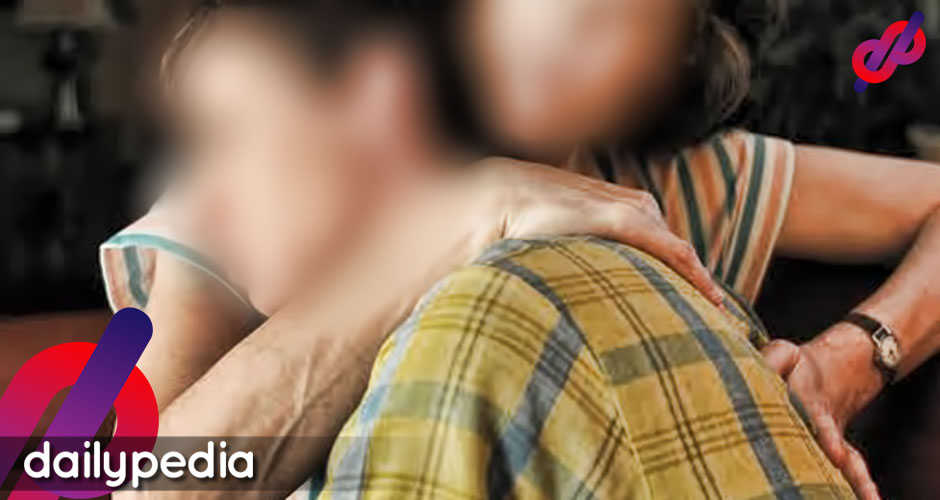 In an interview with the Dailypedia via Direct message, he said that he was officially out since 2014 but not with his mom. It was only recently that he was able to muster the courage to tell her.
Hans said that it started when there was a tarot reading in the room. Then, the woman kept on blurting out about men and women in his life.
https://www.instagram.com/p/B7jBck7lqPN/?utm_source=ig_web_copy_link
After that, he asked his mom if she already had a hunch about one of his exes that she already met named "Anton".
Then she unexpectedly replied, "ah yeah I always knew, what happened to him?"  then he confessed that they broke up.
Because of his sadness, he asked his mom for a hug and asked her if she always knew that he wasn't straight.
His mother told him "A long time ago pa" and just hugged him back.
https://twitter.com/smnhan/status/1214757811130748931?s=20
His mother was still happy that he is still the boy she had raised despite his preference.