A daughter took mother's sex toy and gave it to her friend
Friend's parents were shocked after their kid showed it to them
A woman named Kahla Maneely had one of the most embarrassing moments of her life when her five-year-old daughter had unknowingly given a friend a sex toy.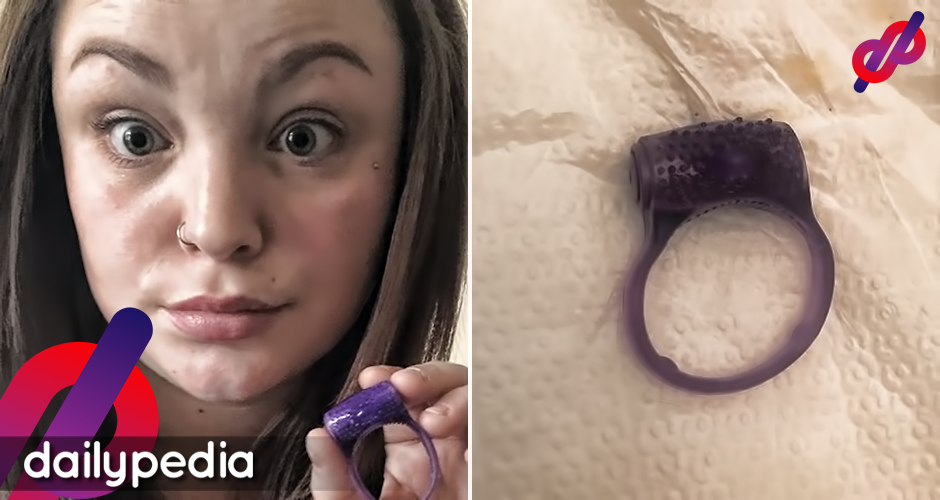 Her daughter named Myla Eisenhower took her vibrator, thinking that it was a toy, and gave it to one of her friends after getting off the bus.
Her daughter's friend took it home and proudly showed it off to her parents. Her friend's parents were completely shocked after seeing the sex toy.
Kahla posted the screenshot messages of her daughter's friend's parents.
The conversation started with the friend's mother saying: "Hey ____ gave this to ____ on the bus today?" alongside a picture of a vibrator laid out on a piece of kitchen towel.
The mother replied: "Wow, I am mortified!! I don't even know what to say. I am so sorry! I can assure you though it was not used! We just got 4 packs and I just went to check and 1 was missing. she probably thought it was a ring."
Since Kahla shared her story online, it would appear she has gotten over her embarrassment already.