Researchers wanted to know why people have more empathy for dogs than for humans.
They said that humans tend to be more disturbed when animals are getting hurt than if humans are.
One of the reasons maybe because of the fact that animals are mostly unable to defend themselves.
Researchers from Northeastern University made it a goal to dig deeper into the subject of people liking pets more than they do other humans.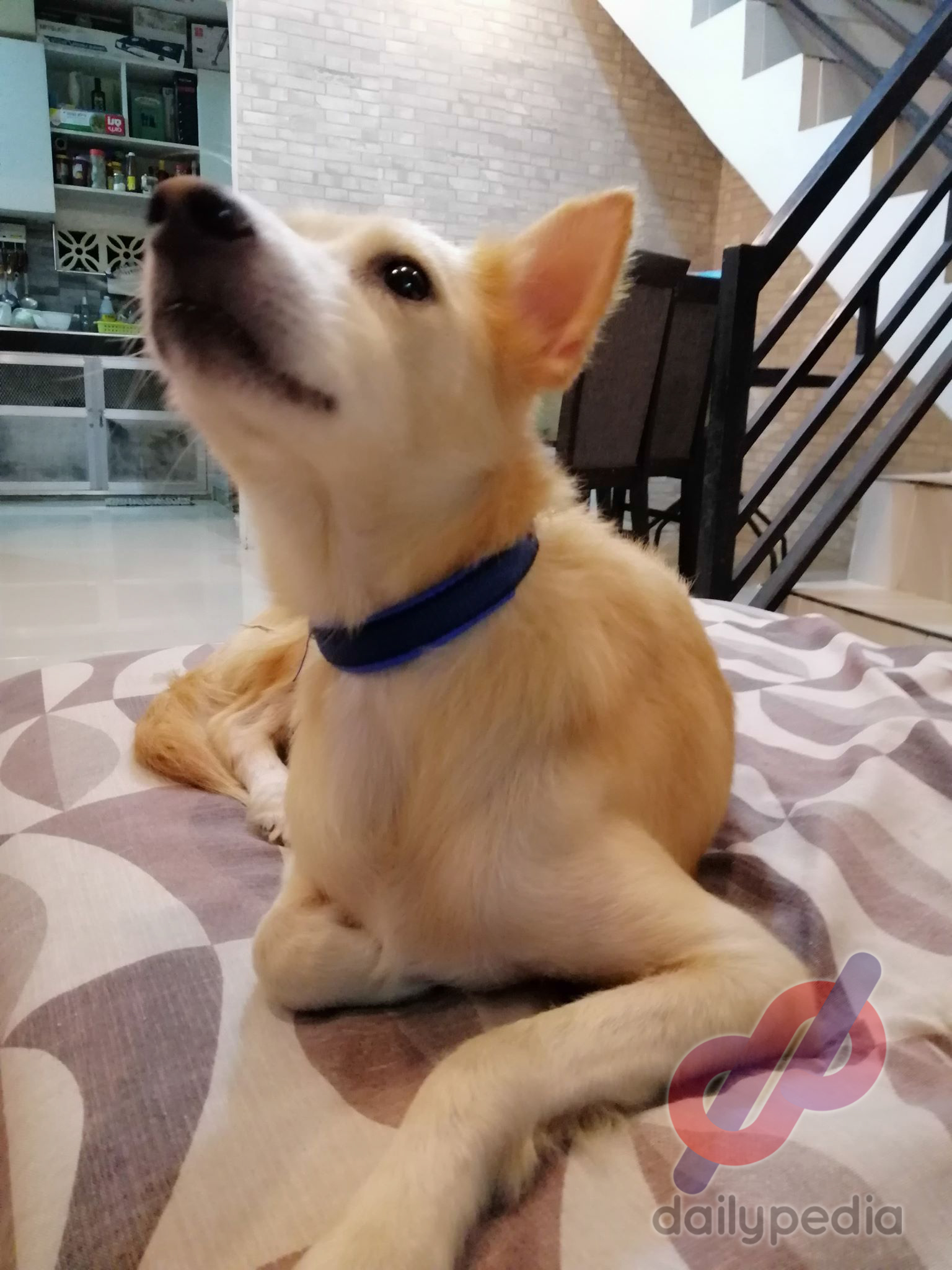 The study was published in the Society and Animals journal and was conducted by researchers Jack Levin and Arnold Arluke. They wanted to know why some people love dogs more than humans that leads to them being more distressed when animals are abused rather than humans being the victims.
They pointed out that humans do tend to get more disturbed about animals suffering than humans and this only changes when the human is a child.
One reason is that people may consider pets more vulnerable and humans tend to treat them as babies or members of the family.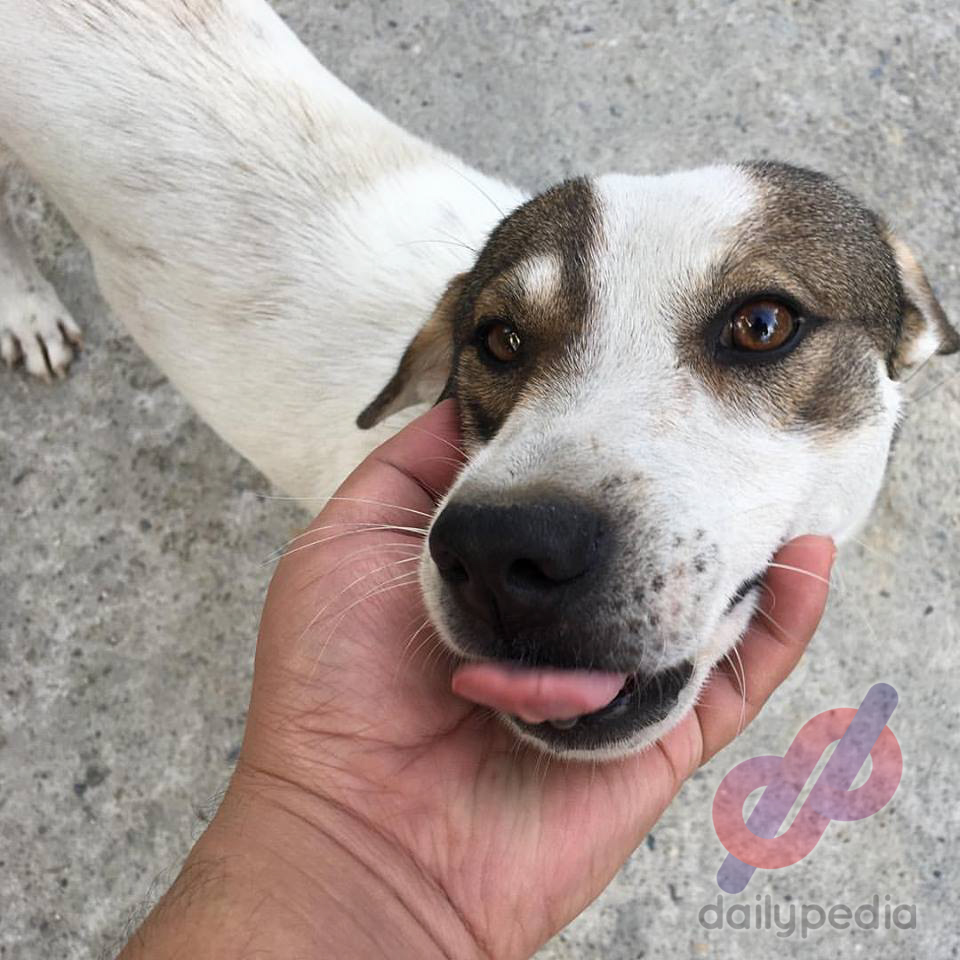 The study also found out that the age of the abuse victim is a crucial factor in humans' reaction to it. It doesn't apply to animals though as people are more prone to show empathy to those who aren't able to defend themselves.
Although many people have close relationships with their pets and claim to have more connection with them than others, it's not yet determined if distress will always be the reaction to animal victims.