A Twitter user shared his struggle with clinical anxiety.
He said one will never know when it will appear but there will be a lot of noticeable changes to the way a person acts.
He also said that it's better to seek help in times like this even though it may be scary and confusing at first. 
The fight for mental health awareness still has a long way to go, not just in the country, but all over the world. A netizen captured attention after he tweeted about how he suffered from clinical anxiety disorder two years ago.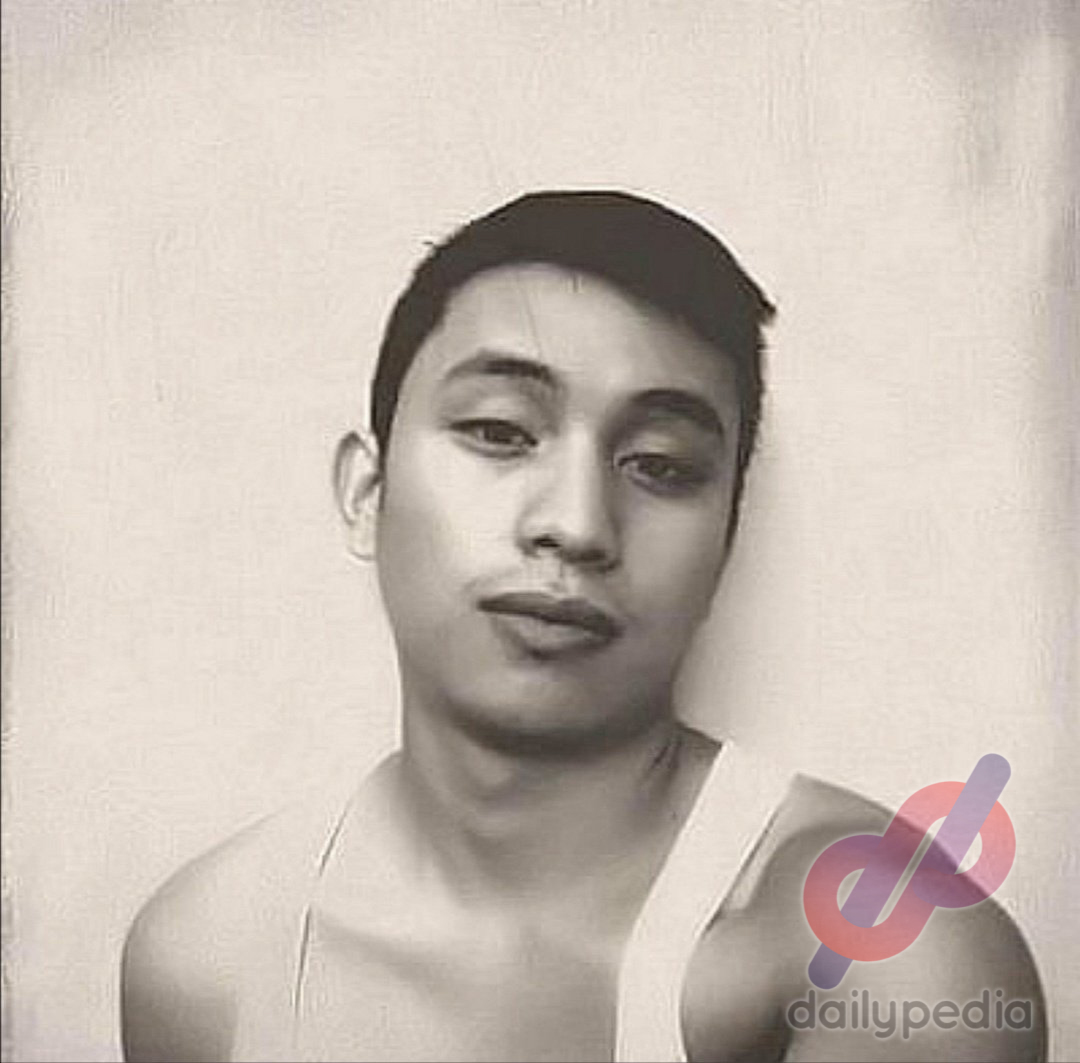 "April 2017, I was diagnosed with Clinical Anxiety Disorder, I am a PWD in real life – I do not ask Pity or Sympathy instead [of] Understanding & Mercy. People are being so brutal to the likes of us. 'We are not Insane or Adik.' we are suffering from fear of unknown. Give us time pls," he said in his tweet.
In an interview with Dailypedia, Axel said he is willing to answer questions for people to understand about it more.
https://twitter.com/axellgrey69/status/1188561013479821317
He shared that there is really no way of knowing when it will hit, but it's usually during the adolescent stage of males.
"So many reasons how this menace just suddenly will exist to you. Whether traumatic experiences, depression, bad habits, stress, overfatigue, sleep routine, narcissism, failures, overthinking, medicine side effects, etc."
Why mostly male you ask? Axel shared that it's because of pride and how they don't share what they feel most of the time as they think that it's not acceptable to society. He also added that this causes them to solve their problems on their own.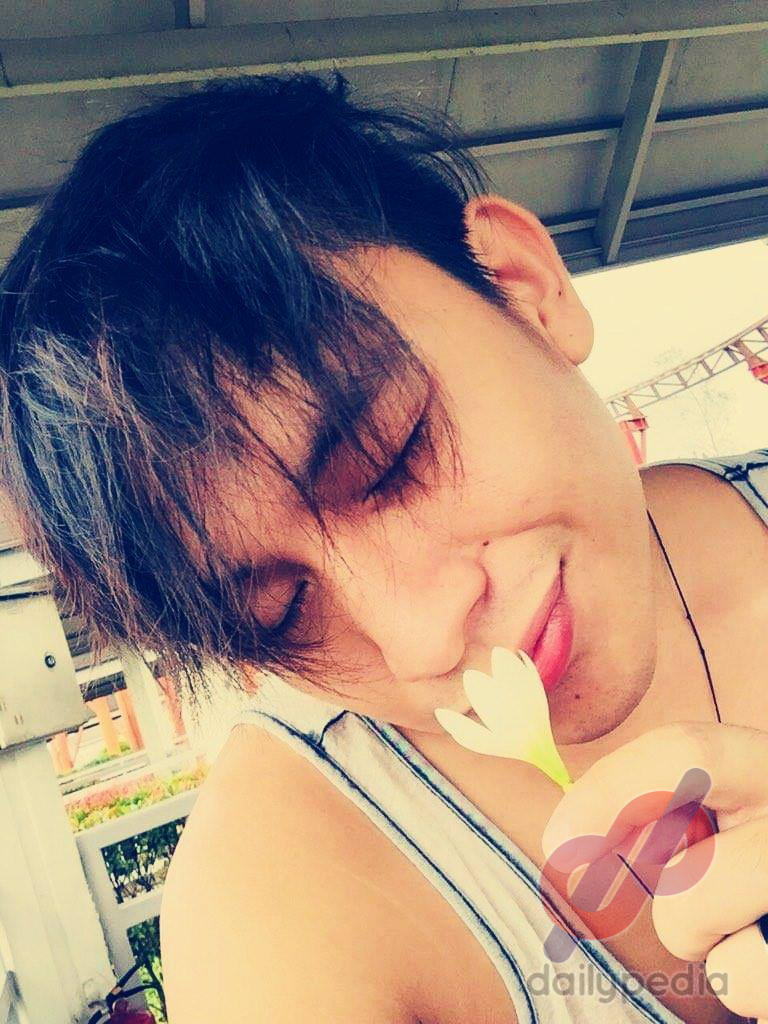 "One day you'll just wake up worrying for no reason, shaking, unsure, magugulatin, balisa. & you keep thinking why. People will ask you; are you alright? & you will just say, 'I'm okay' but inside we are slowly losing the grip of life.
"Suddenly our ways drastically change, we became loners, silent, unproductive, lazy, easily irritated, sudden change of mood, sudden change of personality, unvoluntary or no reseason of getting lonely."
And this happens every day. It's possible for them to oversleep but have insomniac tendencies at the same time.
Axel said that he knew something was wrong when people started asking him if he was using illegal drugs because he acted, talked, and walked differently.
"The robust, aloof, confident you will no longer exist. You will be a different person," he said.
Every day is a struggle for people like him and it takes so much effort to just talk to someone even just for a minute. There are those who chose to end their lives due to their inability to know what to do.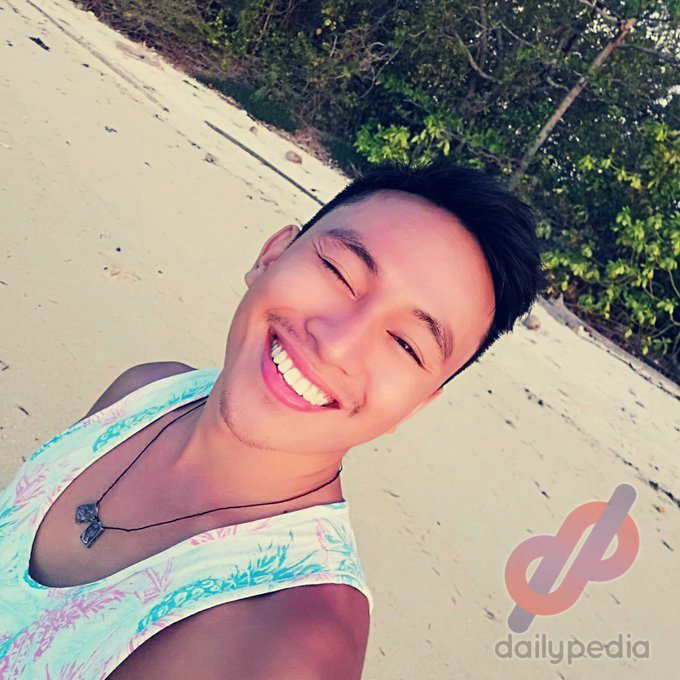 "I admitted what causes mine was over fatigue, depression & trauma. But I do not use illegal drugs, these people have no mercy putting actions to our wills, destroying us slowly, getting us to end our lives."
To those who are currently struggling, Axel said that he knows that it's confusing and scary, but seek help.
"Extend & share what's going on even if it's hard for you to express, even how hard or try for you to let them understand, look for a better escape.
"Ang mahirap is you do not know the answer why you are now different."