Exercising increases mental health in people
Doing 20 minutes of intense workout can increase feelings of happiness that will last for 12 hours.
Oxford and Yale examined 1.2 million Americans and their physical routines, taking note  their gender, income, marital status, and medical history.
The researchers found that people who work out have better mental health at 43% than those with similar backgrounds who did not.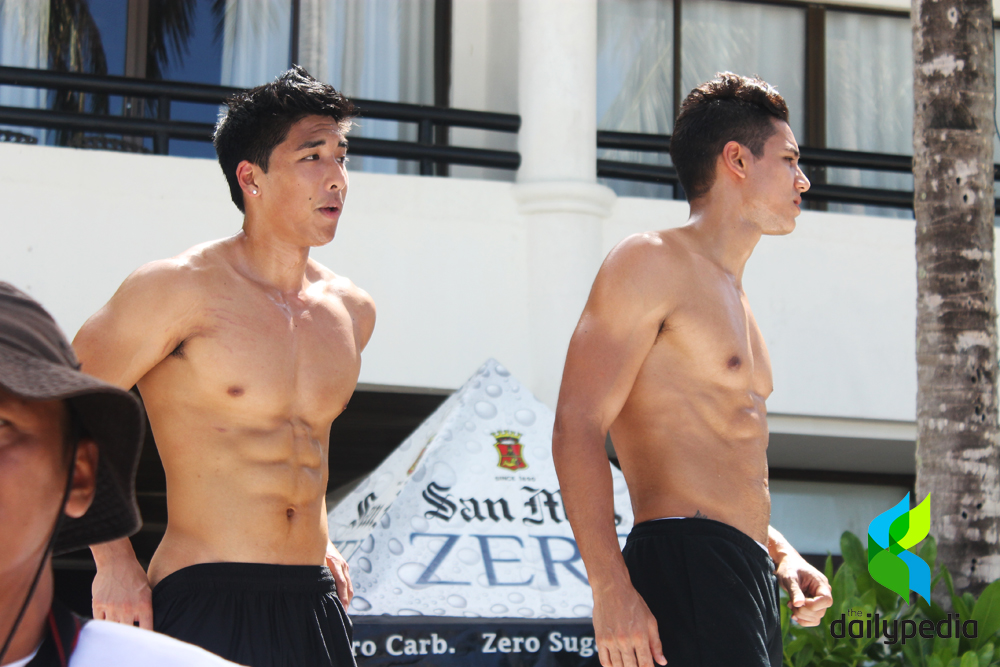 These people who rated their mental health as healthy experience the same feeling as somebody who earns 25,000 dollars more.
The researchers also found that some sports promote more happiness in a person compared to others.
Basketball, swimming, athletics, and other group sports were more effective in achieving happiness in an individual.
Although not considered as sports, cycling and aerobics are also great activities that can bring happiness.
Working out can take a lot of time, but that won't be a problem as the University of Vermont stated that you only need 20 minutes of intense activity so you can achieve happy feelings that can last up to 12 hours.
Warming up is always good before going into a workout and they shouldn't be that complex. You can walk in place for four minutes then start doing movements such as rolling your shoulders back, clapping your hands in the air, and doing lunges or high knees.
You can also do boxer shuffles, front kicks, and butt kicks for five more minutes.
Front and back kicks can be alternated for two minutes then proceed to do jumping jacks for 60 seconds.
Finally, you can proceed to doing planks and then you're done. It is up to you whether you want to continue or start a new routine.
Working out excessively can be bad and can be counterproductive. Keep things in moderation and no serious problems will arise.