The appearance of China's nine-dash line on Dreamworks 'Abominable' gets called out.
Netizens expressed their disappointment over the subtle but clear political movement in the supposed children's movie.
Vietnam has pulled out Abominable from all of its theatres.
The dispute between China and the Philippines over the West Philippine Sea/South China Sea has been going on for years. And it's showing no signs of stopping.
In fact, netizens were outraged over a scene in the Dreamworks film Abominable.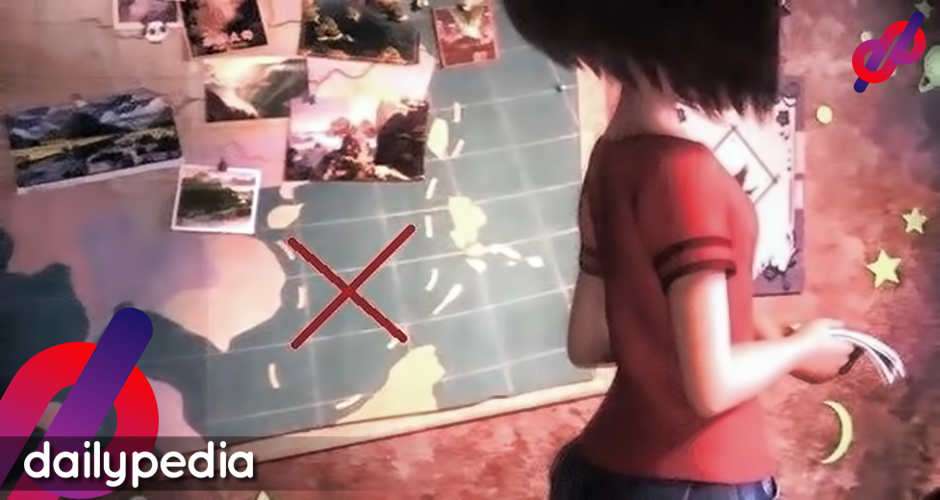 Abominable is an animated film about a young Chinese girl who decided to have an elaborate trip across China. All this to return a magical Yeti to the Himalayas.
As innocent and adorable as it sounds, the film may have a possible political motive behind it. It turns out that it is a joint collaboration between Dreamworks Animation and China-based Pearl Studios.
The movie is also mostly voiced by Asian actors.
In the controversial scene in the movie, Yi, the main character, climbs to the rooftop hideout in which a spread-out map of China was shown. A clear U outline stretching from China's southern coast and encircling almost all of the South China Sea can be visibly seen.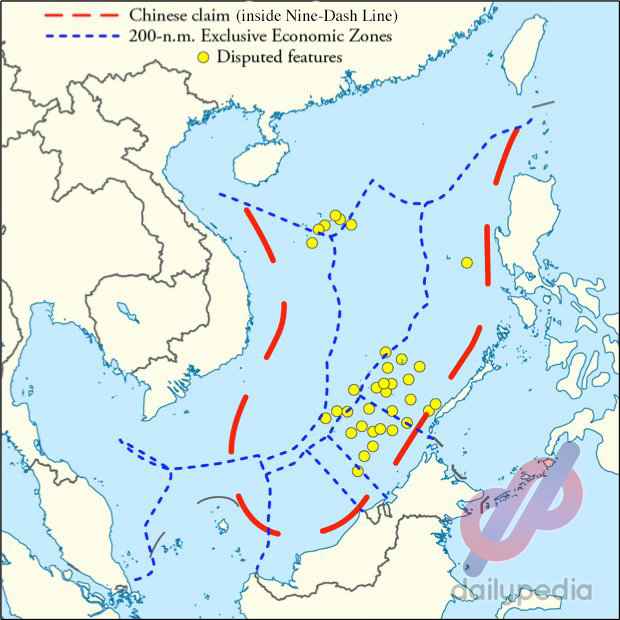 This showcases China's claim to the ownership of the territory, which is filled with mineral-rich areas. The nine-dash line is also a part of the Chinese government policy and is featured in all maps sold inside the country. The land is disputed by four other countries in the region.
Filipino director Kip Oebanda also tweeted about the alarming appearance of the Chinese map in a supposed children's film.
Abominable is Courtesy of DreamWorks Animation and Pearl Studio in a Hollywood/China co-production.

No wonder the map includes the 9-dash line under Chinese territory. This is not just a children's film. This is Chinese propaganda.

Just go catch Qcinema instead. pic.twitter.com/BEWzNa0aDU

— Kip Oebanda (@kipoebanda) October 14, 2019
Filipinos are not the only ones taking this negatively. Vietnam's largest cinema chain also pulled out Abominable from movie theatres because of the said map.