Bianca warned other girls who are in a relationship with Karl
She couldn't even count his other women using her fingers
She wants that Karl's should know how to give respect to women
A netizen named @AteBiancaa or Ate B posted on her Twitter account about a guy with whom she had been in a relationship.
She warned other girls to be aware of the guy's wrongdoings.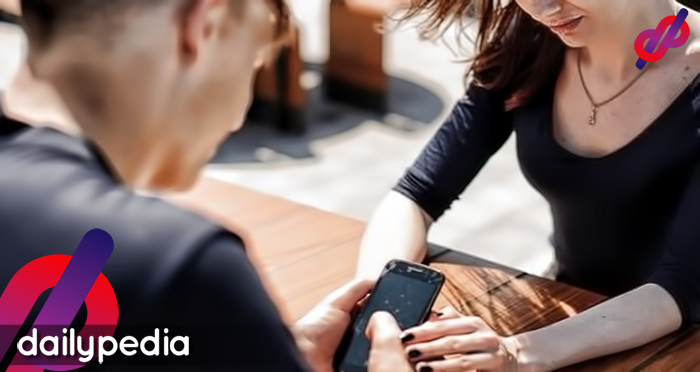 In one of the photos, she posted a screenshot where she narrated how well she knows Karl Angelo Mascardo, the father of her daughter.
She said that Karl has been in relationships with several women at the same time. In the three years of her relationship with him, she just knew that she was not the only one whom he was involved with.
Though they already broke up, she still looking after him because of their daughter to whom he hasn't given any financial support.
https://twitter.com/AteBiancaa/status/1164219330755563520?fbclid=IwAR2PEilO–DTbr6l_-l0IBIsgWYeOdrmyLxnpj-74sNe-aE0Dcd1zr93tw8
According to her, Karl's main reason he cannot support his daughter financially because he was still a student and he can't work while studying. But then, she wondered why can even afford to have a lot of women and travel around.
Ate B says Karl should learn how to respect women, especially since he has a daughter.
Karl has been denying everything Bianca had said in her post, but a fellow victim who has been sending private messages to her prove otherwise.
https://twitter.com/AteBiancaa/status/1164477306116591617
Naa pajud diay. Ingnan nasad ko nagbuhat buhat rakog sturya hahahaha pic.twitter.com/U5ssFEn3I7

— Ate B ✨✍🏼 (@AteBiancaa) August 23, 2019
https://twitter.com/AteBiancaa/status/1164538649838383104
In an interview with the Dailypedia via direct message, she said that since August, she has not heard anything form him. It was his mom and some of his friends who sent her a message saying that they were so upset.
And for those other women who happen to have the same experience, she said
"I believe there are still genuine people in this world but we must not also forget that evil is just around the corner. We should be more careful in choosing people and we must invest our time and effort to those who deserve it. Women should also help each other so this kind of behavior will not be tolerated. Betrayal and heartbreaks can hurt a lot but this experience will make you realize that you should love yourself more, focus on reaching your dreams, and appreciate those who truly care for you."
In her latest update, she said that Karl made another social media account and was working as a freelance model. He also erased all his photos of his daughter on Instagram.