Ria Rogers lashed out at Grab driver Randy Abedes Perez
Rogers says that her baby got wet during the rain because Perez wouldn't back up his car
Says that Perez was disrespectful and charged her extra for her baby
Ria Rogers posted a profanity-laced rant on Facebook group TNVS OPERATOR, DRIVER, AND RIDER OF GRAB about how a Grab driver, Randy Abedes Perez was inconsiderate and disrespectful towards her and her child.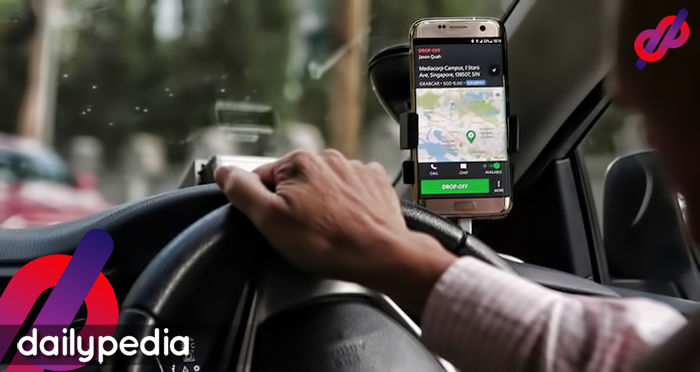 "Naulanan pa baby ko dahil sayo. Bastos ka pang kausap sa telepono. Ang ayos ayos kong nag book sayo"
Rogers chose the GrabShare option which is cheaper, but got mad when Perez charged her extra because she was carrying a child.
"Oo grabshare lang yon, pero putangina bat sinama mo pa sa bilang ang infant?"
She said that in her previous bookings, she would bring her 8-year-old daughter with her along with her baby and was not charged with anything extra.
It was raining at the time and Rogers said that her infant child got wet which pissed her off the most.
"Fuck you ka pa kase alam mong umuulan. Pangalawang gate lang kami from your pickup point di mo pa inatras ng kaunti ang auto mo? Gago di yan magasgasan dahil maluwag ang lugar namin!"
Perez could have been more considerate given that there was an infant.
"Kaya putangina mo para sa pagkaka basa sa ulan ng anak ko ha!!! Reported ka ng hayop ka!!! FUCK YOU!!!"
The screenshots show Perez canceling the booking before accepting it again.
Hugot Grab, a Facebook page posted the entire thing and defended Perez.
"PUTANG INA DIN sayo RIA ROGERS. Sory kung namura kita PUTANG INA MO KA. HINDI HAYOP ANG GRAB DRIVER NA BINOK MO, TAO YAN KAYA WAG MONG MURAHIN PUTANG INA KA."
Grab has a rule that every passenger should be charged, regardless of age.